15 October, 2018
When you look down at your smartphone, the real world melts away. You're distracted from the life around you - and it's downright dangerous when you're driving.
Nearly 90 per cent of Australians own a smartphone, and everyone uses theirs differently. You might use it to catch up on the news, scroll through social media, or simply use it to call and text family and friends.
But whenever it beeps with a notification it's difficult to ignore. While we know that texting and driving is dangerous, more than half of drivers still do it.
Here are some of the numbers that look at how much our devices have infiltrated our lives and how it affects our focus on the road.
Apple or Android
When mobile phones first came on the market, the most that you could do with some of the earlier models was call or text. Now, it's all about the entertainment.
The colourful, large screens and connectedness of smartphones revolutionised our lives - but they've also changed our behaviour. More than one third of smartphone users check their phone within the first five minutes of waking up.
This is how devices affect our lives.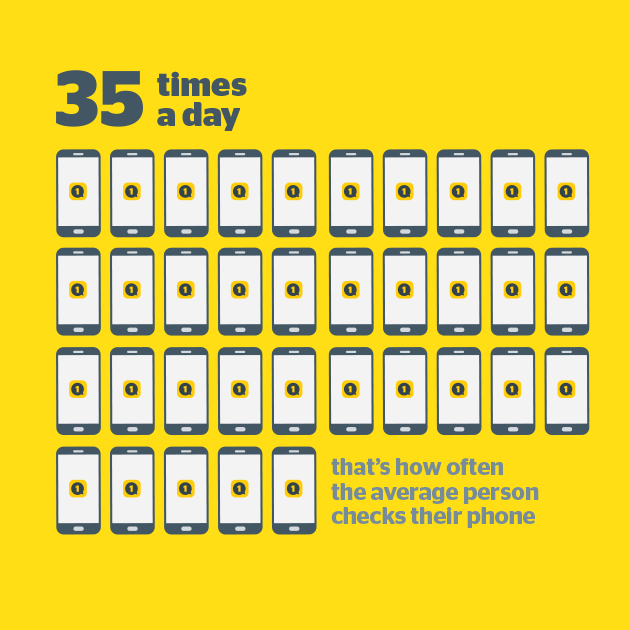 And it appears that our reliance on our devices doesn't stop when we socialise.
Nearly half of smartphone users multitask on their phone when they spend time with others, according to Deloitte. And that means at dinner, too.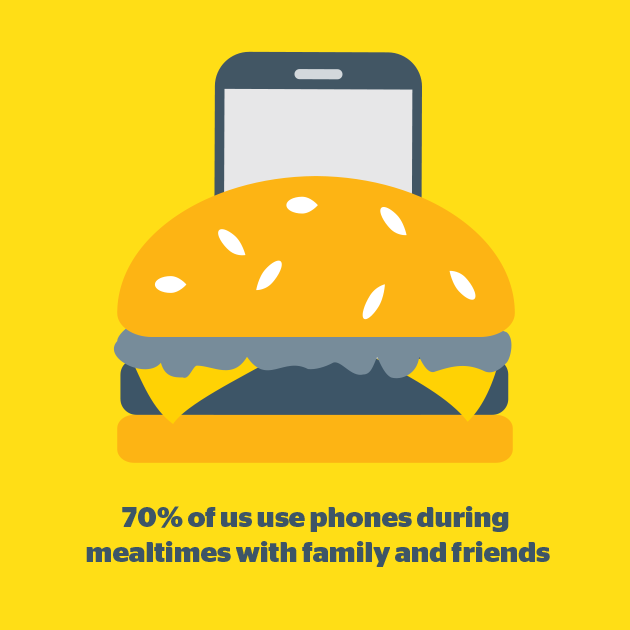 Have you ever panicked because you've arrived at work only to realise you left your phone at home?
There's a word for that.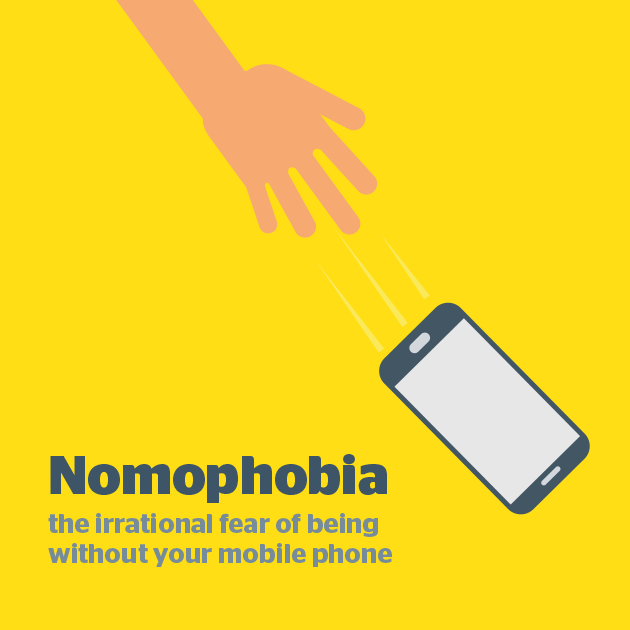 Phones and the road
While you think a quick glance at your phone after the familiar beep of a notification won't do much harm, it doesn't take long for something to go wrong.
In those few seconds you could miss a pedestrian crossing the road, unknowingly speed through a school zone, or put people in danger when passing through roadworks.
And while these actions might be unintentional, the consequences can be fatal.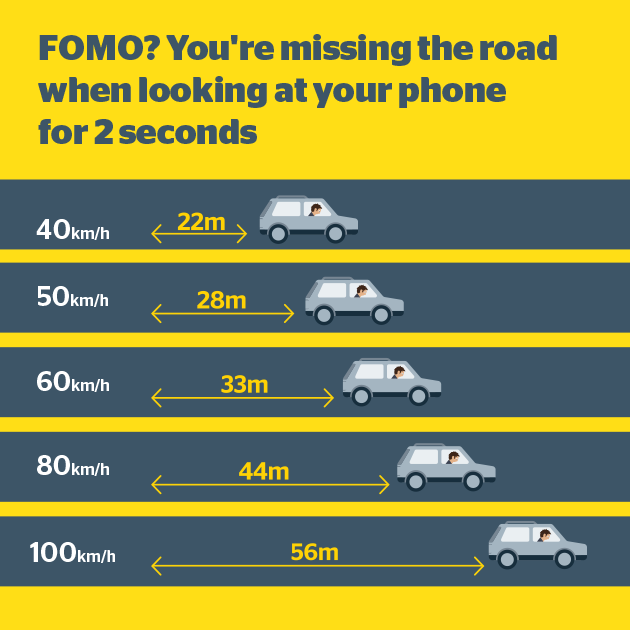 Using a phone while you're behind the wheel can result in longer reaction times, see you shift out your lane or unknowingly speed up and generally have impaired judgement.
So the likelihood of having a crash when using a phone while driving is also higher.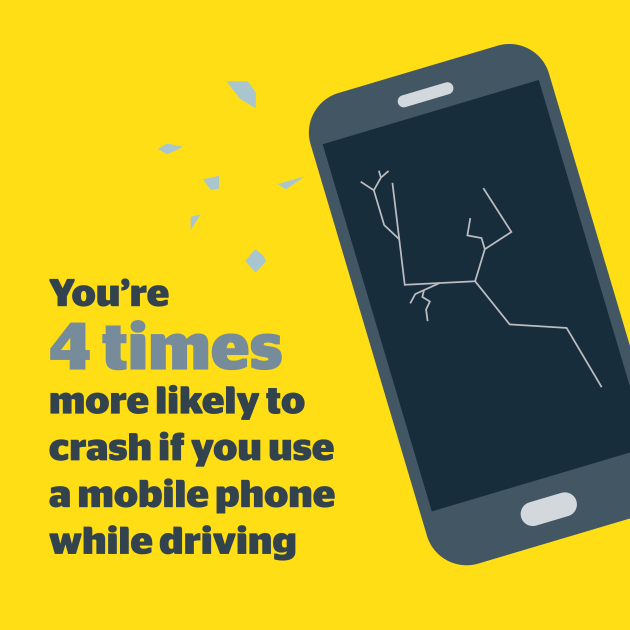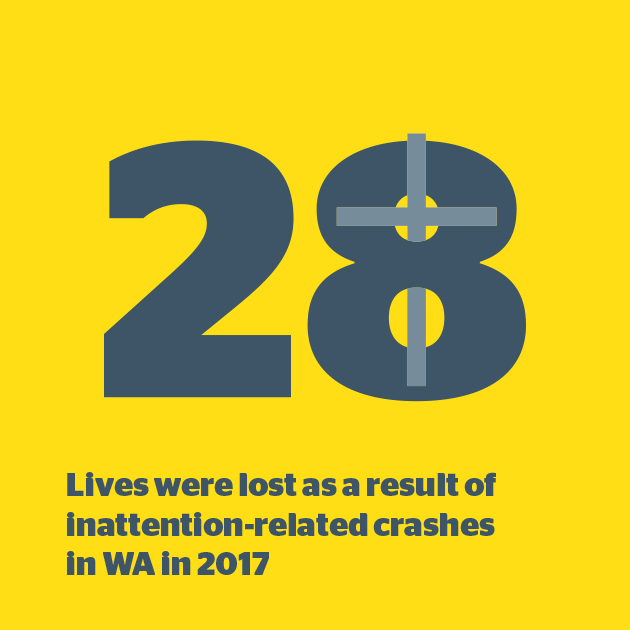 We're urging drivers to put away their mobile phones, turn on Do Not Disturb, and focus on the road so everyone can get home safely.
When was the last time you looked at your phone while driving?
We're calling on WA drivers to put away their phones and keep their focus on the road.
Look up WA.