RAC acknowledges and pays respects to the Traditional Custodians throughout Australia.
We recognise the continuing connection to land, waters and community.
We walk alongside Aboriginal people on the Reconciliation journey
Our Reconciliation Action Plan focuses on:
Relationships
Building strong and lasting relationships is a key pillar in our plan towards reconciliation. Developing and maintaining respectful relationships is the foundation of mutually beneficial and sustainable opportunities.
Respect
Respect is built on the understanding and acceptance of our individual and collective differences. We aim to build on this understanding and create acceptance and respect through these activities.
Opportunities
We aim to create opportunities for Aboriginal and Torres Strait Islander peoples through employment, community engagement and building business capability.
Governance
We understand that for any organisation to make genuine change towards reconciliation they must integrate meaningful and measurable goals into their core systems and deliverables.
Launched projects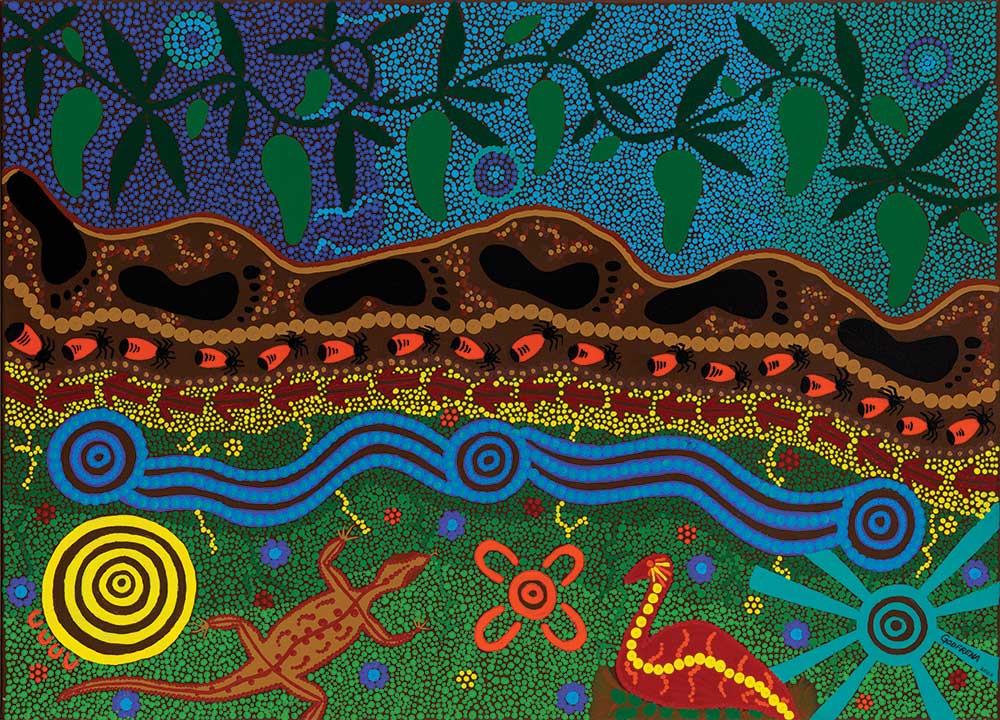 Acknowledgement of Country Art Project
In collaboration with Nani Creative, we invited Aboriginal artists from across the State to submit an expression of interest to create an artwork that celebrates the cultural stories connected to their Country, while encouraging people to travel safely.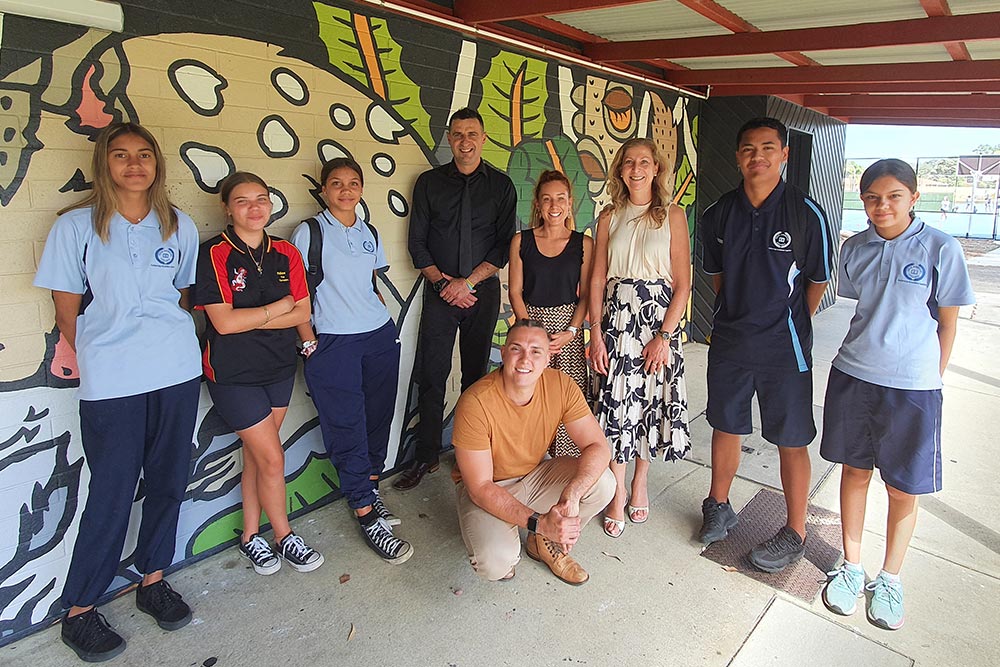 2021 Artist in Residence Program
In collaboration with Aboriginal Artist Rhys Paddick and Cecil Andrews College, we invited young Aboriginal and Torres Strait Islander students to participate in a nine-week Artist in Residence Program.
As an organisation we are focused on the future of our growing State, however we rely heavily on our collective history and believe that only by learning, acknowledging and embracing it can we create an inclusive and progressive WA.
RAC will also benefit from the initiatives included in the RAP by improving and enhancing our own cultural awareness, which we can share with our members, stakeholders and networks.
Background artwork by Yondee Shane Hansen titled 'Fire and Water'
Current opportunities
Job vacancies
RAC encourages people from all walks of life to apply for our current vacancies, including Aboriginal and Torres Straight Island people, those who identify as LGBTIA+, all genders and gender diversities, and people who have different levels of mental and physical abilities. We are proud to have a workforce that is as diverse as our members.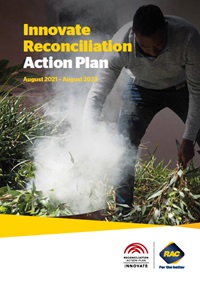 Our vision for reconciliation is an Australia where all peoples have equal opportunity in a society that learns, embraces and benefits from all cultures. Reconciliation must live in the hearts, minds and actions of all Australians as we move forward, creating a nation strengthened by respectful relationships between the wider Australian community and Aboriginal and Torres Strait Islander peoples.
RAC Reconciliation Action Plan (PDF 5MB)
For further information, please email rapcommitee@rac.com.au
Artwork listed in order of appearance:
Tahnequ Dann 'Season's Journey'

Godfrena Gilla 'My Land'

Yondee Shane 'Fire and Water'