The RAC Christmas Pageant, supported by Channel Seven, The City of Perth and The West Australian lights up the streets of Perth each year.
RAC has been a proud sponsor of the annual Christmas Pageant since 1998 and we look forward to you and your families joining us to enjoy the magic of the night.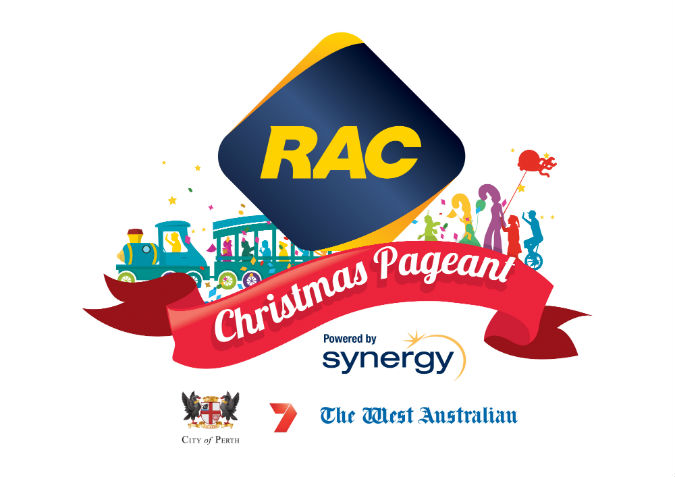 If you would like to participate in the 2017 RAC Christmas Pageant, please send your enquiry to pageant@7perth.com.au.
More information on the RAC Christmas Pageant will be released later in the year.