By: Jane Hammond
Back in 2005, farmer and shire councillor Graeme Robertson was driving into town from his Kulin farm late in the afternoon, a road he knew well.
Out of the blue, a truck stopped abruptly in the middle of the gravel road up ahead. Unable to stop, 53 year old Robertson hit the truck at speed.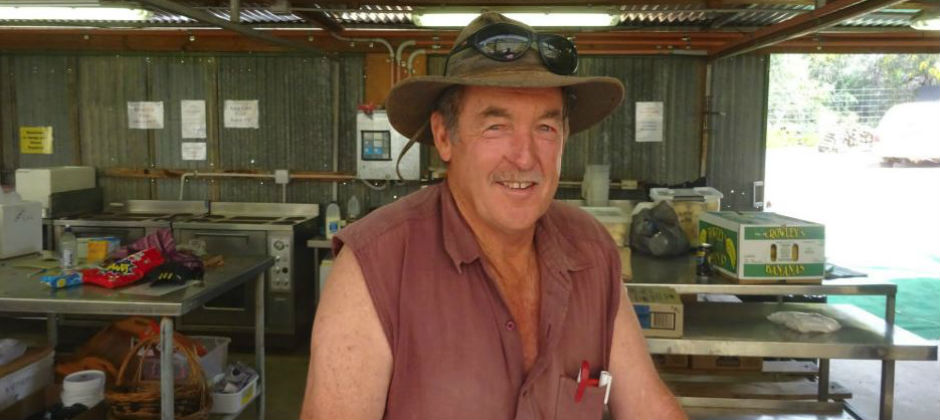 "Because it was May there wasn't a lot of dust on the road," says Robertson, "so I could see alright. Then all of a sudden I drove into really heavy dust. There was a tree on the road so the truck had stopped.
"Before I could get my foot to the brake I was right on it. I'd say I hit the truck doing about 90km/h. It hurt a bit, it was the worst shirtfront I've ever had.
"The dog was on the back and the toolbox went flying. I don't know where the dog went but he survived.
"That's the last thing I can really remember clearly."
Robertson was driving a Toyota Hilux which was crushed by the impact. Although 35km out of town, an ambulance reached him within 30 minutes.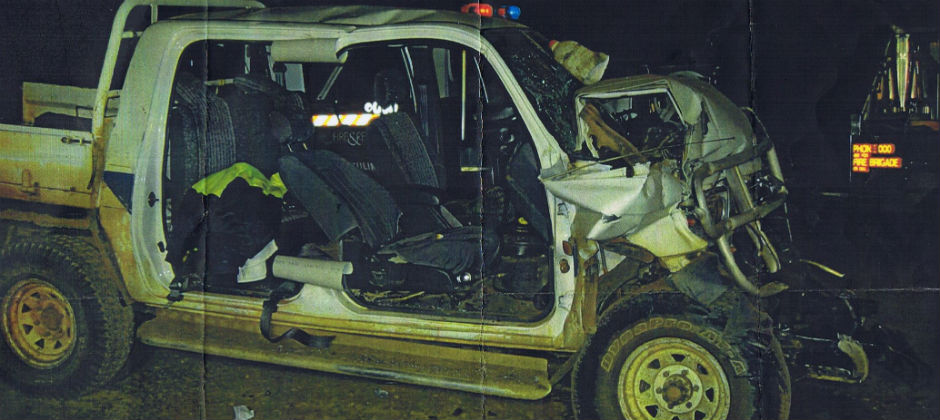 Robertson had to be cut out of the vehicle and was taken by ambulance to Kondinin Hospital, 280km east of Perth.
However, his injuries were so serious - crushed ribs, broken bones, a badly bruised heart and four embolic strokes - that he needed to get to a major hospital fast, and an RAC Rescue helicopter was called.
"It landed and took off on the Kondinin Oval. We landed on the top of Royal Perth Hospital. It seemed to take no time at all," Robertson says.
"I was a week in intensive care then two weeks in high dependency and then I went out to Shenton Park."
The crash has left him weak on one side and with a weakness in his left arm but he has returned to work on the farm.
"I can walk and work all day and there are a lot of people worse off than me.

"My son now runs the farm and I work for him."
Robertson says the RAC Rescue helicopters played a big part in saving his life.
"Having the paramedic and the doctor in the chopper really helped. Kondinin is about the limit of the helicopter's fuel range."
Mr Robertson says the crash changed him and he no longer worries so much about the need to do things perfectly.
"It makes you think that if you weren't here you wouldn't be doing it anyway, so take a bit longer. If it can't be done today it can be done tomorrow."
Funded by the State Government, the RAC Rescue helicopters are managed by the Department of Fire and Emergency Services (DFES) and sponsored by RAC.
Your RAC membership helps us sponsor the RAC Rescue helicopters, which fly life-saving missions every hour of every day.

As a membership organisation we don't have shareholders, which means we can reinvest our profits for the better of our members and the WA community.
In return, we give back to you with savings on fuel, shopping and more. And your membership helps us sponsor the RAC Rescue helicopters.

That's the power of membership.