6 March 2015
That's why, through its Community Sponsorships program, RAC is providing $50,000 to support Dismantle's BikeDr videos and blogs series, which encourages cycling and promotes cycling safety through its bike maintenance services.
For anyone that's pondered over the switch to cycling, these informative videos and blogs demonstrating bike maintenance, basic safety checks, road safety awareness and high visibility behaviours, are designed to take the complexity out of cycling.
Be on the lookout for BikeDr popup events too. Throughout the year, BikeDr is holding free bike pit-stops along key routes into Perth's CBD to support and encourage people cycling to work.Sponsorship Manager Carina Lauder said the sponsorship support is part of the $850,000 already provided to local communities since RAC's Community Sponsorships program began in 2011.
"RAC has been an integral part of the Western Australian community for 110 years and is committed to giving back to RAC members and the wider community," Ms Lauder said.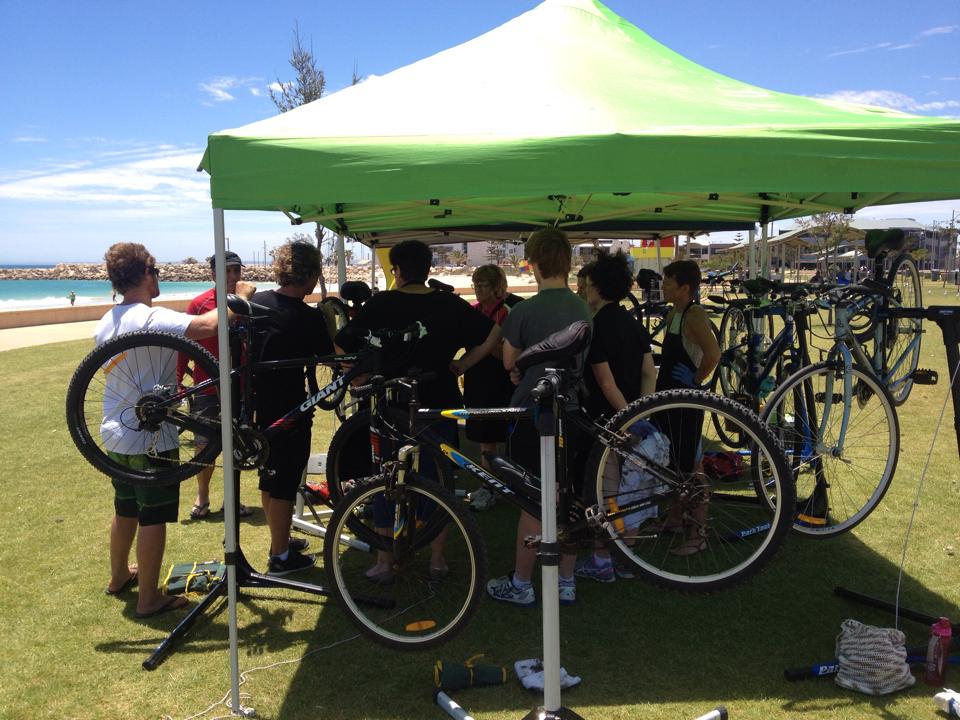 Dismantle CEO, Pat Ryan, said the project is an effective platform for promoting cycling as a method of transport.
"RAC and Dismantle share the vision of getting more Western Australians to cycle more often. BikeDr is a practical way to inspire, support and encourage cycling," Mr Ryan said.
"The videos allow people to learn about bikes in the comfort of their own home and the blogs are designed to get people thinking and talking about cycling as a real mode of everyday transport."
RAC Senior Manager Policy and Research, Anne Still, said the availability of cycling services is needed to improve transport options and to help to manage congestion.
"Last year, over 4 million cycling trips were recorded on Perth's Principal Shared Paths which demonstrates that many people view cycling as an attractive mode of transport," Ms Still said.
"The rates of return on investment in cycling projects are higher than some of those achieved by many urban transport investments.
"Cycling is a key part of delivering a better, smarter and more integrated transport network."
RAC's Community Sponsorship Partnership category is designed to support organisations to deliver a program of activities that help to make WA a better place to live. For more information, visit our Sponsorship page.

For more information on BikeDr and the events, visit bikedr.com.au.