Through our experience in dealing with millions of home owners over the years via our home insurance, finance and trade services (plumbing, electrical, carpenters etc), we have developed an enormous amount of insights when it comes to home ownership and challenges owners face.
We now want to pass these insights on to you, to help you be more aware of the home buying process and make the best decisions possible.
For example many people don't realise how important it is to get a certified building inspection before making an offer, not as part of the offer. Doing this allows you to truly understand the condition of the property you're buying and add repair conditions to the offer. This is just one of many insights.
Access lots of helpful insights in our guide and checklists below.


Home Buying Guide
Free guide packed full of insights for every step of the process. From getting started, all the way through to moving in.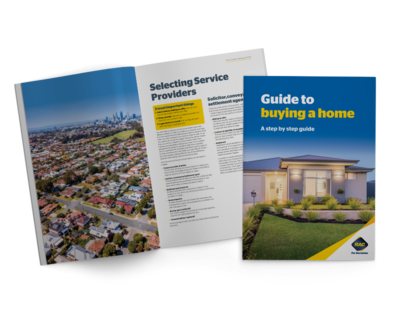 Process Overview
Budgeting
Research Tips
Selecting Providers
Property Hunting & Inspecting
Strata Properties
Making an Offer
Settlement and much more
Property Inspection Checklist
Our free Property Inspection Checklist will help you view and assess properties like a pro.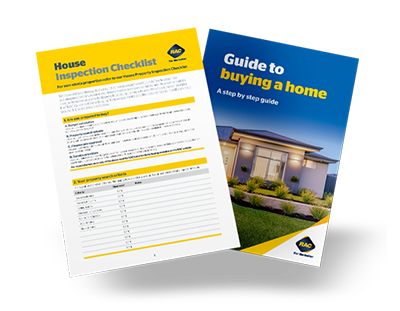 Preparation
Property Search Criteria
Inspection Outside
Inspection Inside for each room
Evaluation Criteria
Strata Assessment (if relevant)
Download the inspection checklist and the guide above.
Have a question? We're happy to help.