Home is where the heart is, so protect yours and everything in it. RAC's combined Home and Contents Insurance will save you time and money. Cover all your bases with one simple policy.
Our home & contents insurance will give you
Optional extras
Specified contents
Increase the limits on specific items inside your home which have a higher value than our standard cover limits. For example you may have a work of art which is valued at $10000, and the cover limit is $2000 per item or $5000 in total. You can specify this item when you get a quote and it will be added to your policy cover.
Personal valuables cover
Protect your valuables which you take outside of your home with this cover. For example if you add your engagement ring, your watch, or your iPad as a personal valuable on your policy, it will be covered for accidental loss or damage anywhere in Australia. Add these items when you get a quote and they will be added to your policy cover.
Accidental damage cover
You can add this option to your policy to cover your contents inside your home for unintentional loss or damage. For example if a ball is kicked into your TV screen and it cracks, it will be covered under accidental damage. This option is not available online, please call us on 13 17 03 for a quote on an existing policy.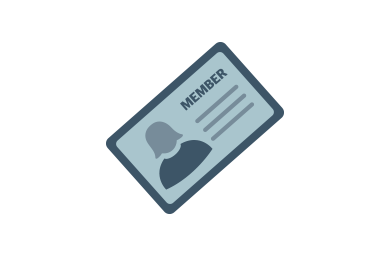 Save more on your policy
Buy online and save up to $70

Save 15% when you combine your home and contents insurance
Existing RAC members could save up to 10% - Bronze members save 5%, Silver members save 7.5%, Gold and Gold Life members save 10%
Save on your contents with an alarm system - Save up to 12.5% for an alarm system or up to 25% for an RAC monitored alarm.
Increase your excess to reduce your monthly premium
RAC members save more
As a member you get access to great offers for you & your home
These products are issued by RAC Insurance Pty Limited. Benefits are subject to policy conditions and PED Guide. Before you make a decision, please check the PDS to see if the policy is right for you. $70 discount applies on first year of insurance only and is subject to minimum premiums.