Emergency repairs — how it works
At RAC, we know home emergencies can hit when you least expect it. That's why we offer emergency plumbing, electrical and locksmith repairers who can be with you within the hour. So you can get back to doing what you love, quickly and safely.
Call us on 1300 655 057 and speak with our customer support team, who is available to support you every step of the way — available 24 hours, seven days a week.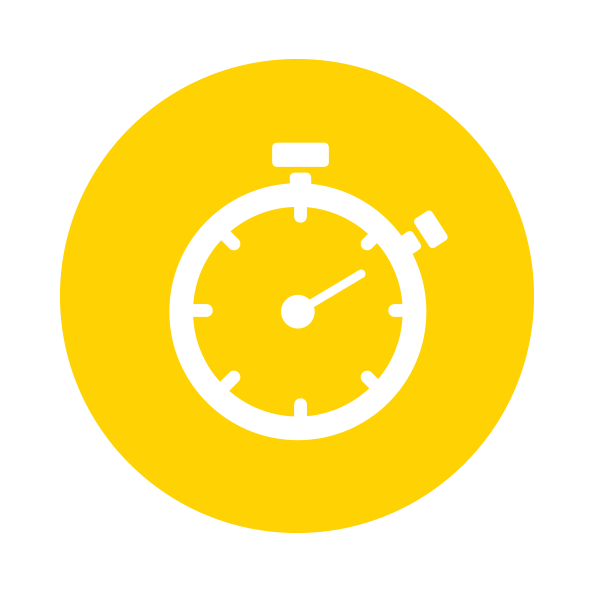 We will attend within an hour and spend up to an hour at your home to fix the issue or make it safe.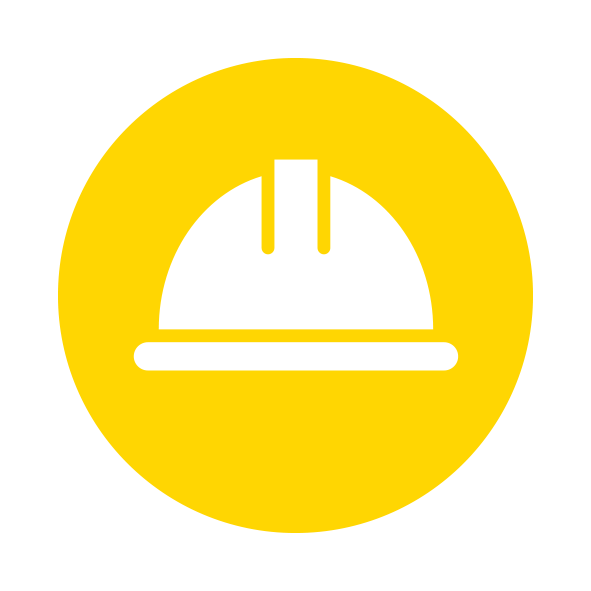 Our Tradie will discuss and provide detailed information on the service that is requested by you.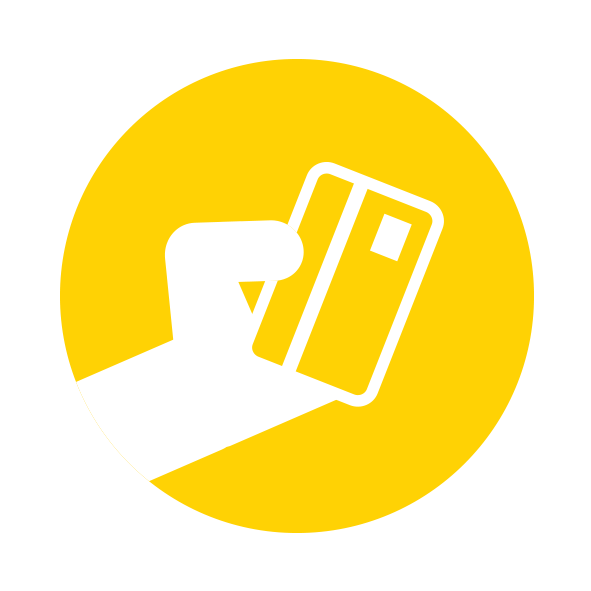 Payment can only be made via a Credit Card (Visa/Mastercard) and is required to be made prior to our trade leaving your home.
Book now
Our customer support team will be there to support you every step of the way, so you can be confident your home is in safe hands
Why choose RAC Home Repair & Maintenance?

Trust
All of our trade specialists are licensed, personable and experienced in providing quality workmanship.


Convenience
Access a wide range of home services through a dedicated online booking system, at a time suitable for you.

Reliability
A dedicated support team available 24 hours, seven days a week.

Emergency
24/7 emergency repairs, attendance within 60 minutes for plumbing, locksmith and electrical services.
Frequently Asked Questions
What if the job takes longer/shorter than I booked for?
The Trade Specialist will review the information provided at the time of booking with you and will advise whether additional or lesser time is required to complete the job.

If you are still happy to continue with the job, you will be able to sign off to enable the Trade Specialist to proceed.
What is the difference between an Estimate and a Quote?
An Estimate is an educated guess of the repair job cost based on our experience of a typical scenario. The actual price you pay may be higher or lower than the estimate provided.
A Quote is the agreed price that you will actually pay, and it's based on the assessment conducted by the trade prior to commencing the requested repair.