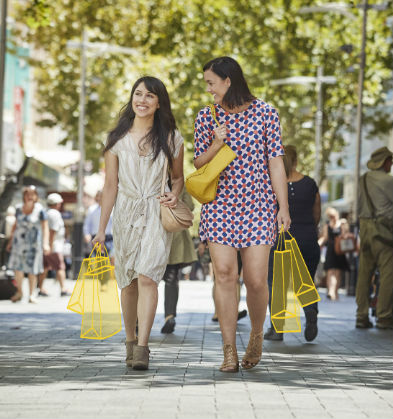 Win a share of prizes worth over $24,000
Thanks to our participating member benefit partners you could win a share of prizes worth over $24,000.
Shop and save using your RAC member card before 30 November 2017
to be in the draw. We have lots of great prizes up for grabs and the more
benefits you use, the more chances you'll have to win.
Win one of these prizes from our member benefit partners:

Home and life
Car and motoring
Travel and entertainment

Last year more than 345,000 RAC members saved over $14.9 million by using their Member Benefits. With discounts on everything from fuel, travel, groceries, entertainment, dining and more, the benefits really stack up.
That's the power of membership.
For your chance to win simply use a member benefit partner and you will go in the draw! Look out for the $24K giveaway icon and partner terms and conditions.
Not a member? Find out how you can join RAC today!