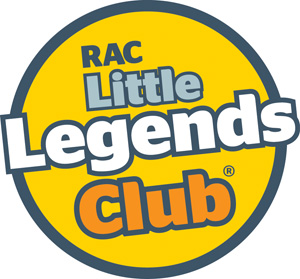 RAC offers a fun, free road safety membership for children – RAC Little Legends Club.
Our Little Legends membership helps primary school students learn about bicycle, pedestrian and passenger safety on and around roads and gives children and teachers access to online resources including multi-level interactive games, in-class presentations and road safety incursions.
The membership also includes discounts and special offers for children such as offers on movie tickets, zoo entry and entertainment.
It's free and easy to join. Just visit rac.com.au/littlelegends.