Where an ancient culture meets a modern world.
A jewel in the Arabian desert, this unique destination has something to offer first time visitors, as well as those returning for a second, third or fourth time. The options and opportunities are vast and experiences ever changing.
Shop up a storm at the incredible Dubai Mall, indulge in Arabian tradition at one of the many Souks, rent a Ferrari and live life in the fast lane for a day, jump on a buggy and hit the sand dunes, or dine underwater at Atlantis, The Palm.
From endless sand dunes to the biggest mall and tallest building in the world, Dubai doesn't do things by halves. So whether it's for a stopover or the final destination, Dubai is is one city that deserves a spot high on the bucket list!
Dubai for families
From affordable interactive dining experiences, out of this world theme parks, and everything in between, this desert metropolis is unlike anything you've experienced before.
Lose yourself in the exciting world of entertainment and adventure at Dubai Parks and resorts, or visit IMG Worlds of Adventure, the largest indoor theme park in the world, complete with Thor and Captain America themed rides.
If you want to escape the heat, hit the slopes at Ski Dubai or swim with dolphins at Dolphin Bay!
From dawn 'til dusk, Dubai boasts affordable fun-filled days and the chance to discover something different. Where else in the world can you ski, swim and play in the desert all in one day?
Did you know? - Dubai is home to the biggest ball, tallest hotel and largest aquarium in the world!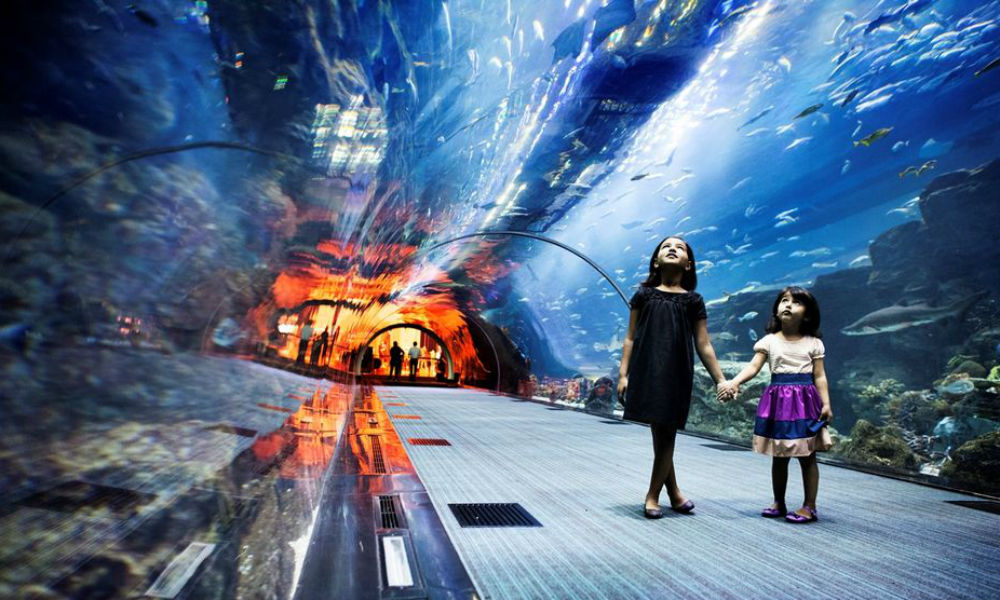 Cultural Dubai
With its eye-wateringly tall buildings, vibrant atmosphere, delicious cuisines and endless activities, Dubai is a true Middle Eastern gem. Away from the glitz and the glamour is a rich cultural history filled with incredible traditions and practices.
Boasting the perfect mix of modern and historic culture, with both celebrated equally among locals, visitors and expats alike, Dubai is an incredible stopover or standalone destination.
Immerse yourself in the Al Fahidi Historical Neighbourhood and get a taste of what life was once like in Dubai, before stopping by the stunning Miracle Garden or the Gold and spice Souks, where the endless jewels and spices will take your breathe away. To experience the modern arts scene in Dubai, visit the Alserkal Avenue contemporary arts district, or take in a show at the Dubai Opera in downtown.
When you scratch the surface, it reveals a city rich in arts and culture, offering experiences that set Dubai apart, and will create lasting memories for any traveller.
Did you know? - The Dubai Miracle Garden is home to more than 45 million blooming flowers, 2017 featured an A380 created from flowers!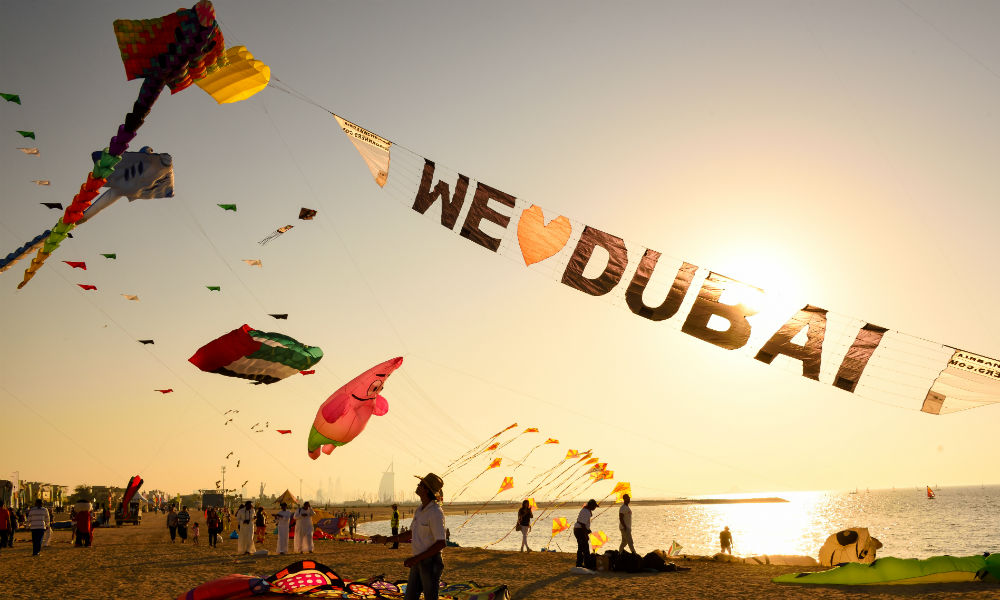 (images courtesy of Dubai Tourism)