Singapore Xmas Lights 2019
including Fremantle to Singapore cruise
16 nights from
$3,499*
per person, twin share
Departs Fremantle: 27 November 2019
Includes cruise from Fremantle to Singapore
Includes flight from Singapore to Perth
Members save $100 per person
Discover Singapore's premiere lifestyle and shopping destination as Orchard Road transforms into a magical wonderland for the Christmas holidays. Your journey begins with a cruise from Fremantle to Singapore, before spending four nights elegantly situated along the river, with a great view of the festivities.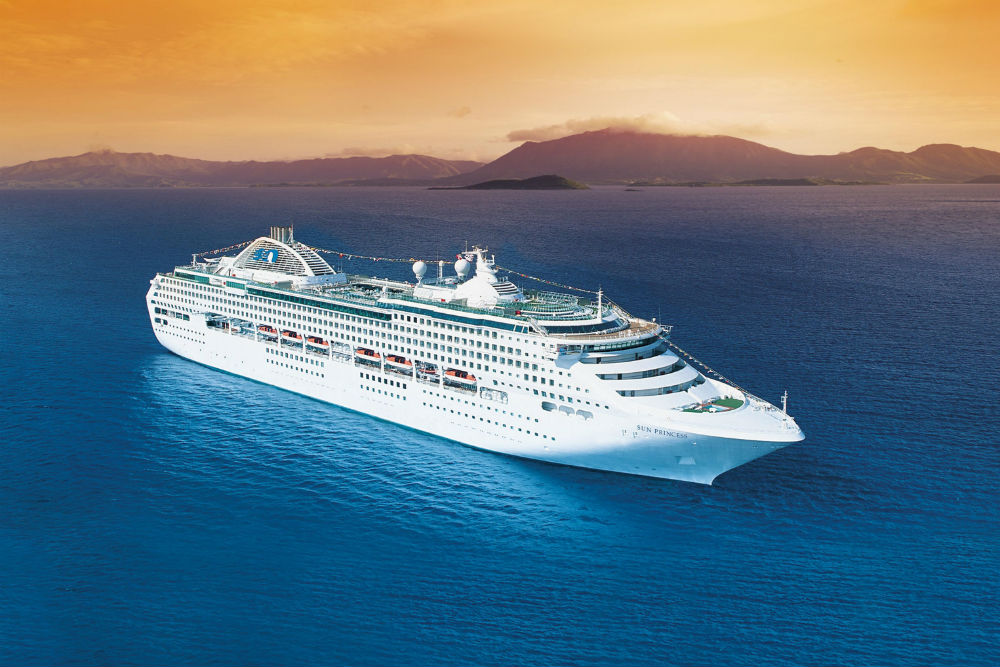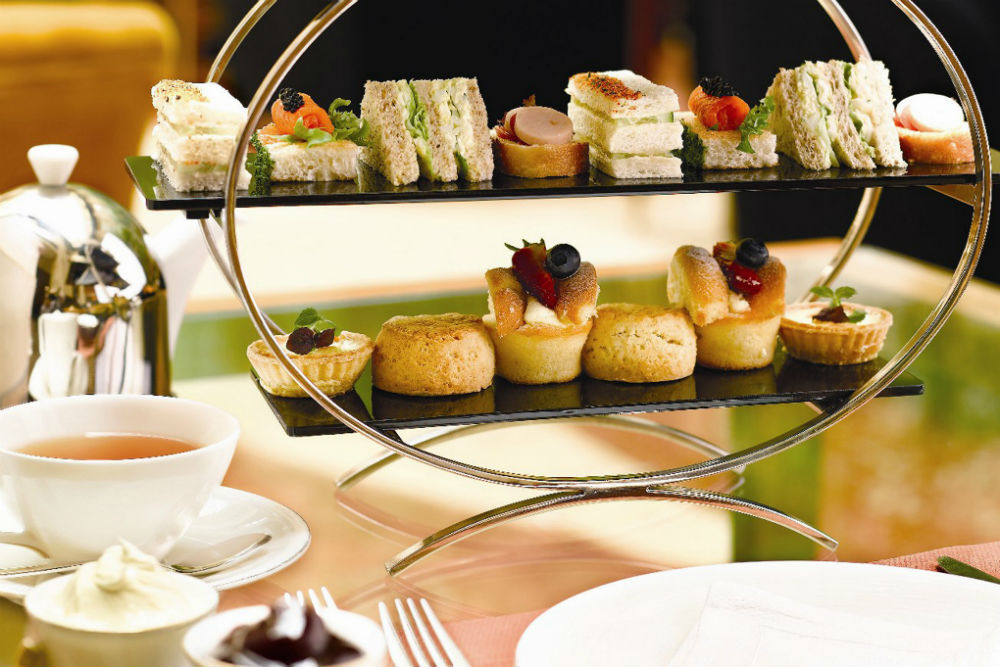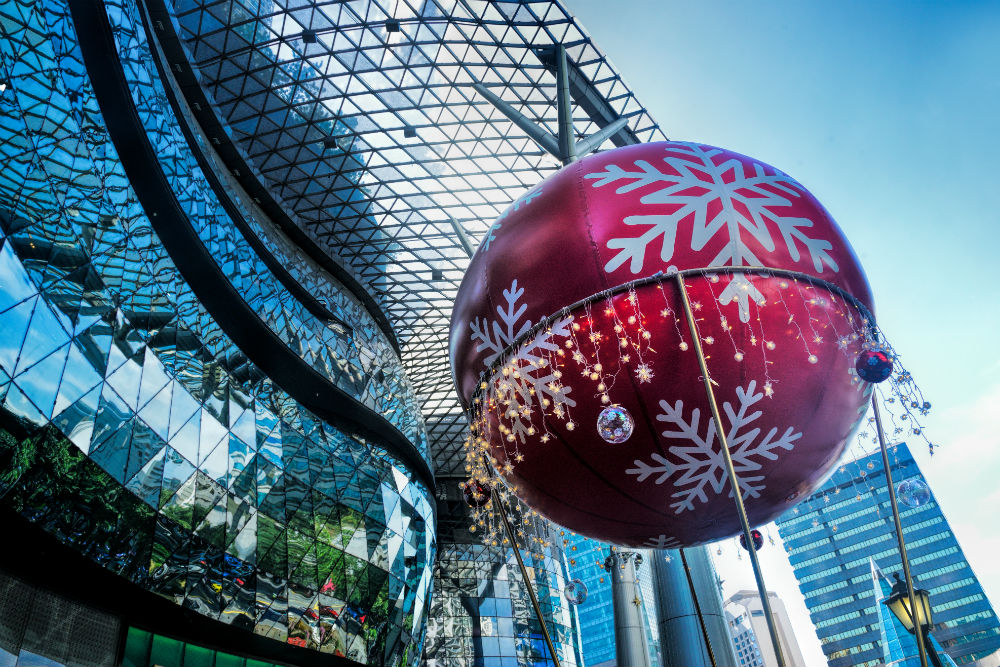 Itinerary highlights:
12 nights aboard Sun Princess including all meals
4 nights accommodation at Four Points by Sheraton including Breakfast
Private coach transfers throughout Singapore
Singapore city tour including lunch
City of lights tour including local dinner
Footsteps of our colonial past tour including high tea
Singapore Airlines economy flight from Singapore to Perth
Sun Princess truly lights up the seas, serving up tantalizing cuisine, dazzling live entertainment and new experiences with our Discovery at SEA programs. Relax in The Sanctuary, a tranquil haven reserved for adults, or put your feet up at Movies Under the Stars®, whatever you decide to do, your time on board will be unforgettable.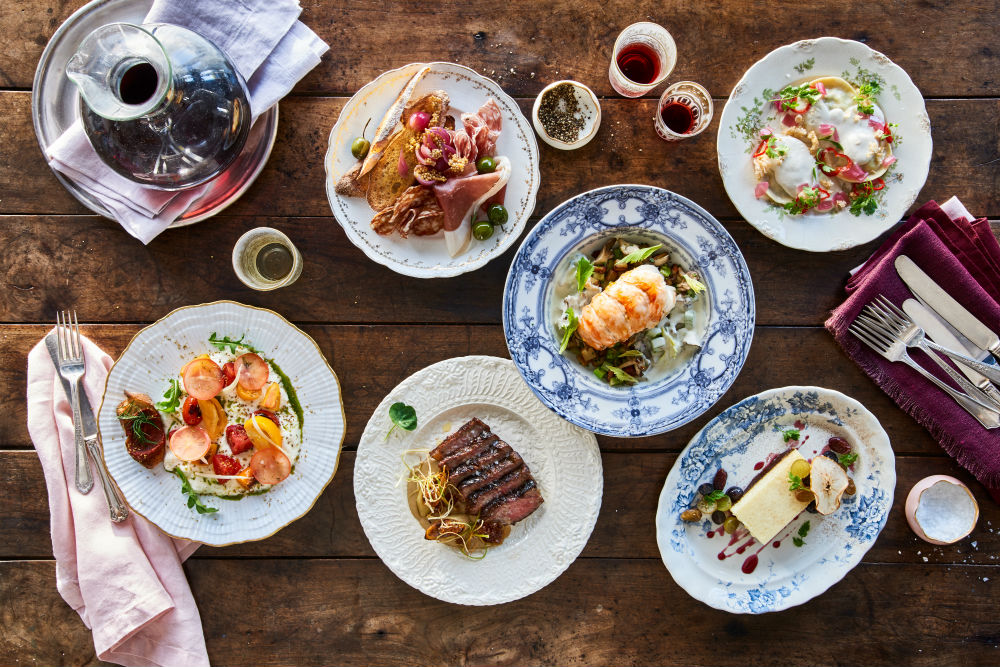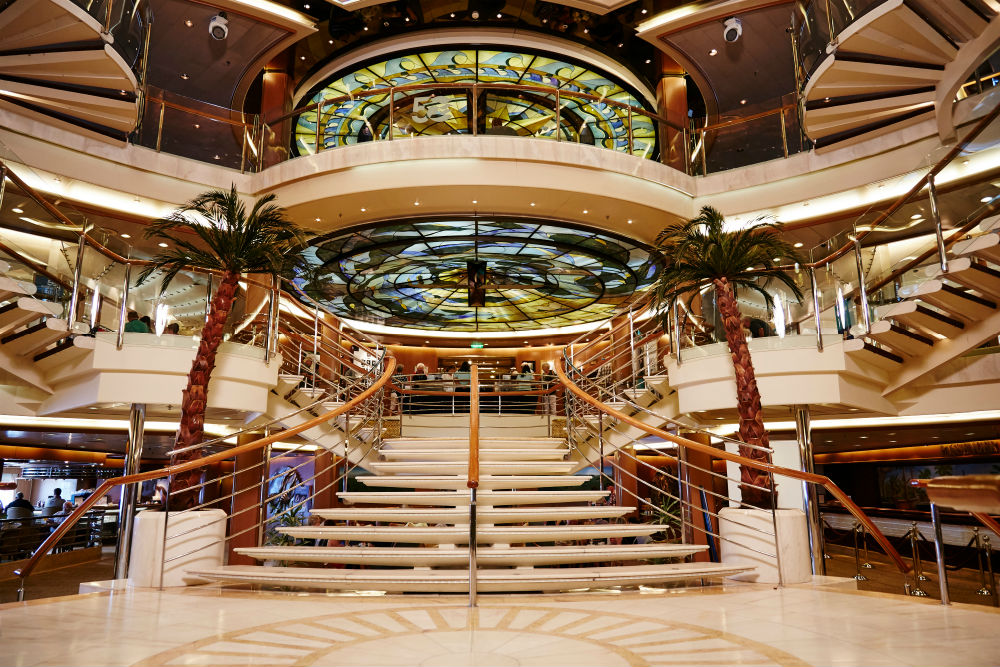 Day 1, 27 November 2019 | Depart Fremantle
Make your way to Fremantle port ready to embark on the Sun Princess
Accommodation: Sun Princess
Meals: Dinner
Day 2-4, 28-30 November 2019 | At sea
Accommodation: Sun Princess
Meals: Breakfast, Lunch & Dinner
Day 5, 1 December 2019 | Lombok, Indonesia (Tender)
The crystalline waters of the Lombok Strait separate the island of Lombok from its neighbour Bali. Lombok is renowned for its traditional craft villages. Artisans produce the exquisite brocaded cloth called songket, elegant woodcarvings, and superb pottery made from local hillside clays. The island also possesses great natural beauty, from the dramatic rice terraces and plantations of the south to the tropical rain and cloud forests of the north. Shore excursions available.
Accommodation: Sun Princess
Meals: Breakfast, Lunch & Dinner
Day 6-8, 2-4 December 2019 | At sea
Accommodation: Sun Princess
Meals: Breakfast, Lunch & Dinner
Day 9, 5 December 2019 | Penang, Malaysia
The island was renamed Prince of Wales Island, and its major town was christened Georgetown after King George III. Whether the story is true or not, Penang quickly became a major trading port for tea, spices, china and cloth. Today George Town is a cosmopolitan city that has preserved its unique heritage and its exotic blend of cultures.
Accommodation: Sun Princess
Meals: Breakfast, Lunch & Dinner
Day 10, 6 December 2019 | Phuket, Thailand
Hailed as the "Pearl of the Andaman Sea," this island off Thailand's long southern coast boasts a colorful history. In the past half-century, Phuket has enjoyed wide popularity as one of the premier travel destinations in Southeast Asia. Travelers are drawn to the island's beaches, crystalline waters, and dramatic, forested hills.
Accommodation: Sun Princess
Meals: Breakfast, Lunch & Dinner
Day 11, 7 December 2019 | Langkawi, Malaysia
Langkawi has been accorded the Geopark status by UNESCO, for its beautiful geological heritage of stunning landscapes, karsts, caves, sea-arches, stacks, glacial dropstones and fossils. With a geological history dating back 500 million years, the islands contain unique rock formations that stir the imagination and baffle the mind.
Accommodation: Sun Princess
Meals: Breakfast, Lunch & Dinner
Day 12, 8 December 2019 | Kuala Lumpur, Malaysia
From a lawless huddle of kampongs in the trackless jungle, Kuala Lumpur, the capital city has grown into a fascinating metropolis. Steel and glass towers stand side by side with graceful stone colonial buildings and mosques adorned with slender minarets.
Accommodation: Sun Princess
Meals: Breakfast, Lunch & Dinner
Day 13, 9 December 2019 | Singapore
Singapore - the very name summons visions of the mysterious East. The commercial center of Southeast Asia, this island city-state of four million people is a metropolis of modern high-rise buildings, Chinese shop-houses with red-tiled roofs, sturdy Victorian buildings, Buddhist temples and Arab bazaars.
The ship is due to arrive into Singapore at 7.00am. After breakfast, disembark the ship where you will be met by a representative to take you on a half day City tour including lunch at a local restaurant. Check into your hotel and spend the rest of the afternoon at your leisure
Accommodation: Four Points by Sheraton
Meals:Breakfast & Lunch
Day 14, 10 December 2019 | Singapore
This morning is at your leisure to explore Singapore before your City of Lights tour this evening. Start the tour with a dinner of Singaporean delights in a local restaurant. From here, hop onto a bumboat for a cruise along the Singapore River to see Singapore lit up at night, showcasing beautifully restored shop houses, modern skyscrapers of the financial district, colonial buildings and Merlion Statue. Discover the magic of Spectra, an outdoor light and water show displayed over the water at the Event Plaza along the Marina Bay Promenade. As the story unfolds before your eyes, you'll be immersed in a beautiful symphony of music, water and light that's powered by advanced lasers, fountain jets and visual projectors. Finally, whip out your cameras and smartphones, and get ready to snap some seriously stunning shots as you experience Christmas on A Great Street at Orchard Road.
Accommodation: Four Points by Sheraton
Meals:Breakfast & Dinner
Day 15, 11 December 2019 | Singapore
Your tour today departs at 2pm with a pick up from your hotel. This tour starts at The Singapore River - the lifeline of Singapore where our first immigrants eked out a meagre living and saw Singapore transform from an obscure little fishing village to a great seaport. Admire beautifully restored warehouses that now house chic quayside dining and entertainment spots and the contrasting skyscrapers of the Financial District. Then marvel at magnificent colonial buildings and five grand old bridges before stopping at our destination, The Fullerton Hotel Singapore. Enjoy a delightful three-tier Afternoon Tea served at the sun-lit Courtyard with its magnificent high glass ceiling. Favourite items are replenishable and complimented by free flow of premium teas and coffee. Walk it all off at The Fullerton Heritage Gallery or mail a post card home through the colonial-style Red Pillar Post Box located at the gallery. Let our guide take you back in time from when it was a Fortress built at the mouth of the Singapore River to the first General Post Office in the early 20th century and now the beautifully restored Fullerton Hotel, Singapore's 71st National Monument. End this heritage trail on a bumboat cruise along the iconic Singapore River and watch the transformation from fishing village to a great seaport!
Accommodation: Four Points by Sheraton
Meals:Breakfast & High Tea
Day 16, 12 December 2019 | Singapore
Enjoy a free day in Singapore. Visit Little India, go shopping along Orchard Road or go for a walk-through Gardens by the Bay – the options are endless!
Accommodation: Four Points by Sheraton
Meals:Breakfast
Day 17, 13 December 2019 | Singapore
After Breakfast, check out from your hotel and meet your coach transfer ready to take you back to the airport ready for your flight home
Meals:Breakfast
Departure: 27 November 2019
Twin share price:
| | | |
| --- | --- | --- |
| Cabin category | Per person | Member price |
| Inside | $3,599* | $3,499* |
| Oceanview | $4,199* | $4,099* |
| Balcony | $4,659* | $4,559* |
| Suite | $5,498* | $5,398* |
Prices above are per person in a twin share cabin for the whole package.
Solo Price:
| | | |
| --- | --- | --- |
| Cabin category | Price | Member price |
| Inside | $5,749* | $5,649* |
| Oceanview | $6,949* | $6,849* |
| Balcony | $7,869* | $7,769* |
| Suite | $10,201* | $10,101* |
Prices above are solo prices for the whole package
Advertised price is per person and correct as of 5 February 2019
Itinerary is subject to change at any time due to unforseen circumstances
Airline, flight details, times and pricing is subject to price increase until ticketed. Once ticketed, any changes, cancellations and/or amendments may result in further changes
A non-refundable deposit will be required upon booking
Final payment is due 30 August 2019
Credit card fees of up to 1.2% may apply
Asia Escape Holidays & Princess Cruises individual terms and conditions apply.
*Terms and conditions apply: see RAC Travel general terms and conditions