Join this unique opportunity to learn and connect with leading experts and mentors who are working to create a better WA and win a cash prize.
Create meaningful change for a better WA
Play a role in the decisions that affect your future. You'll learn how to drive change and develop skills to tackle big issues.
Connect with like-minded people
You'll have the chance to work alongside like-minded young people and changemakers, and given exclusive access to experts and mentors.
Be rewarded for your time
Prizes will be rewarded to the winning and runner up pitch. All participants will receive a RAC Parks and Resorts voucher.
Developed by young people for young people
RAC is proud to partner with Millennium Kids who have designed this high-impact leadership program.
What's involved
Up to 30 selected participants will take part in an exclusive series of action learning modules, meet and learn from sustainability, transport, urban design and road safety experts, and be given the skills and support to imagine and pitch a big idea to create a better WA.
Program overview: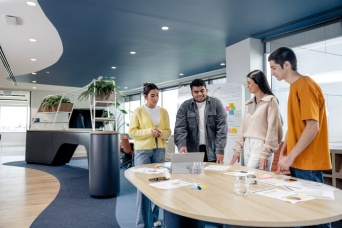 Masterclasses and networking
Three masterclasses and a networking event will be held at RAC Koorlup (West Perth). Plus, training on how to pitch your big ideas on Thursday 23 November at RAC Koorlup.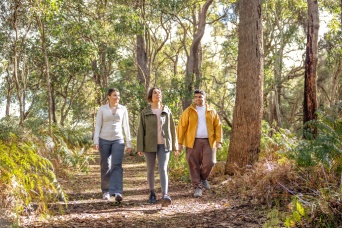 Leadership camp
Head south for a two-night leadership camp at Fair Harvest in Margaret River. Here you'll explore innovative initiatives in and around Margaret River to help you discover ideas that can shape your own project pitch.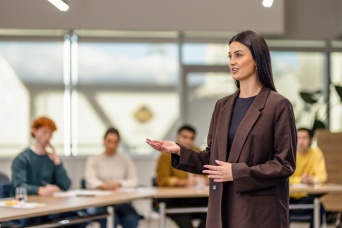 Panel pitches
All participants will present their project pitch to an expert panel to be considered as a finalist. This will be held at RAC Koorlup (West Perth).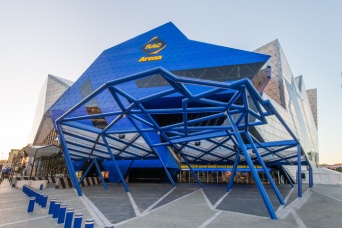 Celebration event
A celebration event will be held at RAC Arena where finalists will share their pitches, winning ideas will be announced, and all participants will be recognised in front of industry stakeholders and leaders.
Who should apply
We're looking for young people from diverse backgrounds who have the enthusiasm, commitment and drive to make a difference in WA. We accept applications from all 18 to 24 year olds who live in Western Australia and are aged 18 to 24 at the time of application.
The 2023 program is currently underway. If you're interested in participating in the next program, register your interest and we'll contact you when applications open.
For more information about the RAC Ignite Leadership Program, please contact us at community@rac.com.au.
---
Meet our partner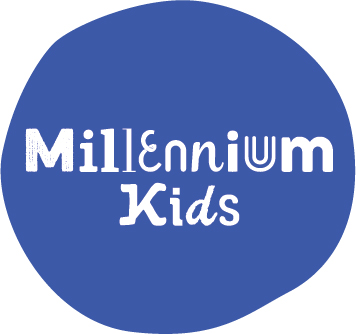 Millennium Kids (MK) was established in 1996 in response to the demands from young people who wanted to have a say about their environment and their world.
Since then, Millennium Kids has enabled thousands of young people and hundreds of inspiring youth led initiatives that have contributed significantly to the environment and communities in WA and beyond. By empowering young people with a skills for life approach they become leaders and changemakers in their communities today, exploring, identifying and addressing issues and challenges in their communities through local, regional and international partnerships.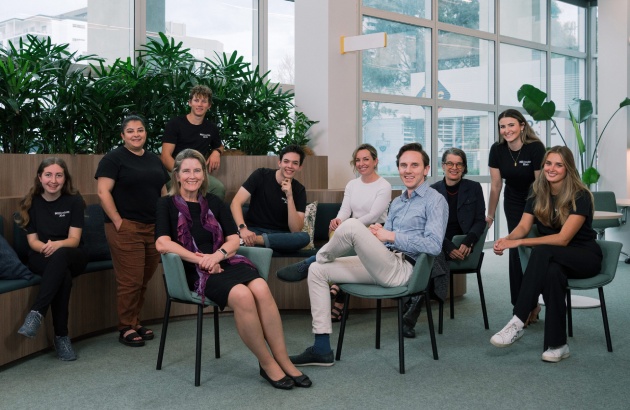 The RAC Ignite Leadership program has been proudly designed by Maria Dude, Amelia Turk, Troy Wood, Jacob Cassey and Bella Poll from the Millennium Kids youth leadership team with support from RAC.