Monitoring the highs and lows of WA's petrol price cycle can, over the course of a year, save you a great deal of money – even as much as $350 a year. But how do you know if you're paying too much?
For many motorists, the WA Government's FuelWatch service has become a regular part of their refuelling routine, providing daily prices from fuel retailers across the state. This enables motorists to compare prices and spend their money with those providing the lowest prices at a location near them.
RELATED: The myths and facts about fuel in WA»

How FuelWatch works
Central to the operation of FuelWatch is the 24-hour pricing deadline. Throughout WA, fuel retailers are required to reveal the next day's fuel price by 2pm each day. Once this price has been set, the retailer must not alter this pricing for 24 hours from 6am each day. This means WA motorists will never see price fluctuations occurring throughout the day as they did previously - something motorists in other Australian states still experience.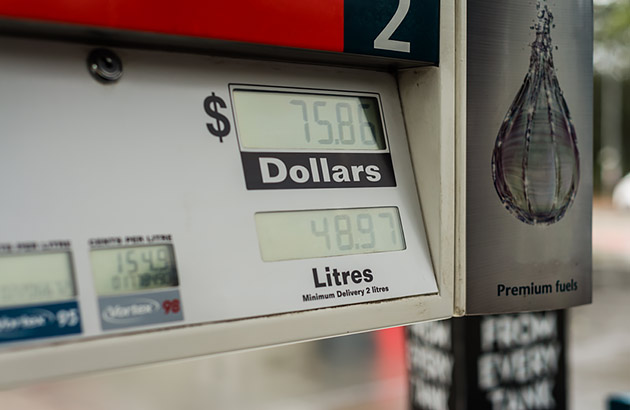 Consumers are also able to check what the following day's pricing will be at each location from 2:30pm each day.
The regulation affects all wholesale and retail fuel operators. Some have tried to bypass the scheme, as did the member-based Costco fuel outlet at Perth Airport. Originally exempt from reporting prices to FuelWatch, authorities revoked their status in April 2020 to level the playing field and allow consumers to compare the retail giant with other fuel stations.
RELATED: Inside WA's fuel pricing »

Why FuelWatch was established
Launched by the Western Australian Government in January 2001, FuelWatch was set up to monitor prices for petrol, diesel and LPG/Autogas within metropolitan Perth and regional areas stretching from Albany to Geraldton.
Providing the most current fuel prices on their website and also via a phone service, it was primarily created in response to the fluctuations in fuel prices that occurred within a single day across fuel retail sites, as well as massive differences between city and country pricing.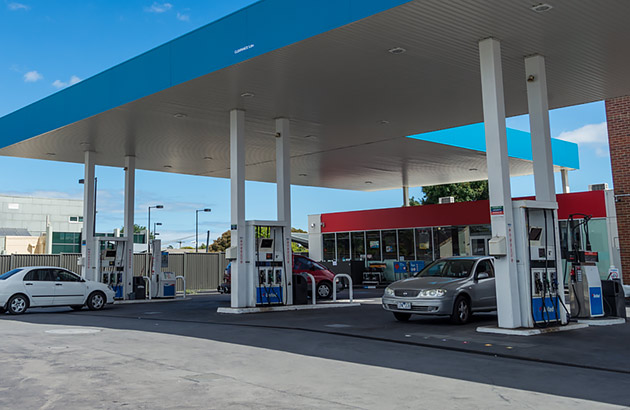 In May 2003 the Government expanded the FuelWatch service to more regional areas, providing an additional 24 towns and five local government areas with fuel monitoring.
To further increase the transparency of fuel pricing, FuelWatch also introduced mandatory price boards in regional areas.
Perth's petrol price cycle
Perth now has a fortnightly petrol price cycle with day-specific fluctuations over that fortnightly period. The price cycle applies only to petrol and only occurs in the greater Perth metropolitan area.
In comparison, major cities in the Eastern states experience price cycles that last for much longer. They also don't have the benefit of the 24-hour fixed price rule, with prices going up and down throughout the day. However, in South Australia, fuel retailers are now obligated by legislation to notify authorities of pricing changes when they make them throughout the day.
Perth's petrol price cycle is a strategy used by fuel retailers and is not directly related to the costs of refining or transporting petrol.
Sometimes, at the point in the price cycle where prices are lowest, retailers may even be making a slight loss, where pump prices are compared to wholesale prices.
Motorists can also use this predictable cycle to their advantage and fill up on days when prices are at their lowest point in the cycle (currently Tuesdays).
RELATED: WA fuel use, price and quality »

In WA, retailers are also bound by the Petroleum Products Pricing Act 1983, which legally obliges them to notify the WA State Government of their fuel prices for the following day by 2pm, and then keep those prices unchanged for 24-hours from 6.00am.
Consumers can use this to their advantage and shop around, knowing prices are not going to fluctuate throughout a given day. If you do shop around, the savings can be substantial over a year.
Visit the FuelWatch site for up-to-date fuel prices.
Save even more on fuel
RAC members save up to 4 cents per litre at participating Puma Energy and Better Choice service stations.
Last updated: August 2021