Since 2003, RAC has supported WA's only 24/7 emergency rescue helicopter service, which has performed more than 9,000 missions. RAC Rescue flew 692 missions in 2021 and flew 645 missions in 2022; the equivalent of around two rescues every day.

Sponsored by RAC, funded by the State Government and managed by the Department of Fire and Emergency Services (DFES), the two RAC Rescue helicopters provide vital search and rescue and critical care medical services to the WA community. With one helicopter based in Perth and the second in Bunbury, rescue missions can be performed as far north as Jurien Bay and as far south as Windy Harbour.

Below are just a few of our incredible rescue stories:
Ron Sao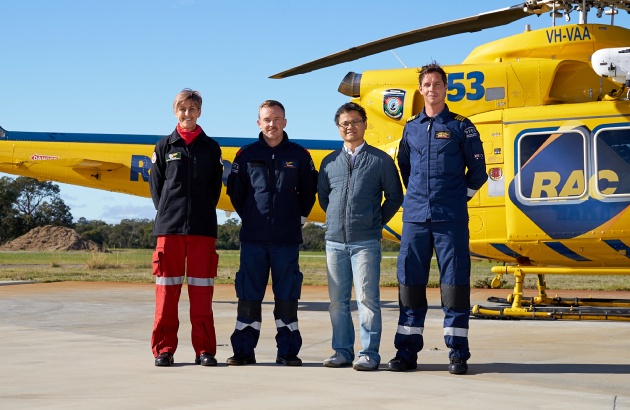 In 2021, Ron Sao visited Smiths Beach with his wife and kids for a much-needed holiday. Not long after arriving, the family decided to hit the waves for a body surf but soon after diving into the water, everything went wrong for Ron and in an instant he was paralysed, floating face down and unable to call for help. RAC Rescue was called and landed on the beach shortly after to transport Ron to hospital for urgent medical attention. Thankfully, Ron made a full recovery and was able to reunite with the RAC Rescue team that attended to him on that day.

Watch his full story here.
Julie Townsend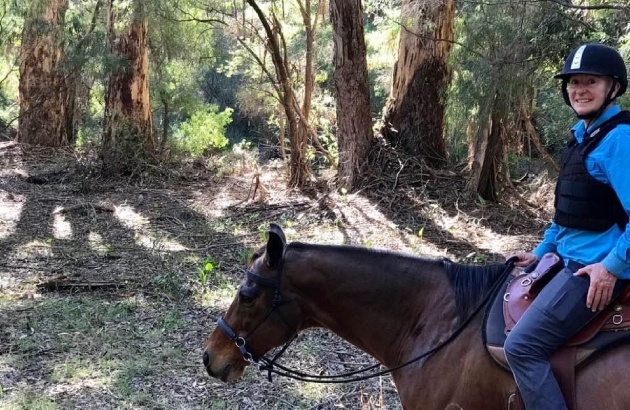 It was early afternoon on a clear and sunny day when Julie, her partner, Sue, and good friend, Kerry, were enjoying a quiet and relaxing ride through the bush in Gracetown. Julie was riding Happy, her 20-year-old racehorse she rescued almost 13 years ago. As the trio approached the end of the trail, Happy, a characteristically calm horse, bucked unexpectedly and Julie was thrown to the ground. The RAC Rescue helicopter was dispatched from its Bunbury base and landed on a nearby football oval to transport her to hospital. Julie spent around nine days in hospital recovering from painful fractures on her ribs, scapula, and shoulder blade. She is now walking again and getting back to her active lifestyle.

Read her full story here.
Jack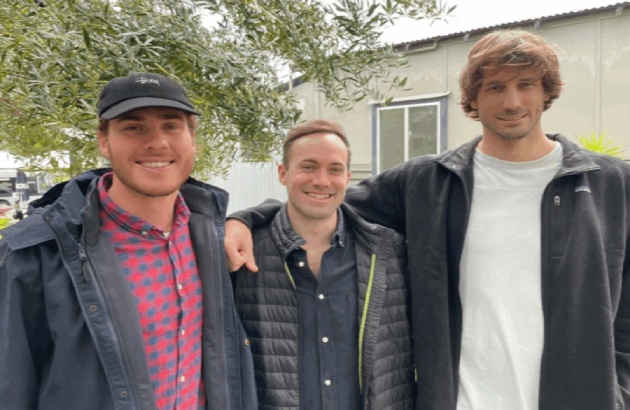 It was a summer morning like any other when 29-year-old Jack headed out for a surf that left him with severe spinal injuries and temporarily paralysed. Within a year, he made an extraordinary recovery, learning how to walk again and preparing for his wedding in December 2022.

Read about Jack's full recovery and his lifesaving journey with RAC Rescue here.
Sebastian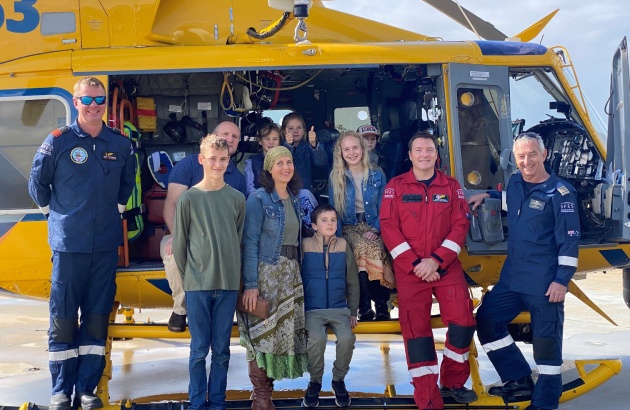 In August 2021, the Gobbett family set out on a bike ride near their home in Coondle, around 100km from Perth. Sebastian was crossing the road when a four-wheel-drive came around the bend and collided with the little boy at 90km/h. Only a day after celebrating his 10th birthday, he was fighting for his life in a RAC Rescue helicopter after the unthinkable happened.

Watch Sebastian's remarkable recovery here.
Last year, RAC Rescue reached their 9000th mission since the inception of the service in August 2003. In that time, over 6000 patients have been transported and over 1.8 million kilometres travelled around WA. Thanks to your RAC membership, we are able to sponsor the RAC Rescue helicopters and help fly life-saving missions every hour of every day.

Discover more missions performed last year on our RAC Rescue map: