Driving and Cars
RAC Road Ready members get access to free programs, resources and lots of helpful driving stuff. Learn to drive, look after your car and be prepared to hit the road.
Here's a few resources we thought you might like:
Learning to drive
Once you have your P Plates
Got a tricky question? Use RAC's free motoring advice service. You can call 13 17 03 between 9am and 4pm Monday to Friday.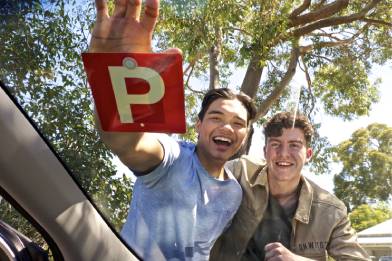 free2go
Left your lights, on or run out of petrol? A breakdown at some point could happen - but breakdowns don't have to be stressful. Once you turn 17, sign up for RAC free2go to receive free roadside assistance!
For your car