18 April, 2017 By: Vanessa Pogorelic
The deep surfing history and culture of WA's famous South West surf breaks is being brought to life with a bit of community spirit.
A
sk 70-year-old Dunsborough local, Jim King, about any surf break in the South West and he can probably tell you who first rode it and how they found it.
And if Jim doesn't know, he'll find someone who does.
Having surfed the Margaret River region since the 1960s, Jim has a deep connection to the ocean and the community of surfing pioneers who first tackled those now world-famous breaks.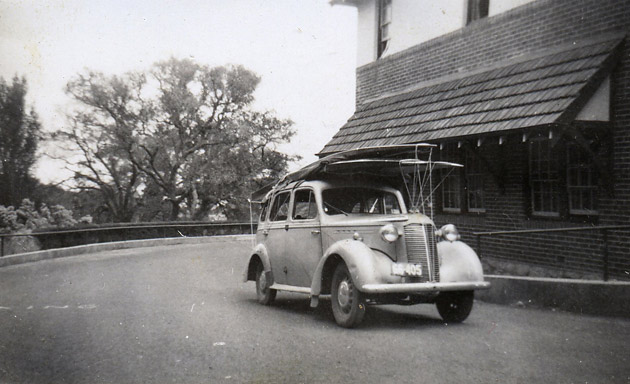 A living history of surf
Back in 2014, Jim told some of those stories for the book
Surfing Down South
, which covered the history of surfing in the region from the 1950s to '70s.
The book led to a website, which became a forum for Jim to continue to share more yarns. Before he knew it, Jim was being inundated with contributions from others from that pioneering surf era, wanting to share their stories.
The Surfing Down South website now holds hundreds of stories and images and also has its own facebook page, with older surfers, their children and even world surfing champions adding their recollections.
It's become a living, growing catalogue and record of the deep surfing culture of WA's South West.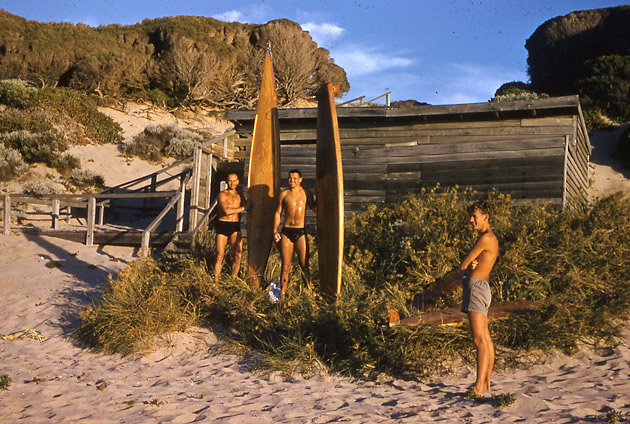 "Rather than me having to go out and research, I let others do the talking," says Jim, who has extended the timeline of the online collection to include the 1980s and upwards.
Being able to share those memories is helping to preserve an important part of the South West's history. Jim believes it's also giving some long-overdue recognition to those first surf pioneers. He hopes a permanent surf history museum will be setup in the near future.
"Last week a girl contacted me - she is the daughter of the people who used to own Surfside Café in Yallingup.
"She said 'I've just seen your website – it's amazing!' I showed her a photo of her dad. She was so excited. She went off to scan all the old photos she had of Surfside in the '60s. I didn't actually have any. We have a lot of instances like that.
"All of a sudden, people down here have this history. The old blokes are really happy because when the book came out they were recognised and the young people have realised there is a history, that there were people down here in the '50s and '60s and they found all the beaches."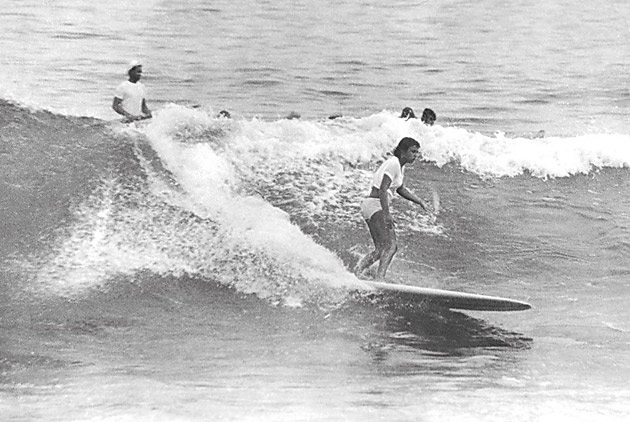 Toughing it out

Those early 'surfaris' south were rarely an easy weekend away. Reaching new surf-breaks meant a rough trip through the bush in cars that were mostly not built for the conditions and sleeping rough was part of the routine. As Jim King recalls, "There was nowhere to stay. Sometimes we used to sleep in the toilets down there!"
Most surfers camped out, often slinging up hammocks between melaleuca trees along the coast.
The 'surf-mobile' became more than just a ticket south and a board carrier. The car was also a place to sleep in a region, which, at the time, was devoid of accommodation options.
Getting to some breaks meant battling with bogged wheels and overheating engines. But the reward—perfect waves and a deserted beach—made it worth the effort.
Jim and his mates knew they were part of something special. Today, being able to share those memories with others is not only preserving an important part of the South West's history, it's also providing much needed recognition for those pioneers of South West surf who ventured down sandy bush tracks to uncover our surfing mecca.
Enjoy this story? Get more of the same delivered to your inbox. Sign up to
For the Better eNews.
Images courtesy Jim King.


Take a look at some shots of those early days and the cars that got them there.
Click a thumbnail below to start the image gallery.