In the wake of the Barefoot Investor hitting the bestseller list, people are becoming savvier than ever about loans. But with an abundance of information to sift through, researching your car loan can become overwhelming and time-consuming.

That's where we come in – here are our top three tips for what to do before taking out a car loan.

Research your car finance

When it comes to car finance, make sure you dig below the surface. Taking the time to understand your car loan options is important to make sure you get the best deal (and price) to suit your needs. This might involve searching for car finance options online through different' financier's websites or online reviews. You can also reach out to family and friends who have had a car loan, as they can provide advice from their experiences too. Overall, giving yourself the time to see what your options are can definitely help you make a more informed decision.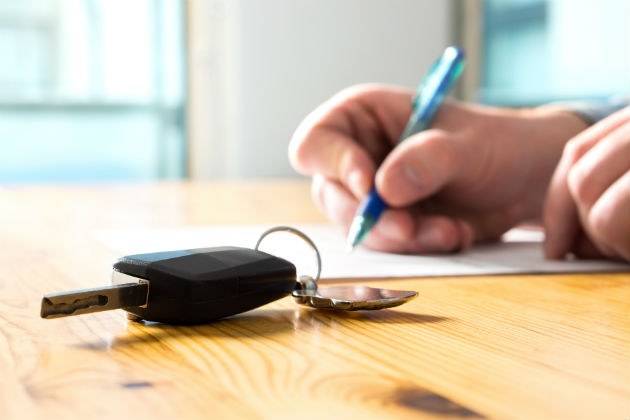 Understand the interest rate and fees

Once you've researched your different car finance options, it's time to decide which type of car loan is right for you. When comparing different car loans, examine the total repayable amount of the loan over the loan term. This will tell you exactly how much you're borrowing and how much you'll need to repay over the loan term.

Be sure to also look at the loan's comparison rate. The comparison rate includes the interest rate plus the fees associated with that car loan. This will help you to better compare the different car loans – and to also check if a lower interest rate is really giving you the best bang for your buck
Compare your loan (PDF 339KB)
Get a loan pre-approval

A car loan pre-approval means a lender has conditionally approved your car loan, subject to you providing further information. A pre-approval means you'll know exactly how much you can afford to spend on your new car – and will give you more confidence when you start car shopping.
A car loan to suit you
Make the process of buying a car simpler with an RAC Finance pre-approval. With competitive rates and no monthly fees, we can help take the stress out of choosing the right car and the right car loan too.