Set your budget
It's important to decide how much you can comfortably afford to spend.
If you're purchasing your first car, don't forget about insurance, petrol and maintenance costs. If you already own a car and you're looking to upgrade, consider how a bigger car might impact your costs.
When it comes to car loans, get a quote early so you roughly know what your repayments will be. This will allow you to set a budget and see how your loan repayments fit into your usual living expenses.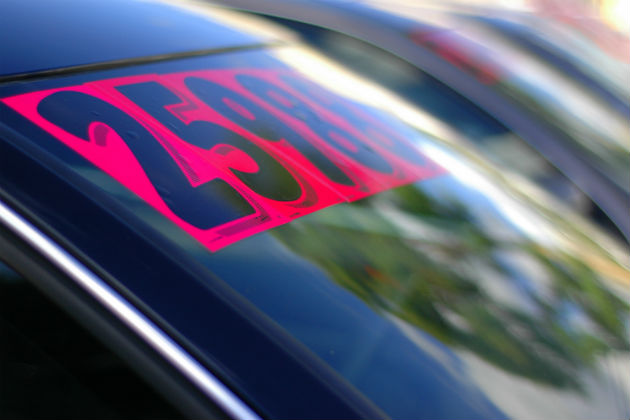 Get a pre-approval
Unless you're paying cash up-front for your next car, you'll more than likely need some help with a loan.
A pre-approval means a financier has approved your loan subject to you providing further supporting information.
Getting a pre-approval gives you more confidence when you go shopping to know exactly what you can afford to spend on your next car.
Finding your perfect car
Search online and find out what make and model of car would suit you best. Consider what your everyday needs are and narrow down the search to cars which meet these needs.
If you know someone that owns the car you're interested in buying, ask for their opinion too.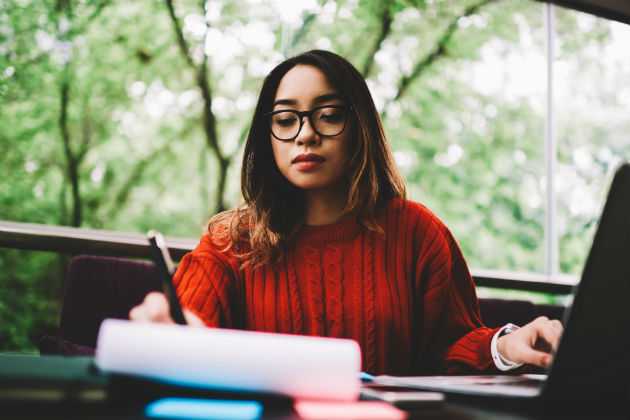 Ask for more information
Once you have narrowed down your search to a few cars, try to find out about their history.
If you're purchasing from a private seller, remember to ask about the car's service history and if there is a reason why they are selling the car. If you're purchasing from a dealer, give them a call and ask them questions about the car.
Test drive
Take the car for a test drive on different roads and at different speeds. Listen out for any suspicious noises and check the interior features of the car.
Do a PPSR check
If you're buying from a private seller, check the Personal Property Securities Register (PPSR) to make sure there is no money owing on the car to another financier.
You should also consider an RAC Car History Report which gives you a full history of the car, including whether it has been written off and then repaired and if it's been listed as stolen. It also includes the PPSR check. RAC members save $10 off this report.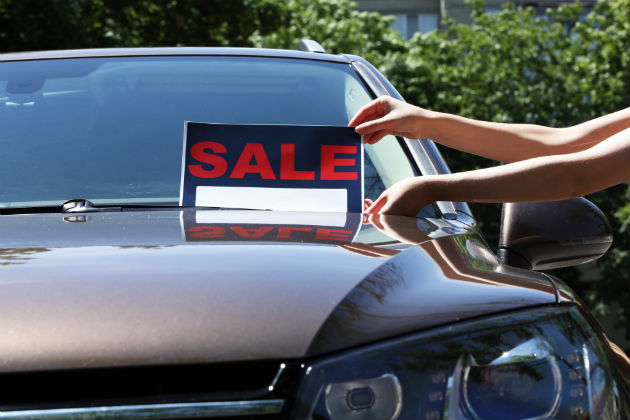 Know your price
When you're ready to make an offer, make sure you've done your research and know what the car is really worth.
To get an idea of what price to offer, look online for the same car with the same manufactured year and see what prices are listed.
Organising the paperwork
Remember to ask for a written receipt after you have paid a private seller.
If you are buying from a dealership make sure to read any contracts carefully before you sign on the dotted line.
Last updated July 2019
Make buying a car simple
Before you get to the eighth step, check in with RAC Finance for a pre-approval. With quick and easy finance options, you'll know exactly what you can spend on your new car - so you can spend more time planning where to go on your first spin.
This information may be regarded as general advice. That is, your personal objectives, needs or financial situation were not taken into account when preparing this information. Accordingly, you should consider its appropriateness, having regard to your own objectives, financial situation and needs before acting on it.