Looking for a used car that's safe and affordable? We've made it easy for you.
Buying a used car, either as a first car or a second car for families can be a really cost-effective option - not only can you afford a better model but you don't instantly lose thousands off the value as soon as you drive it away.
But even on a budget we strongly recommend buying the safest car you can to ensure you have as much protection as possible in a crash. Here are 10 safer cars you can get into for under $10,000 dollars.
Audi A3 (2004-2013) From $5,000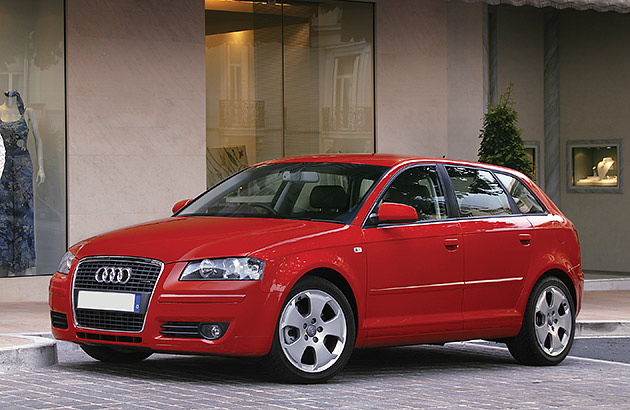 Pros: Well-featured and refined interior, now fully depreciated. Great to drive, especially sports models.
Cons: Potential for maintenance to have been skimped on.
BMW 1 Series (2004-2013) From $6,000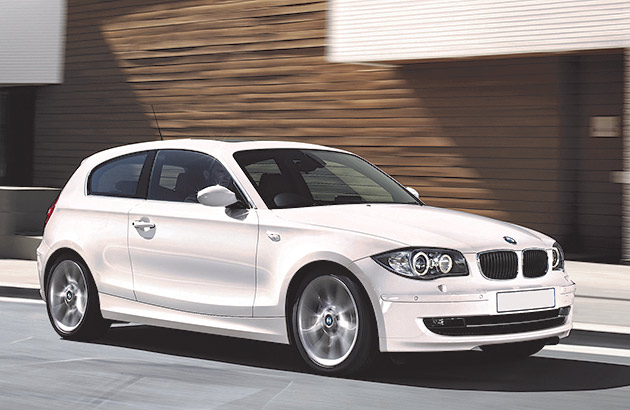 Pros: Economical, good handling, well equipped, refined.
Cons: Cost of car parts and maintenance. Tyres may be more expensive than in mainstream cars.
Nissan Pathfinder (2005-2018) From $9,000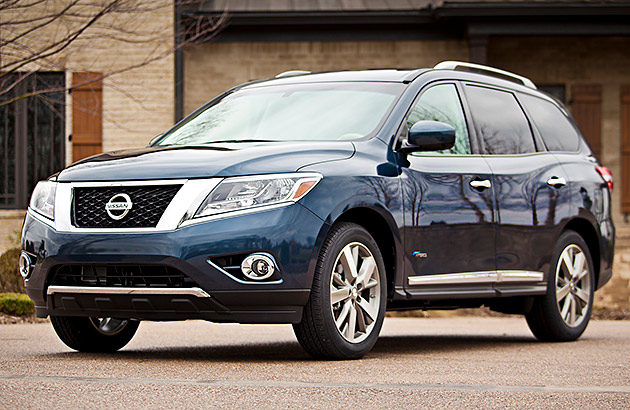 Pros: Proven mechanicals in earlier models. Reasonable off-road ability.
Cons: In later models, CVT reliability and thirsty V6 petrol engine.
Nissan X-Trail (2007-2014) From $8,500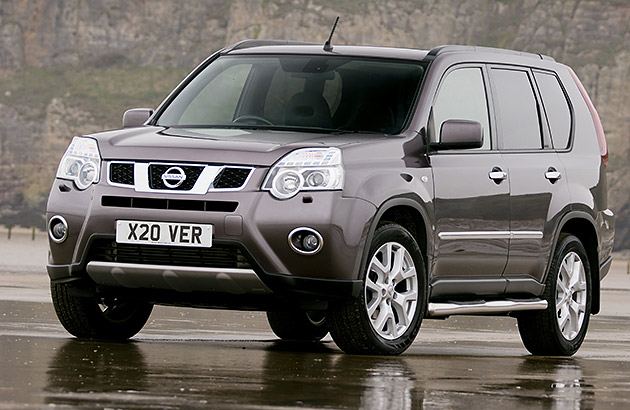 Pros: Affordable, good selection of vehicles in used market.
Cons: Basic interior, engine noise due to CVT transmission.
BMW 5 Series (2003-2010) From $7,500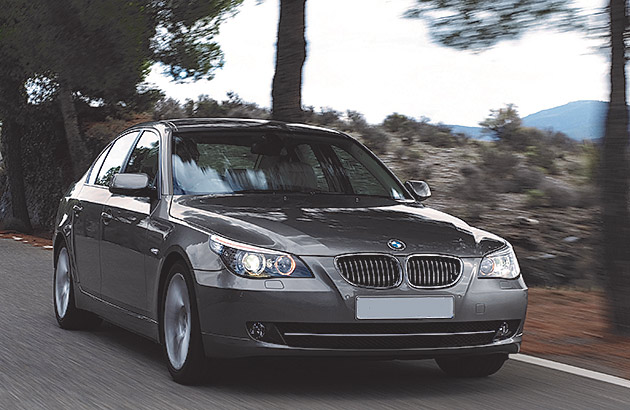 Pros: Interior refinement, good performance, great handling for vehicle size.
Cons: Higher maintenance costs compared to mainstream cars. May be difficult to sell later.
Kia Carnival (2006-2011) From $6,000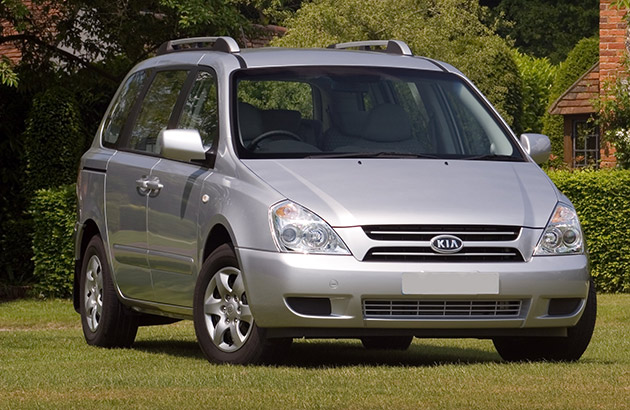 Pros: Hugely spacious, flexible interior. Affordable.
Cons: Fuel consumption on petrol models. Interior can wear quickly.
Ford Mondeo (2007-2015) From $5,000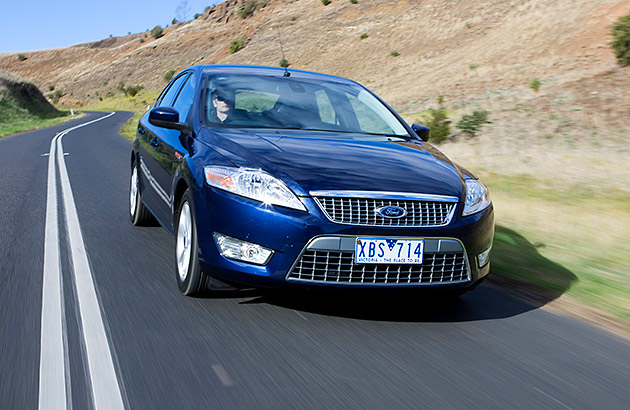 Pros: Spacious, especially the wagons. Diesels are efficient, great alternative to a large SUV.
Cons: Servicing diesels can be pricey, lack of cruise control on some models, drab interior.
Holden Commodore VF (2013-2017) From $9,900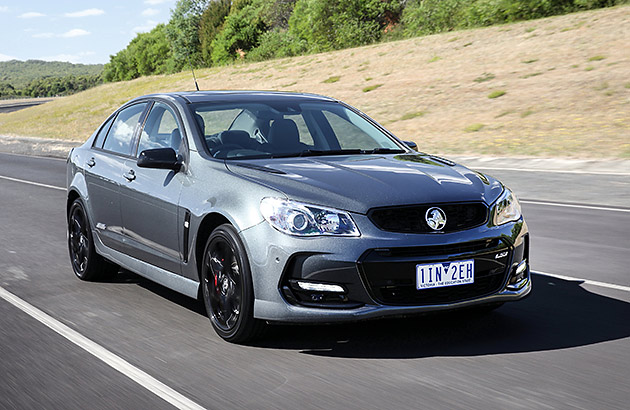 Pros: Plenty of room inside, excellent handling.
Cons: V6 engine can be coarse, technology beginning to age.
Mitsubishi Triton (2006-2015) From $7,000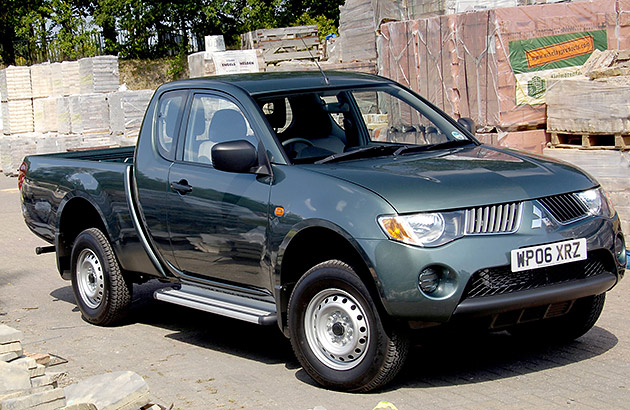 Pros: Good value. Hardy, but simple interior materials.
Cons: Coarse engine in earlier models.
Subaru Liberty/Outback (2010-2014) From $9,000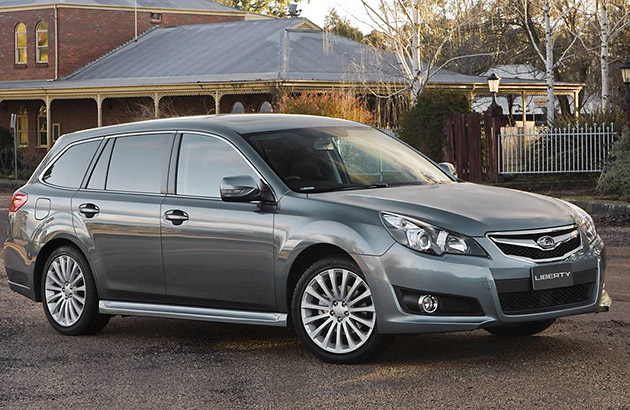 Pros: Full-time all-wheel drive. Outback does SUV job without looking like one.
Cons: CVT can cause excessive engine noise, on-time servicing essential with these engines.
*Prices sourced from publicly available used car listings in February 2021.
RELATED: How to choose a used car that won't let you down »

Last updated: February 2021
Why we only insure safer cars
The safer the car you drive, the better the potential outcome in a crash. That's why we took our commitment to road safety one step further by choosing to not insure or finance any vehicle that was built in 2012 or beyond with an ANCAP rating of less than 4 stars.
We want to help make WA roads safer for everyone.