Buying a second-hand car, either as a first car or a second car for families can be a really cost-effective option - not only can you afford a better model but you don't instantly lose thousands off the value as soon as you drive it away.
But even on a budget we strongly recommend buying the safest car you can to ensure you have as much protection as possible in a crash.
Using the annual Used Car Safety Ratings Guide, we've found 10 cars with a 5-star safety rating that are priced under $10,000*.
Honda City (09-13) From $7,000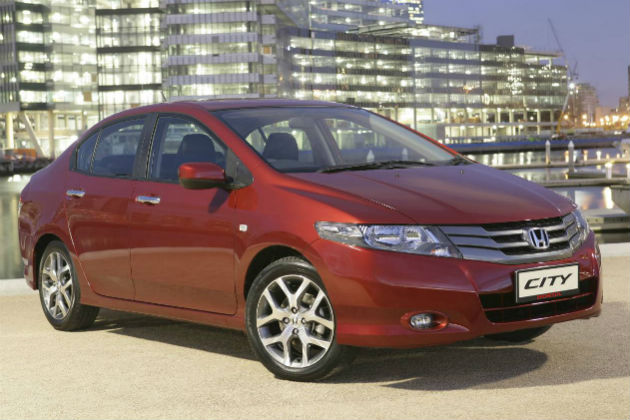 Pros: Light on fuel, great cargo space for its size
Cons: Can be noisy under load
VW Passat (06-15) From $5,000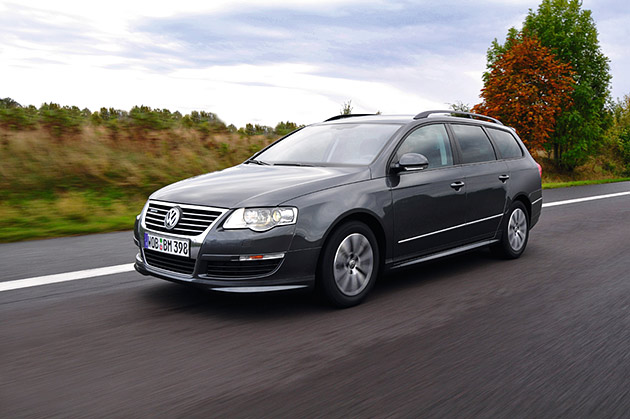 Pros: Premium interior, good levels of refinement
Cons: Potential maintenance costs of older models
Ford Mondeo (07-15) From $4,500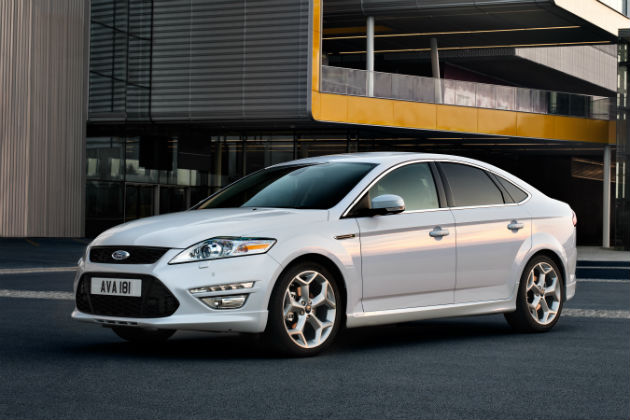 Pros: Lots of space, good equipment levels
Cons: Limited market when you come to sell
Kia Carnival (06-11) From $6,400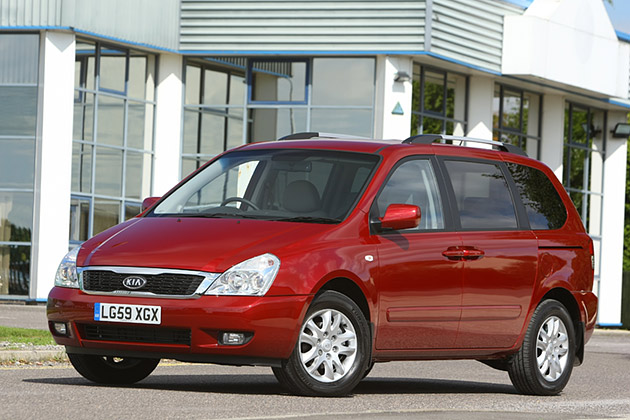 Pros: Hugely spacious, flexible interior
Cons: Fuel consumption on petrol models, interior can wear
Subaru Liberty / Legacy / Outback / Exiga (09-14) From $8,000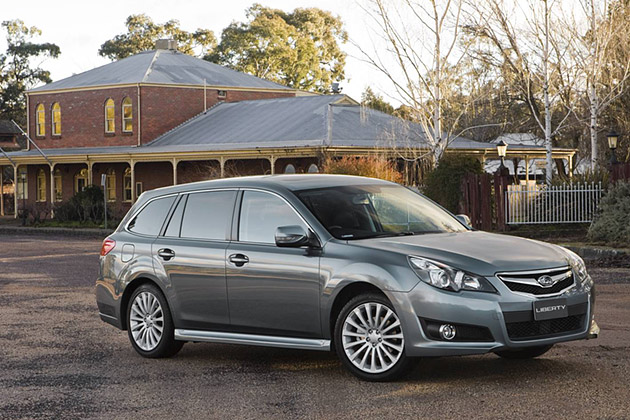 Pros: All wheel drive, safety cred generally
Cons: Check service costs/frequency
Holden Commodore VF (13-17) From $9,900
Pros: Plenty of room inside, excellent handling
Cons: V6 engine can be coarse, technology beginning to age
Volvo V70/XC70 (00-07) From $7,300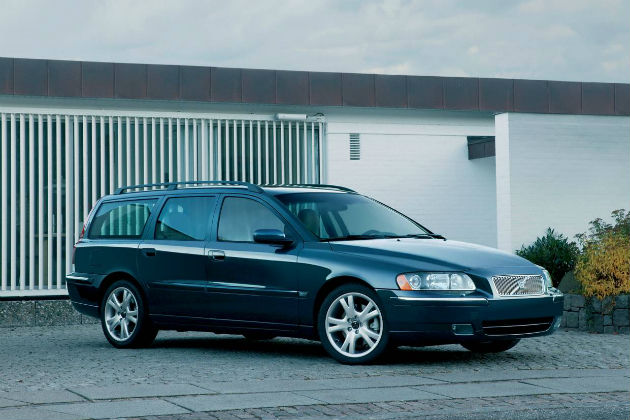 Pros: Excellent safety credentials, interior quality
Cons: Maintenance costs
BMW 5 Series E60/61 (03-10) From $8,000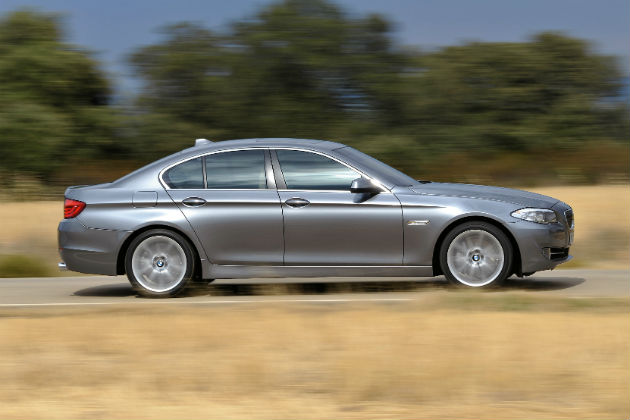 Pros: Refinement, good handling
Cons: Maintenance costs, depreciation rates
Nissan X-Trail (07-14) From $8,000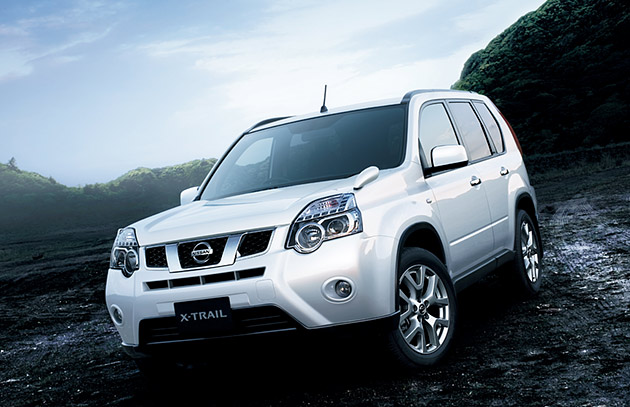 Pros: Big choice of vehicles, roomy
Cons: CVT transmission in automatics can make engine seem noisy
Mitsubishi Outlander (06-12) From $8,000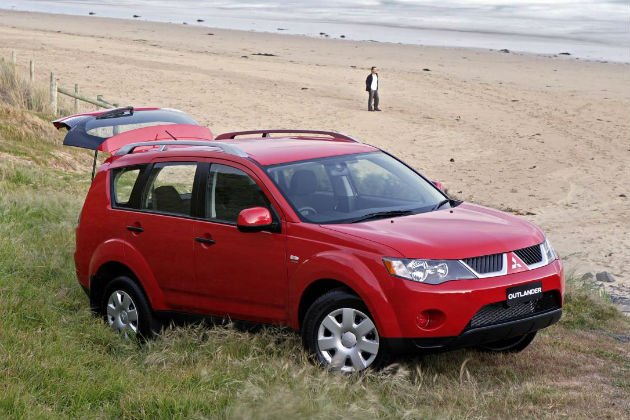 Pros: Affordable, hard wearing interior, reliable
Cons: CVT transmission in some models, hard interior plastics
*Prices sourced from publicly available used car listings in Western Australia, August 2019
Last updated: September 2019
Why we only insure safer cars
The safer the car you drive, the better the potential outcome in a crash. That's why RAC only insures or finances cars manufactured from 2012 and upwards with a 4 or 5-star ANCAP rating.
We want to help make WA roads safer for everyone.