18 April, 2017 By: Kasey Clark
Passionate about electric vehicles? The WA branch of the Australian Electric Vehicle Association is - and has been since the 1970s. And now, their electric dreams are charging up.
A
long time ago, a bunch of people frustrated by the sudden rise of oil prices starting dreaming of a time when cars no longer needed petrol and could run on electricity.
Across Australia, these new advocates began coordinating and by 1973, the
Australian Electric Vehicle Association
(AEVA) was born. Fast forward more than 40 years and the faithful are being rewarded as electric vehicles and the technology that drives them become a mainstream reality.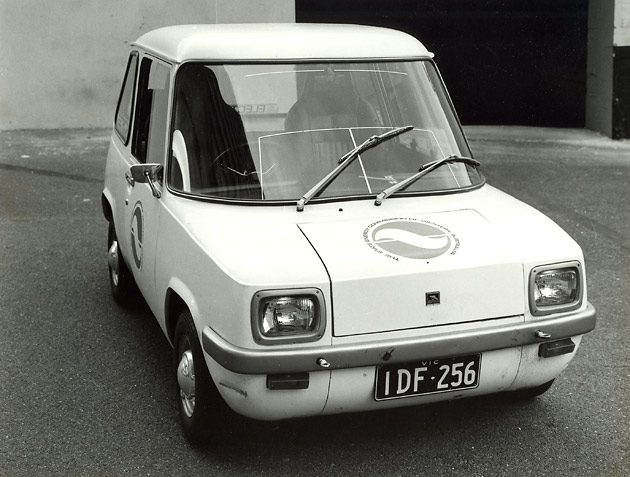 Birth of the AEVA WA branch
When the Organization of Petroleum Exporting Countries (OPEC) restricted oil production in 1973, oil prices almost doubled overnight. As the price of refueling your car skyrocketed, many started to look for alternative ways to get around.
"That really was the impetus for the AEVA," says Chris Jones, media liaison officer and long time member of the organisation's
WA branch
.
"It started as a few interested parties between Sydney and Melbourne and eventually became nationwide, with WA adding its chapter sometime in the late '70s."
Back then, says Jones, the best members could do was convert their petrol-fuelled cars to electric, not a straightforward process. So they began meeting regularly, sharing tips and advice to help others.
"Some of our earlier members can remember meetings in 1982 at Curtin University of maybe 40 to 50 members," Jones says.
"Then suddenly oil prices dropped and the Association just petered out."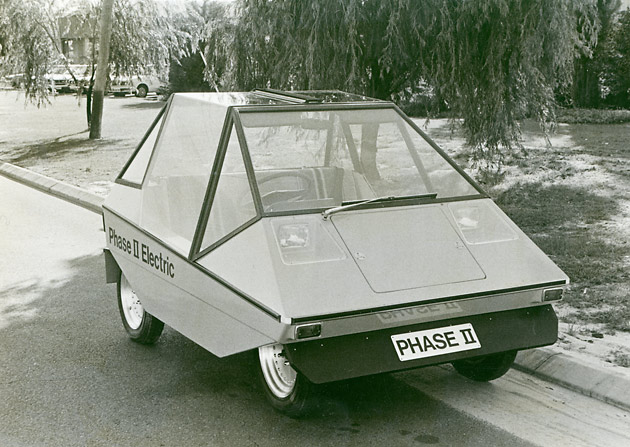 Charging up again


It was only a temporary retreat. By the turn of the century, oil prices were again on the rise. Plus the increasing availability of lithium ion batteries fuelled (pun intended) a renewed interest in electric cars.
"The lead batteries that had previously been used in conversions were tremendously heavy and quite underpowered," Jones says.

"Lithium batteries really changed that."
In WA, the soon to be new WA EV president Dave Wapplington put an ad in the paper calling for anyone interested in electric, and the Association was quickly revived with 50 new members in WA and more across the country.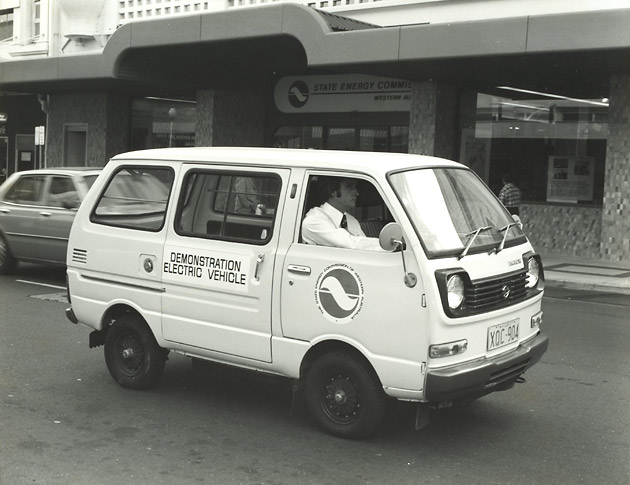 The focus remained on converting cars, says Jones.
"It had to be, as at that time there weren't any manufacturers building them and many of the members had an electronic, engineering or mechanical background," he says.
By 2010, manufacturers were cluing into the potential, with the Mitsubishi iMiEV arriving on Australia shores, quickly followed by the
Tesla Roadster.
Although it was exciting, Jones says for the EV Association little changed.
"We still had our work cut out for us as the production cars were so expensive that they were out of reach for most. So we stuck with promoting conversions to everyone and anyone interested."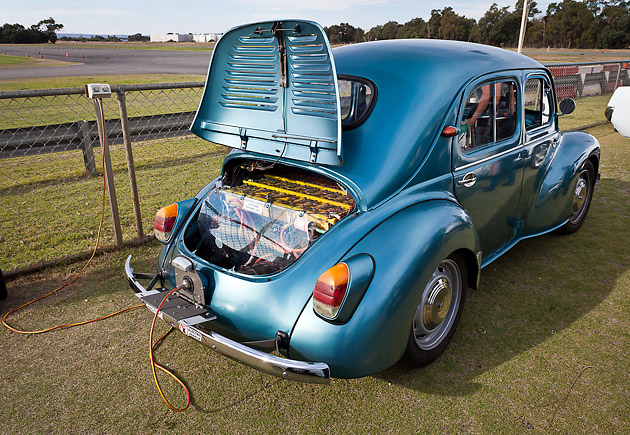 Tide of electric
Fast forward another seven years and the tide has turned. EV technology has come on in leaps and bounds and there are now EV charging stations all over the country, including WA.
With a swathe of new model EVs scheduled to hit Australian shores in 2018, including Nissan, Tesla, BMW, Renault and Hyandai, Jones says the final barriers for broader ownership of EVs – availability and cost – are being broken down.
"... we had to demonstrate to car manufacturers that electric could and would be done. And we've done that, and now manufacturers are getting on board. "
"We always knew that doing conversions would eventually become obsolete. But first we had to demonstrate to car manufacturers that electric could and would be done. And we've done that, and now manufacturers are getting on board.
"We've achieved what we set out to achieve."
With their ranks now swelled to more than 100, Chris says the mission to make EV ownership the norm continues.
"We write a lot of submissions for government around vehicle emissions standards, how to promote EVs and how to get away from fossil fuels.
"We also talk to the public. We hold events in Perth and Fremantle every year to promote and educate people about EVs; what to look for when buying an EV and what to expect from its performance.
"We know we are having an impact. Once upon a time people would have asked us if you could run a car on electricity. Today, all they ask is where to buy one," he says.
"Our prediction and hope is that by 2025, every new vehicle sold will be a plug in. And even if we did nothing, I predict that would happen anyway."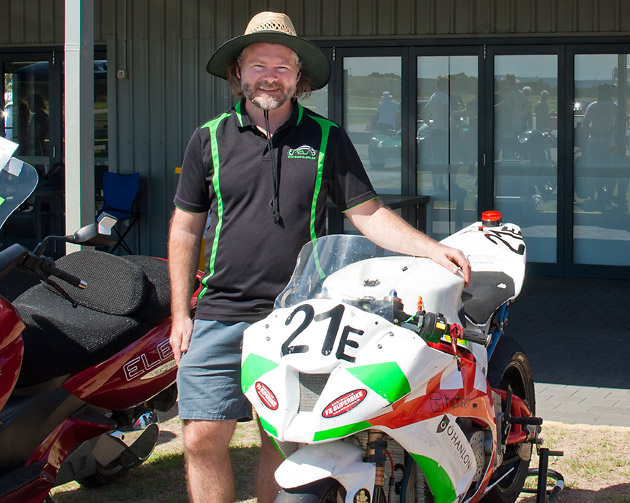 Image credits: Clayton Jauncey / EV Association of WA / Vanessa Pogorelic
Making an electric highway a reality

Chris Jones says one of the WA EVA branch's greatest achievements was being part of a community-based committee that proposed an EV-friendly electric highway in WA, meaning drivers could recharge mid-journey.

The preferred route was the high traffic zone between Perth and Augusta.

"I wrote up a proposal and we pitched it to anyone who'd listen," says Jones.

"The RAC took us on and helped create an Australian-first – a connected route of electric-car charging points dotting the coast in major centres in the South West.

"The RAC Electric Highway® was the first of its kind in Australia and showed again what could be done."
RAC's Electric Highway is a network of publicly available charging stations that runs from Perth to Augusta.
Enjoy this story? Get more of the same delivered to your inbox. Sign up to For the Better eNews.