20 April, 2022
New car sales figures released by the Federal Chamber of Automotive Industries show that the Tesla Model 3 electric vehicle (EV) was recorded as Australia's biggest selling passenger car in March this year.
Tesla only began publicly releasing its sales figures in Australia for the first time in March, but its arrival into the official sales data mix came with a bang.
With a total of 3097 recorded sales in March, the Tesla Model 3 was not only the top-selling passenger car but also the fifth-biggest selling vehicle overall, behind the Mazda CX-5 (3772), the Mitsubishi Triton (3808), Toyota RAV4 (4610) and the biggest seller, the Toyota Hilux (6324).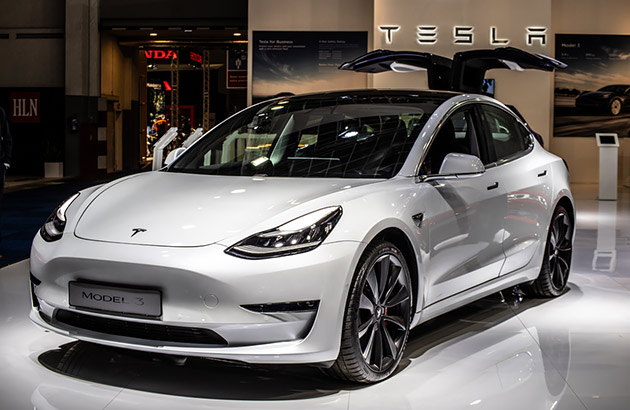 Tesla's strong March sales records were boosted by a much larger number of deliveries during that month thanks to more car-carrying ships arriving in Australian ports. Tesla Model 3 deliveries for January and February combined were 1320. Still a strong result in any case.
RELATED: Electric car myths and facts »
RELATED: Are electric cars cheaper to service and maintain? »
WA sales
In WA, it is currently unclear how many Tesla Model 3s were sold in March, but for the period from January-March, Tesla recorded 380 Model 3 deliveries in WA.
Here's how the Tesla Model 3 compares with other passenger car sales for the January to March period in WA:
Hyundai i30 (540)
Toyota Corolla (500)
Tesla Model 3 (380)
Kia Cerato (319)
Toyota Camry (301)
In the medium sized luxury passenger car category, which includes the Mercedes-Benz C-Class and BMW 3 Series, Tesla sold 2.7 times as many vehicles as the rest of the category combined (140) during the January to March period.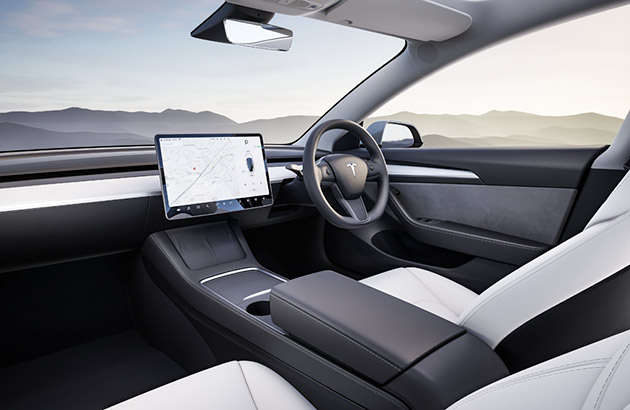 In WA during this period, Tesla sold more cars than BMW (277), Honda (365) and Mercedes-Benz (287). Making this more impressive is that Tesla did it with one model - the Model 3 - whereas the other manufacturers totals included their full model ranges.
The Swedish brand Polestar, which produces the the Polestar 2 pure electric car and has its cars built in China, also joined the sales count for March, recording 115 sales.
However, passenger cars sales have been falling over the longer term in WA, and in January to March, comprised only 4392 of the total 26,003 recorded new vehicle sales in WA.
The biggest selling vehicle overall in WA for January to March was Toyota Hilux 4x4 (1657), followed by Toyota Prado (1200), Toyota RAV4 (1108), Mitsubishi Triton 4x4 (1011) and Ford Ranger 4x4 (866).
Just as with the Tesla Model 3 and the new car industry as a whole, the majority of these sales have been restricted due to limited vehicle supplies.
RAC Finance
Chose RAC Finance for your car loan and get a quick turnaround on your loan approval, great rates and no ongoing fees.