Ever wondered what it's like to drive an EV but never had the chance?
There's been a lot of hype about electric vehicles—or EVs—over the last few years, and it's clear their popularity is increasing.
In a recent survey, half of RAC's members told us they'd consider buying an EV or hybrid vehicle as their next car—but for many, the price tag and range anxiety were still major barriers.
Through our EV for a Week trial, we're now giving 50 RAC members the chance to dispel all the myths and misconceptions by taking an EV on a week-long test drive.
Through a partnership with WA start-up Mojo Car Share, participants are getting the green light to drive home in a brand-new, top of the range Polestar 2 and test it for 7 days.
Some have been lucky enough to take one home during the summer school holidays, allowing them to put an electric vehicle to the ultimate test—a road trip—through country WA.
The participants have been asked to keep a diary, so we can see exactly how they feel about EVs before, during and after their week-long experience.
RELATED: Sarah from Baldivis EV for a week diary »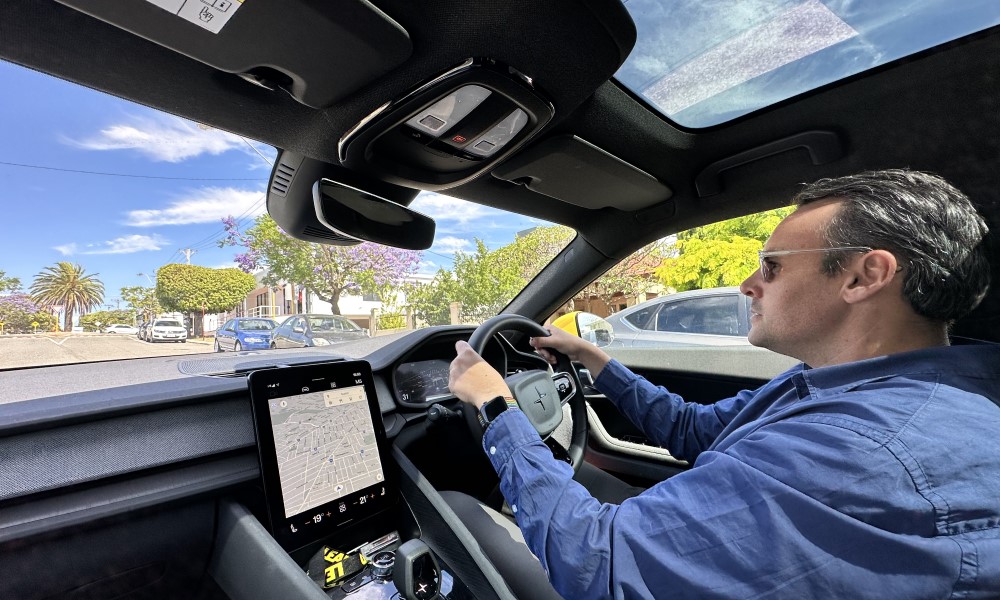 We're hoping they'll tell us all about their journey, including the benefits and drawbacks of using an electric vehicle in WA.
It's all about helping our members experience life with an EV, and we hope they'll learn just how far the technology has come and be more confident about considering an EV as their next new car.
The first phase of the trial runs until June.
For more information about this trial, please contact us at community@rac.com.au