Every day of the year, RAC is committed to championing change that will reduce the rate of people killed and seriously injured on our roads.

National Road Safety Week is an initiative that is very important to RAC, as it gives us the opportunity to join forces with likeminded organisations to highlight the impacts of road trauma and ways to reduce it. This year, WA was the host of National Road Safety Week and there was a significant calendar of events and activities across the State for communities to get involved in.

Here are some of the events and activities that RAC was proud to support throughout National Road Safety Week 2023:

RAC Road of Regret

To commence the week, we unveiled the RAC Road of Regret in Forrest Place on Sunday 14 May. Featuring three potential aftermaths of a two-car crash occurring at different speeds, the RAC Road of Regret was designed to show the confronting outcomes of speeding.

RAC's Road of Regret remained at Forrest Place until Thursday 18 May, before being relocated to Optus Stadium in time for the Fremantle vs Geelong game on Saturday 20 May.

Fremantle Dockers and West Coast Fever Matches

Through RAC's partnerships with the Fremantle Dockers and West Coast Fever, we were able to remind fans to slow down behind the wheel.

RAC staff were on hand at Optus Stadium to drive conversations about the consequences of speeding as football fans viewed the Road of Regret.

At the West Coast Fever game, one lucky member of the Green Army scored themselves a $600 Parks and Resorts voucher for taking part in our pre-match road safety quiz.

Community projects

Community projects and events play a vital role in spreading road safety messages. For the second year in a row, we were proud to partner with the Road Safety Commission to deliver event grants to community groups, not-for-profits, local governments, schools, and youth groups across the State.

RAC and the Road Safety Commission each contributed $45,000 to this year's grant pool; event grants of up to $5,000 each were awarded to applicants hosting road safety activities, such as workshops, pledge events, and yellow lighting activations within their communities throughout National Road Safety Week.

From a road safety bench in the Shire of Wongan-Ballidu to a regional road safety radio campaign in Harvey, our partnership with the Road Safety Commission enabled us to spread our road safety message across the State. More information about this year's community projects can be found on our NRSW community projects page.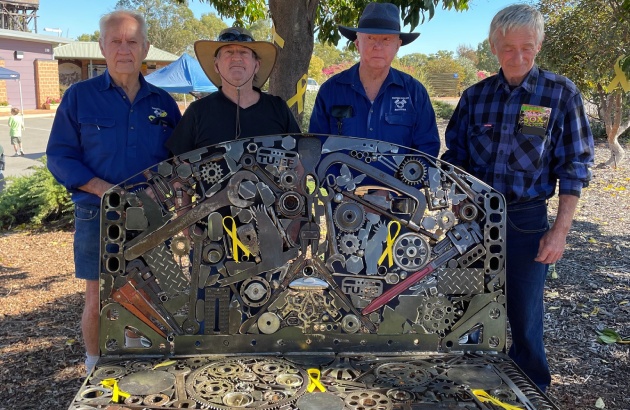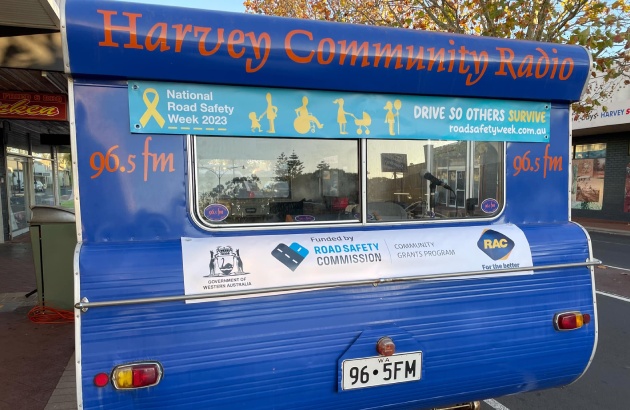 Turning the town yellow

Yellow is the colour of National Road Safety Week, and RAC Arena joined more than 40 of Perth's most iconic buildings lit in yellow in remembrance of the 1,200 lives lost and 44,000 people seriously injured on Australian roads each year.

The Jandakot-based RAC Rescue helicopter also showed its support for National Road Safety Week, taking to the sky wearing a yellow ribbon as a reminder to 'Drive So Others Survive'.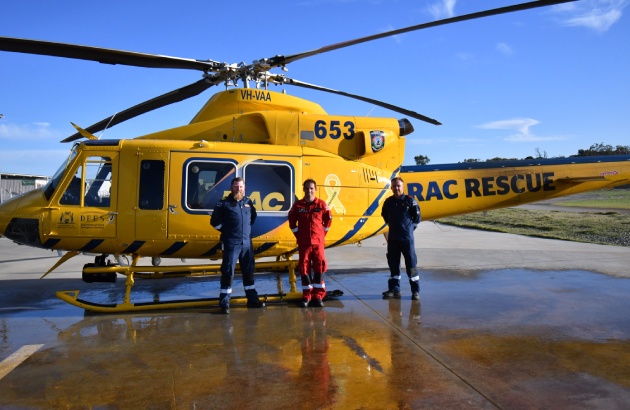 To find out more about National Road Safety Week, click the button below.