From WA's most popular tourist destinations to lesser-known towns and stopovers, we profile some of the top places worth visiting in Western Australia, with advice on how long to stay, and things to see and do when you get there.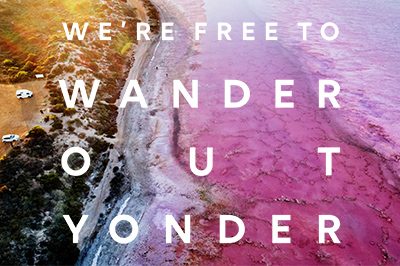 Ready to wander out yonder?
We've partnered with Tourism Western Australia to bring you a range of exclusive member travel offers for your next WA getaway. From discounts to value-adds on accommodation, tours and experiences, find out all the ways you could save.
See exclusive travel offers