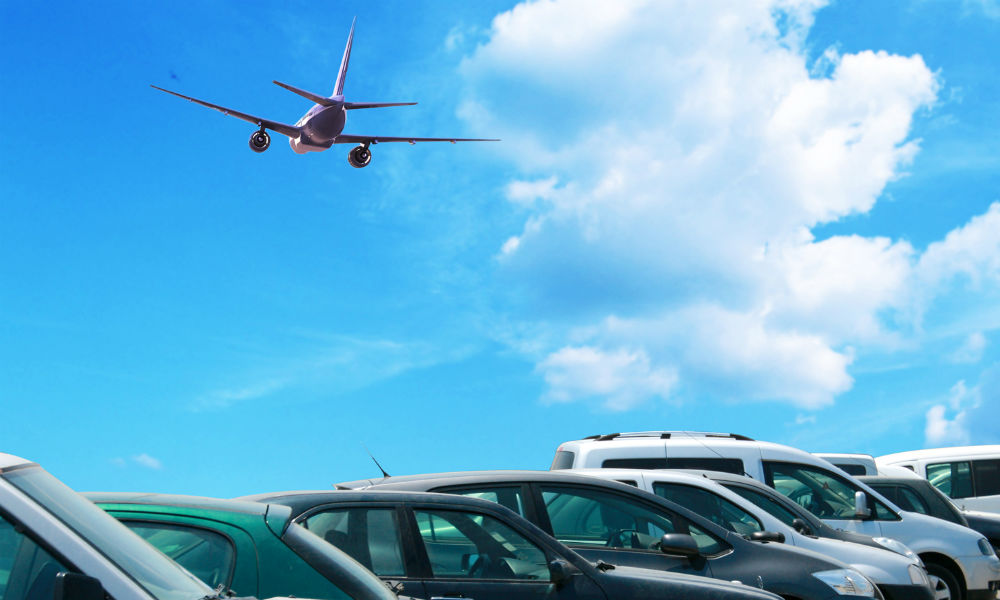 Pre purchase
Use your RAC Membership card when booking online
Airport Parking can be expensive, but not with RAC! Thanks to our relationship with Perth Online Airport Parking, all RAC Members save 15% on parking in Perth and 10% all around the country.
The Online Airport Parking network provide secure parking and fast shuttle services all around Australia, right to the terminal doors. They meet every flight, every day, with service and great value for money as standard.
And don't forget to have your car cleaned or mechanically serviced while you're away!
What do I get?
Members save 15% on parking in Perth, 10% at all other major capital cities around Australia.
How do I redeem?
Easy! Book online and use your RAC Member Number at checkout to receive your discount.
Where do I get the offer?
Online Airport Parking's location is Skypark, an off site parking facility servicing Perth Airport. They have a free shuttle service to drop and collect passengers at the airport terminal of their choice. Find out more here.
Not a member? Find out how you can join RAC today!
Terms and Conditions
Online Airport Parking and Skypark Terms and conditions apply. *15% discount only valid at Perth Skypark location. 10% discount valid for each other location around Australia. Offer valid until 31 July 2020.