Choose the insurance that's right for you
Whether you're a homeowner, renter or landlord, keep the things you care about covered with RAC Home Insurance.
Combine & save
Save 15% when you combine your home and contents insurance
Save up to 25%
On your contents insurance if you have an RAC monitored alarm
Become an RAC member
When you take out a policy with us you also become an RAC member. As a member, you get access to great benefits, like discounts on retail partners or RAC products & services
Members save up to 10%
Existing Bronze members save 5%, Silver members save 7.5%, Gold and Gold Life members save 10% on home & contents, building, contents and renter's insurance
Local claims team
Our local claims team are WA based, like you are. We understand your needs and are always ready to help
Home and Contents replacement cost calculators
Building calculator
Answer some questions about your building to get an estimate of what it would cost you to replace it.
Contents calculator
Get an estimate for the cost of replacing the contents of your home. List actual items for a more accurate estimate.
Award winning home insurance
Our members are at the heart of everything we do. Join WA's most recommended home insurer with the best claims experience and most satisfied home insurance customers, as voted by you.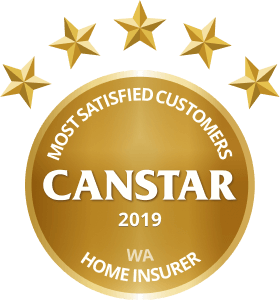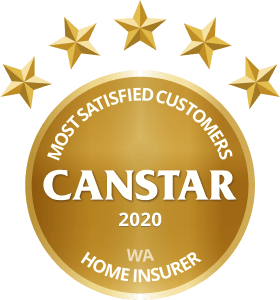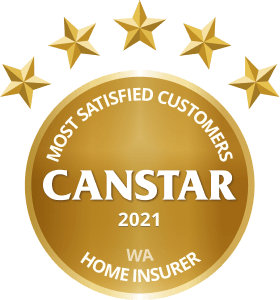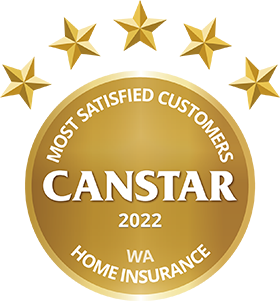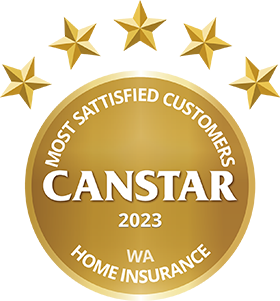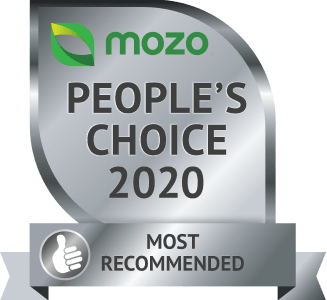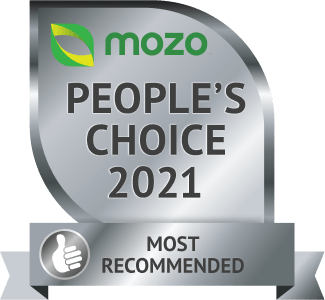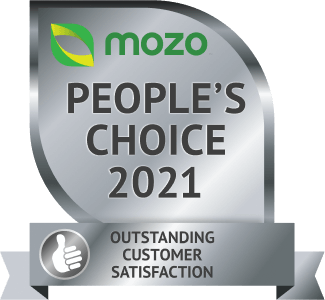 What's included in these covers?
Before you decide, please read our policy documents.
Insurance member support
Support for family violence, financial hardship, accessibility and specialist services
This product is issued by RAC Insurance Pty Limited. Our products are developed and distributed for appropriate target markets in accordance with our Policy. Benefits are subject to policy conditions and PED Guide. Before you make a decision, please check the PDS and TMD to see if the policy is right for you.