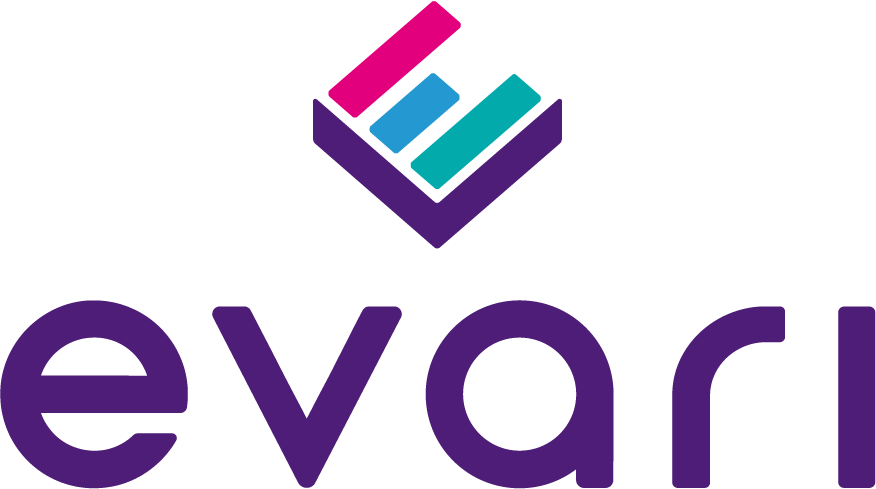 We've partnered with Evari to bring you Small Business Insurance at a special RAC rate- save 5% on your policy. Whether you're a tradie, own a restaurant or café or operate a retail entity, Evari's cloud-based insurance platform offers a world-first, fully digital, tailored insurance solution for your business.
Dynamic policies made for you
Tailored policies designed by you, made to stay in sync with your business all year round. By connecting your cloud-based accounting platform (such as MYOB) to the Evari platform, you can make sure you're covered at the right level for your business
Only pay for the insurance you need
Going away or taking a break? You'll have the option to pause your cover while you take a break from your business, giving you the chance to save on your premium.
Online dashboard with 24/7 access
Instantly download & send certificates, submit claims and make changes with ease.
Pay monthly, at no extra cost
You can choose to pay monthly to better manage your cash flow. No premium funding, interest fees or hidden costs.
Conditions, limits and exclusions apply. Before you make a decision, please check the Policy Wording to see if the policy is right for you. Small Business Insurance is underwritten by certain underwriters at Lloyd's. Evari Insure Pty Ltd ABN 49 615 973 487 AFSL 494857 (Evari) acts as a coverholder on behalf of the underwriters. RAC Insurance Pty Limited ABN 59 094 685 882, has been authorised by Evari to act as its agent in referring you to them and will receive a fee when you purchase a policy from Evari.