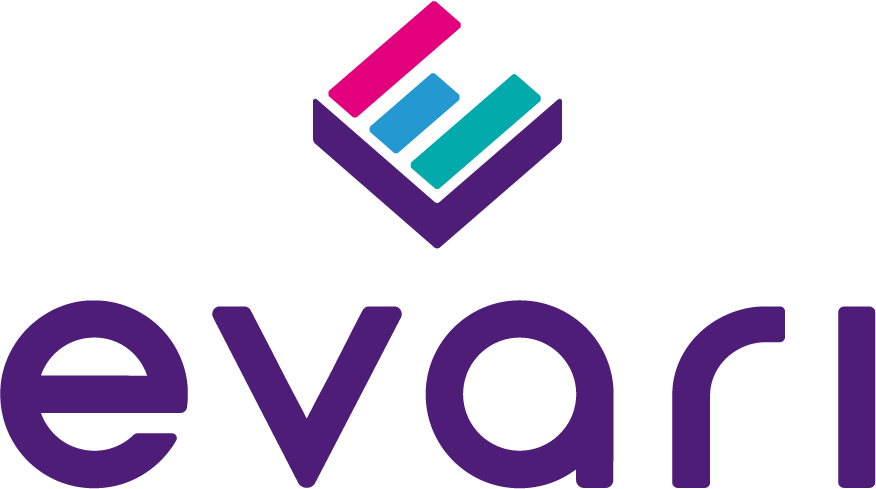 We've partnered with Evari to bring you Small Business Insurance at a special RAC rate. Purchase an Evari Insurance policy & receive 5% off your premium. Whether you're a hard working tradie looking for legal liability and tools of the trade cover, or a dedicated professional on the hunt for cover you can manage online, Evari's fully digital platform offers unique features and tailored insurance solutions for your business.
Only pay for the days you work
Going away or taking a break? You'll have the option to pause your cover while you take a break from your business, giving you the chance to save on your premium.
Online dashboard with 24/7 access
Instantly download & send certificates, pause your cover, submit claims and make changes with ease.
Call centre & offices in WA
Just like RAC, Evari are local and have their call centre based in Perth, so they're always on your time zone when you need them.
Pay monthly, at no extra cost
You can choose to pay monthly to better manage your cash flow. No premium funding, interest fees or hidden costs.
Eligibility criteria applies. All product information displayed is subject to policy terms and conditions (including exclusions and limitations). Before you make a decision, please check the Policy Wording to see if the policy is right for you. Evari Insure Pty Ltd (Evari) ABN 49 615 973 487, AFSL 494857 acts as agent under a binding authority for certain underwriters at Lloyds and for the Australian branch of Allied World Assurance Company, Ltd ABN 54 163 304 907. RAC Insurance Pty Limited ABN 59 094 685 882, has been authorised by Evari to refer you to them and will receive a fee when you purchase a policy from Evari.