Gosnells has topped the list of suburbs with the highest number of home burglary insurance claims in 2016.
RAC Manager Home Claims, Glen Walker, said according to RAC insurance claims data for the year, Gosnells is up from fourth place in 2015 to number one, followed by Morley, Thornlie and Balga.
"We tend to see the same suburbs dominate our claims data, with Gosnells, Morley and Thornlie consistently ranking highly in RAC's burglary claims analysis," Mr Walker said.

"Morley has continued to sit in second place for the third year running. However, Thornlie fared slightly better and now sits in third place, down from first place in 2015 and 2014. Northam was the worst performing regional suburb."

Mr Walker said people often underestimate the value of tools and gear in their garden sheds, but it was wise to make sure they are secured properly so thieves can't steal expensive, easily portable items.

"Jewellery continues to be the number one item lifted from people's homes, however as Perth continues to embrace the cycling culture we are also seeing that translate into a year-on-year spike in the number of bikes being stolen from our members," he said.

"Since 2014, we've seen a 70 per cent increase in the number of bikes taken."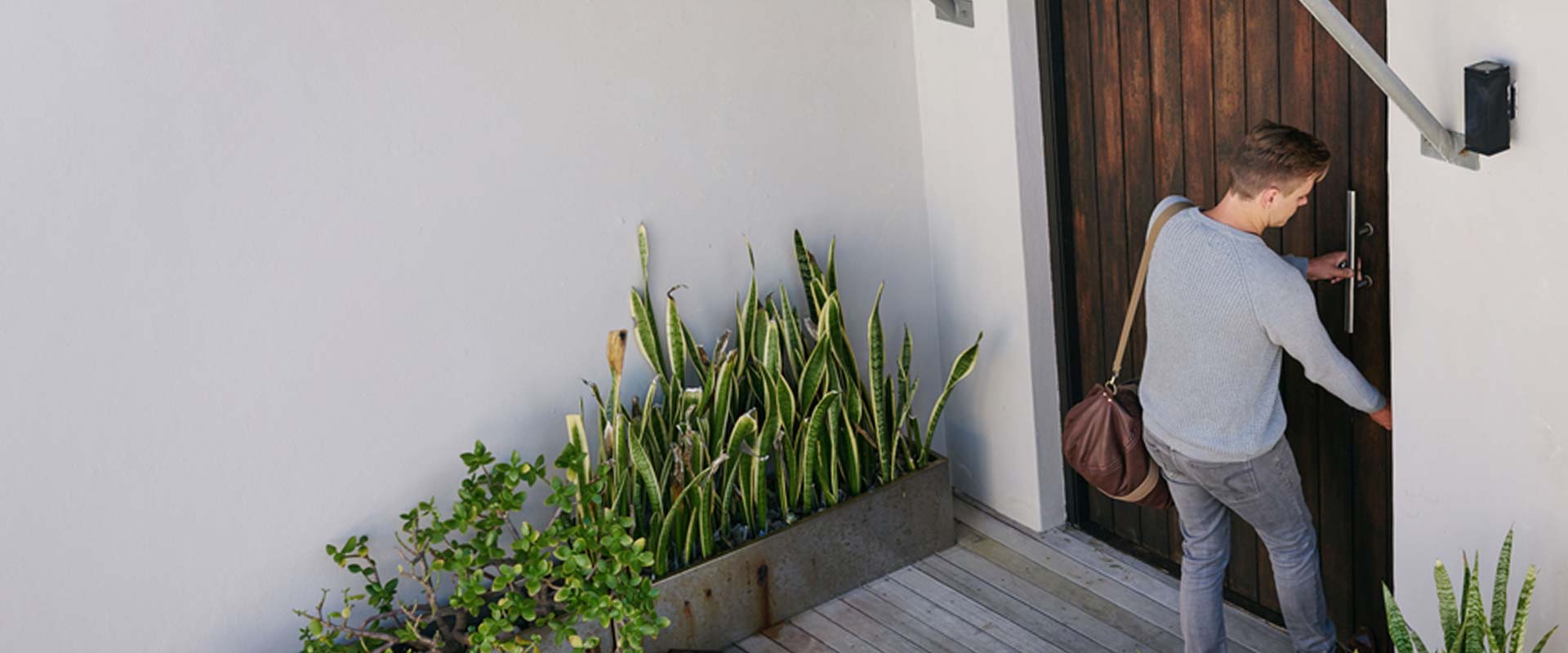 Mr Walker said many home break-ins are opportunistic in nature.
"Thieves can quickly enter via an open side bedroom, or even an unlocked front door, and take anything portable within arm's reach in about 30-seconds. This includes the keys to your car," he said.
"Our advice is to always lock your doors and windows and maintain your security standards even when you are home. Using a range of home security measures and having a home alarm can also act as a big deterrent and save you money on your insurance premium.
"Also, make sure your home contents and valuables are covered, with the right level of cover, so in the event of a theft you aren't left out of pocket and can replace what you've lost."
Worst performing suburbs in 2016 based on more than 4,000 RAC claims:

1. Gosnells
2. Morley
3. Thornlie
4. Balga
5. Dianella / Baldivis
6. East Victoria Park / Armadale
7. Canning Vale
8. Beechboro / Como
9. Northam
10. Rockingham / Victoria Park
11. Nollamara
12. Willeton / Bassendean / Clarkson
13. Ballajura
14. Bayswater / Kewdale
15. Carlisle




Back to Media Centre