RAC has announced a new naming rights partnership — RAC Arena — commencing from 1 September 2018.
RAC Group CEO, Terry Agnew, said as a membership organisation now representing more than one million members in WA, RAC is proud to expand its support of the iconic venue.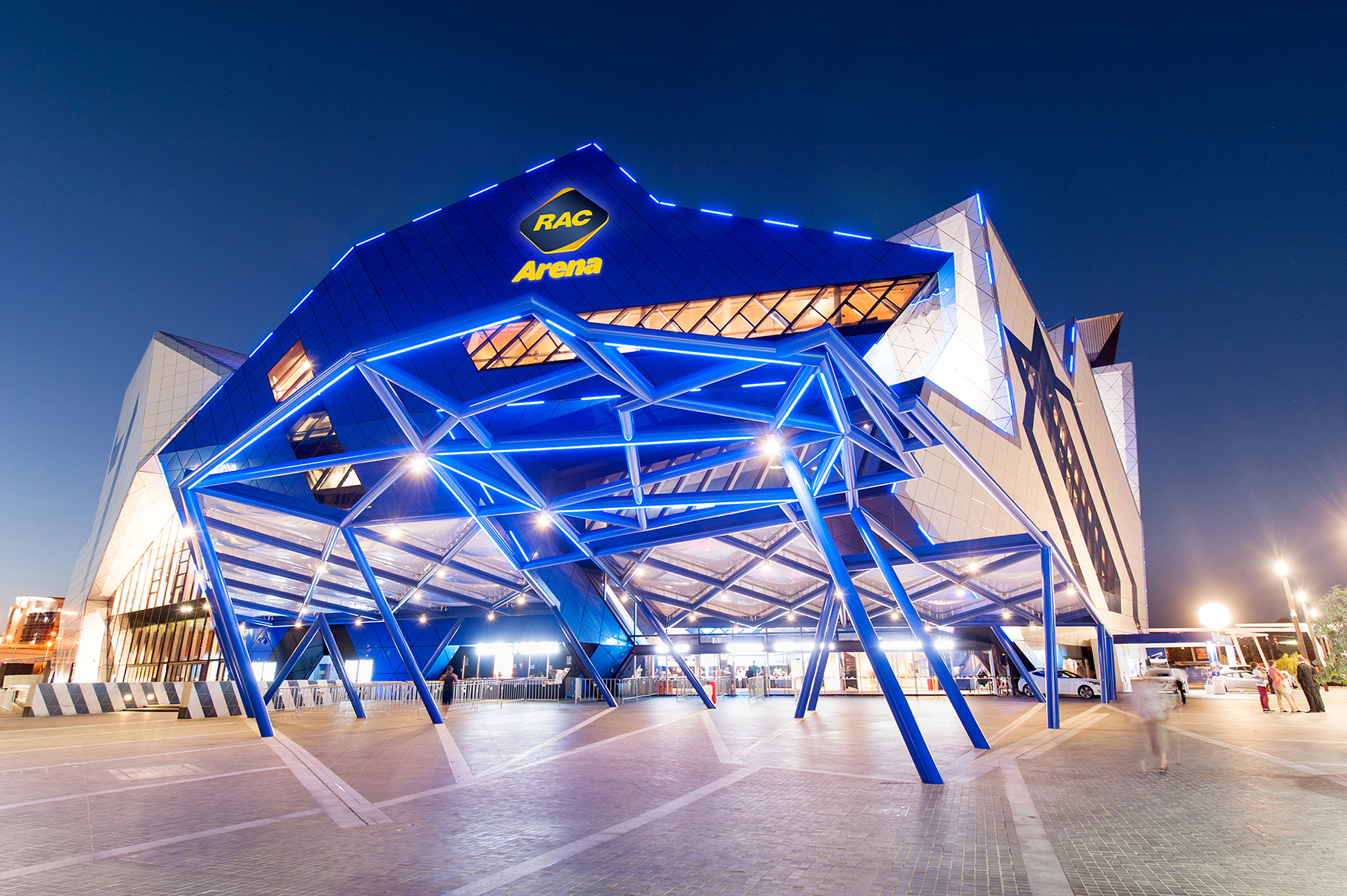 "In 2013 RAC became a Founding Partner of the venue and more recently became a sponsor of the RAC Local Lounge," Mr Agnew said.
"RAC bstreetsmart, a free road safety re-enactment experienced by more than 30,000 Year 10-12 students, has also been held at the venue every year since 2013."
With a schedule of around 80 events, and up to one million people visiting the Arena each year, the partnership also provides the opportunity for RAC to give back to its members who live in 60 per cent of WA households across metropolitan and regional areas.
"RAC members received more than $45 million in direct member benefits during the past year – the largest savings ever.
"Through this partnership we aim to continue communicating and engaging with the community about the importance of road safety, and delivering more benefits, experiences and memories for members visiting RAC Arena."
<ends>
Media contact: Rhys Heron, 0401 703 719 or media@rac.com.au