MEDIA RELEASE
RAC is urging Western Australians to drive safely this holiday period, following a recent analysis that has found more crashes occur on December 23 than any other day of the year.

RAC Insurance Claims Manager, Glen Walker, said RAC claims data shows over the past four years, the highest number of crash claims were for incidents occurring on 23 December.

"The past four years have consistently seen 23 December at the top of the list, with an average of almost 193 car crash claims in the one day – that's approximately one every seven minutes," he said.

"We could attribute this to people being particularly busy two days before Christmas.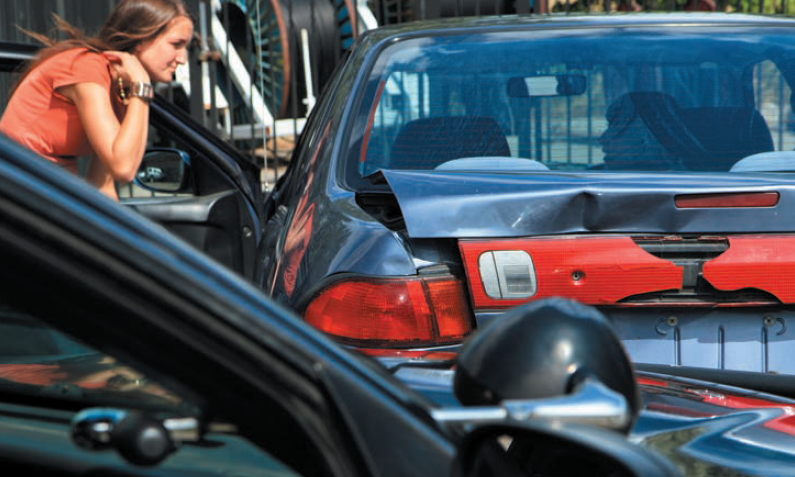 "We know shopping centres are a high risk area over the festive frenzy period. We see collisions at the intersections surrounding shopping centres, where we have people driving both in and out.

"Visibility in shopping centre car parks can also be quite poor, with so many people and cars concentrated in one area.

"Furthermore, drivers' focus can often be on scanning the area for an available parking spot rather than the road in front of them.

"We would recommend everyone to be patient, be on high alert, drive courteously and take your time around car parks.

"For those heading off on Christmas holiday road trips, please drive safely and courteously.

"Our advice to motorists is to be patient, considerate and safe. Stick to the speed limit, be courteous when changing lanes or merging, and allow enough travel time if you are taking road trips during the holiday season.

"Being careful and vigilant could save you a lot of trouble down the track, and could even save your life."

The five most common dates for car crashes:

1) 23 December – ave. of 193 crashes
2) 10 December – ave. of 166 crashes
3) 20 February – ave. of 165 crashes
4) 8 August – ave. of 163 crashes
5) 24 December – ave. of 157 crashes
Media contact: 0401 703 719
Back to Media Centre