RAC has announced the 15 best new cars on the Australian market, as determined by the prestigious 2018 Australia's Best Cars program.
A panel of eight judges from motoring clubs across the country crowned winners in 15 categories based on more than 20 criteria, including safety, affordability, driveability, build quality, depreciation, fuel consumption and insurance costs.
RAC Manager Vehicles and Sustainability, and Australia's Best Cars judge, Alex Forrest said the awards program was the biggest independent new car assessment initiative in Australia.
"The Australia's Best Cars program seeks to influence the new car market by challenging manufacturers to continually improve the safety, fuel efficiency and affordability of their vehicles," he said.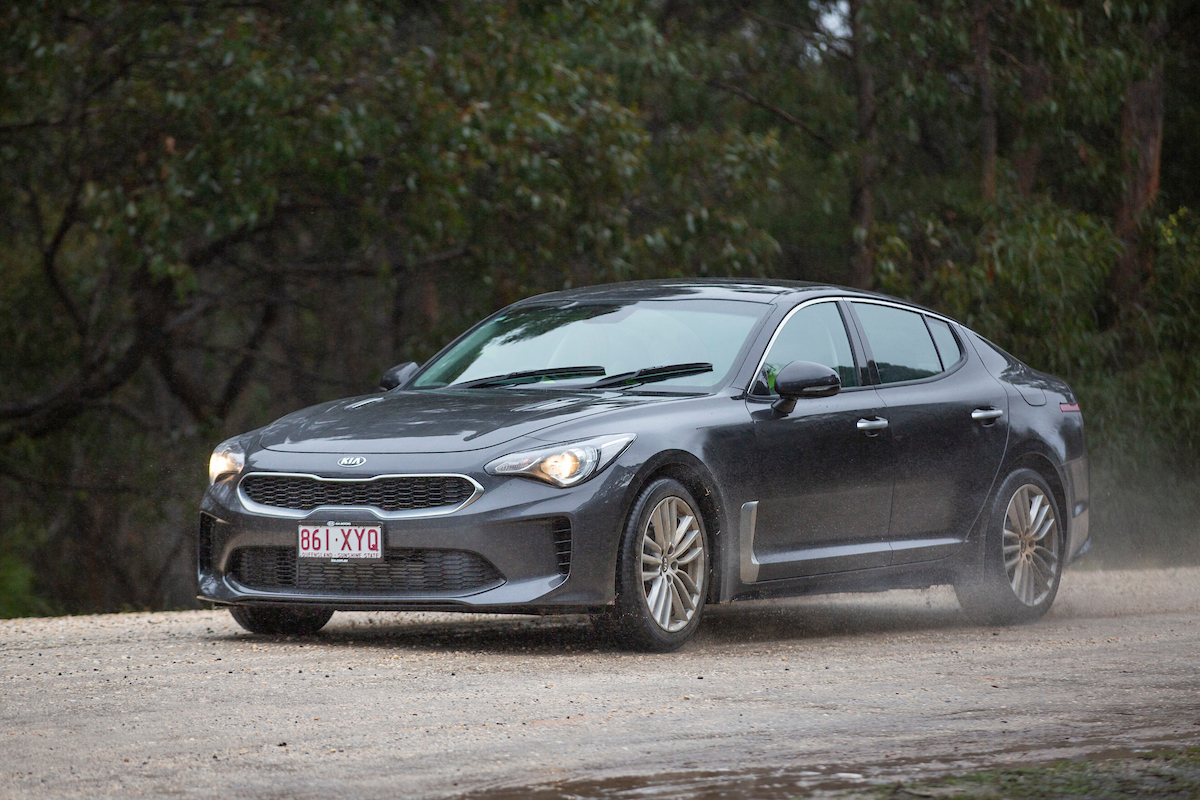 "Using a comprehensive scoring system, we spent 12 months assessing more than 150 new cars.
"All models were tested as a consumer would typically use them, which makes the list of winning vehicles a great starting point to help guide new car-buyers in making an informed decision.
"Not only is a car one of the biggest purchasing decisions people make, it is also the most technically complex item most people own, and one which might one day save their life," Mr Forrest said.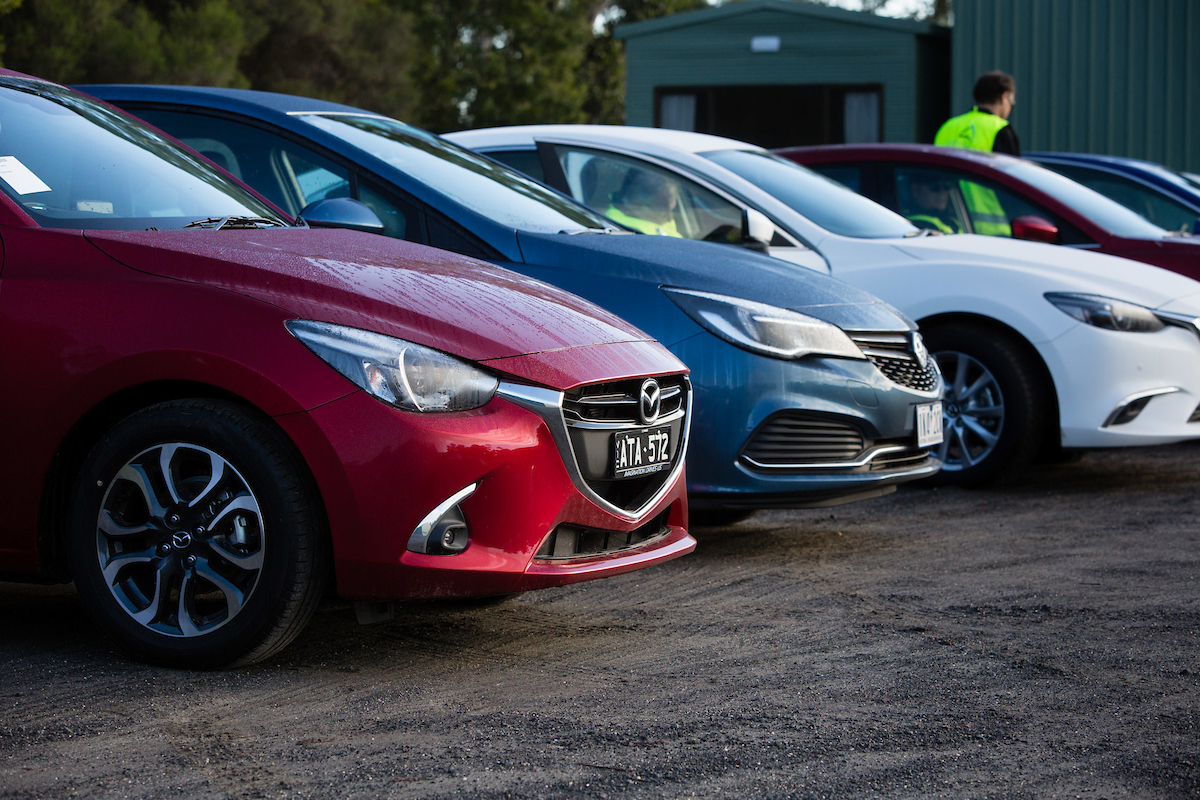 "The 2018 Australia's Best Cars winners not only offer great value for money, but are also highly rated in terms of their safety, how they drive and their fuel efficiency."
Australia's Best Cars 2018 – Category Winners
| Category | Winner |
| --- | --- |
| Micro Category | Kia Picanto S |
| Light Category | Mazda2 Maxx |
| Small Car <$35,000 | Mazda3 Maxx Sport |
| Small Car >$35,000 | BMW 125i |
| Medium Car <$50,000 | Toyota Camry Ascent Hybrid |
| Medium Car >$50,000 | BMW 330i Sportline |
| Large Car <$70,000 | Kia Stinger 200S |
| Family Wagon | Kia Carnival SLi |
| Sports <$50,000 | Hyundai i30 N |
| Sports $50,000 - $100,000 | Mercedes A 45 AMG |
| Small 2WD SUV <$35,000 | Mazda CX-3 Maxx |
| AWD SUV <$50,000 | Subaru Outback 2.5i Premium |
| AWD SUV $50,000 - $65,000 | Kia Sorento GT Line |
| AWD SUV $65,000 - $125,000 | Volvo XC60 D4 Inscription |
| 4X4 Dual Cab Utes | Ford Ranger XLT 3.2 |
Media contact: Stephanie Gavlak 0401 703 719