If someone kicked a footy through your front window, smashing the glass and damaging your blinds, would you claim it under house or contents insurance?
Actually, usually both.
Windows are typically covered by home insurance, but interior furnishings like blinds are considered contents in your home.
For first homebuyers, knowing what's protected on your biggest financial investment can be as important as signing the dotted line on the settlement papers.
Last year there were nearly 24,000 building claims and nearly 9000 contents claims to RAC Insurance, with storm damage and accidental damage or loss the two highest claim types.
Given you can't control forces of nature, or stray footballs, it's recommended to be covered.
Here's some general information to help you choose the type of insurance that may be right for you and your new home.
For specific information about your cover, always read your Product Disclosure Statement (PDS).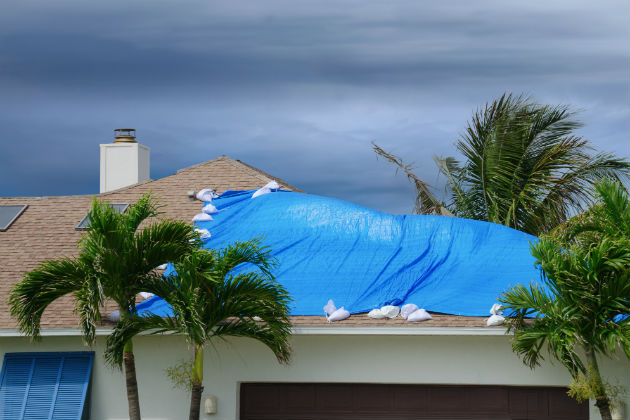 From inside to outside, what exactly are you covering?
The simplest way to decipher the difference between home and contents insurance is to remember that home insurance (also known as building insurance) protects your house – that is, the actual structure.
Contents insurance, on the other hand, is designed to protect your belongings inside the home – though contents insurance can sometimes also cover some belongings outside the walls of your home but within the boundaries of your property.
Most insurers bundle Home and Contents Insurance together into one policy, so you don't have to take them out separately.
Home insurance
This typically covers your home, garage, shed and fence against damages caused by events like storms, floods, fire or theft. This can include light fittings, the hot water system, piping, external window furnishings, and the doors.
It usually also covers the windows against accidental damage but often does not cover interior window furnishings like blinds.
The policy details for a house on a standalone block will typically be different than that for an apartment or strata-titled property.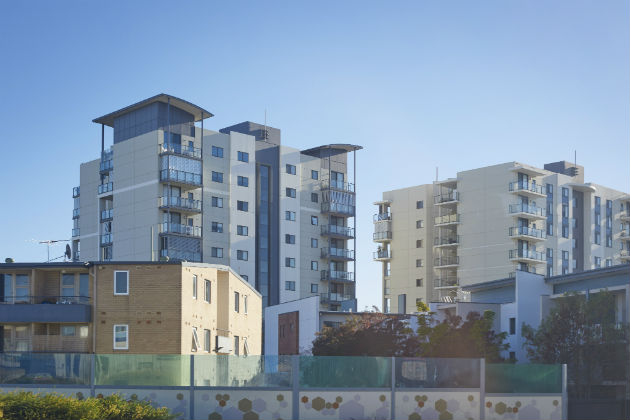 Contents insurance
This typically covers the possessions inside your home, such as clothes, jewellery, furniture, carpets, household appliances, and tools, against events such as theft, storms, floods and fire.
It may also cover portable above-ground pools, spas and saunas.
There are usually limits on the amount you can claim for certain items, but insurers commonly allow you to add specific items of higher value such as an engagement ring (for an additional premium).
Contents insurance may also cover the replacement of your house keys if they are stolen from your house.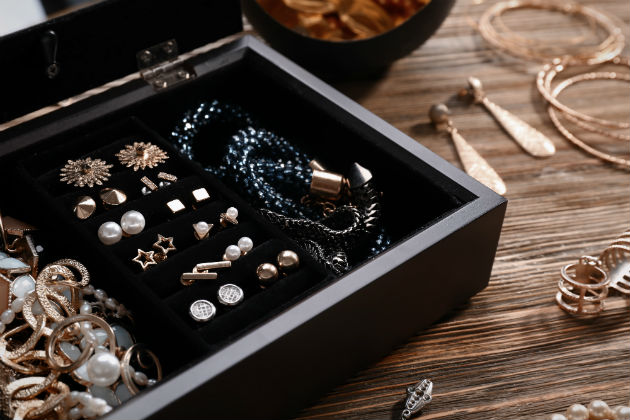 Are my valuables covered if I take them with me out of the house?
Typically no, unless you've taken out additional cover for them.
Most insurers' basic contents policies will not cover any valuables taken with you outside of your home.
However, some insurers allow you to take out additional cover such as RAC's Personal Valuables insurance at an extra cost to protect items – like an engagement ring or your phone – outside your home, anywhere in Australia.
When should I get home insurance?
It is suggested that before you sign the papers to your new home, you should speak to your preferred insurer to set up your policy.
Plan to have your insurance cover start on the first day you take possession of your home. Let your insurer know the exact date and time that you will be taking over the property so you have immediate cover.
How much should I insure my first home for?
When selecting an amount to insure your home for (excluding contents), remember your insurance only needs to cover the cost of a rebuild, not the value of the land.
To help calculate the amount of cover you may need to insure your home for try using our buildings calculator.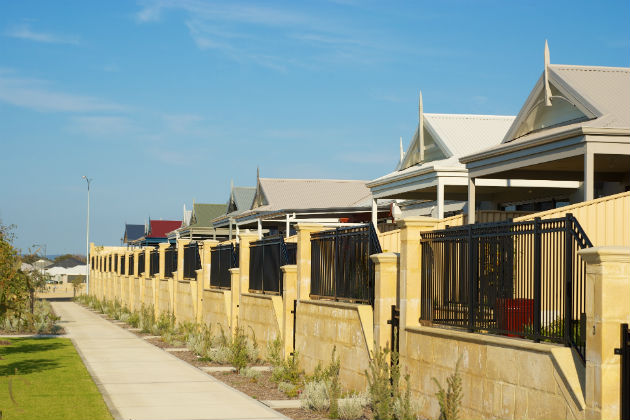 How much should I insure my contents for?
Our building insurance calculator; and a contents insurance calculator can help you calculate the amount of cover you may need to insure your possessions.
Most insurers' contents insurance policies offer a 'new for old' feature, where the insurer will replace your old items with new ones if they are damaged, lost or stolen in a claimable incident.
How do I know when I can make a claim?
When something happens to your home or possessions, your Product Disclosure Statement (PDS) will provide you with the details of what you can and can't claim.
It should list the types of damaging events you are covered for, like storms, flood and fire, as well as the actual items that are covered by your policy, such as for building insurance (built-in furniture, fences and gates).
Make insuring your new home a priority
Save $70 when you buy RAC combined Home and Contents insurance online*. You can use that money to buy something practical for your new home.
*$70 online discount applies to first year of insurance only. Discount subject to minimum premiums.This product is issued by RAC Insurance Pty Ltd. Benefits are subject to policy conditions and PED Guide. Before you make a decision, please check the PDS to see if the policy is right for you.
This article is designed to provide helpful general guidance on some key issues relevant to this topic. It should not be relied on as legal advice. It does not cover everything that may be relevant to you and does not take into account your personal circumstances.
Last updated June 2018