20 September, 2017
With the Western Australian housing market in arguably the biggest slump of the past five years, experts are saying that now is the perfect time for buyers, especially young adults looking to break into the housing market by purchasing their first home. Domain's State of the Market report from July 2017 found that the average house in Perth costs $555,788, which is a near five-year low.
While the prices for houses may fluctuate, the need to protect them does not. Home insurance is notoriously more complex than car insurance, and many young adults can see it like a birthday present from that weird aunty that they don't want to unwrap.
But, we're not your aunty, and we understand that sometimes it can be hard to find the answers that you need, so we've put together an easy guide to give you a better understanding of the ins and outs of home insurance.
What is the difference between home insurance and contents insurance?
An easy way to decipher the difference between home and contents insurance is that home insurance (also known as building insurance) protects your house, while contents insurance protects all the things that make your house a home.
Home insurance: typically covers your home, garage, shed and fence against damages. It usually also covers the windows in your home against accidental damage. So if you've got mates over and the footy gets hand-balled to you, only to slip through your greasy-hands (Thanks pre-game snacks) and goes through the window, you're covered.
Contents insurance: typically covers your possessions inside your home such as clothes, jewellery, furniture, carpets, household appliances and tools against theft and damage. Often, there are limits on the amount for certain items, but most insurers allow you to add specific items of higher value such as an engagement ring (for an additional premium). Contents insurance will also often cover the replacement of your house keys if they are stolen from your house. Most insurers will bundle Home and Contents Insurance together into one policy, so you don't have to take them out separately, but you can if you wish.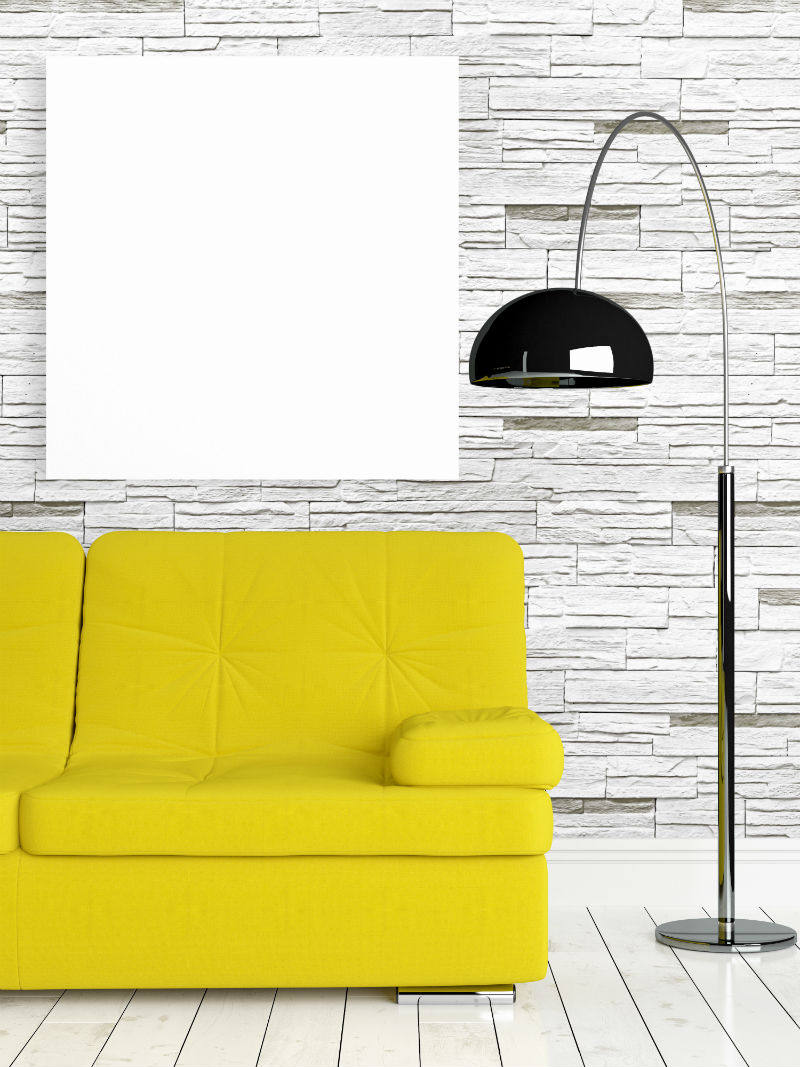 How much should I ensure my first home for?
When selecting an amount to insure your home for (excluding contents), you need to remember that you only insure the cost to rebuild the house itself, not the value of the land.
Unless you sell homes for a living, it can be hard to determine the cost to rebuild your home. Most insurers will offer tools to help you determine the level of cover you may need.
How much should I ensure my contents for?
Can't put a price on your most loved possessions? Well, actually it turns out you can.
Just like building insurance, insurers often offer tools to help you determine the level of cover you may need for your contents.
Also, contents insurance will commonly offer a 'new for old' feature, where the insurer will replace your old items that are covered under your policy if they are damaged, lost or stolen in a claimable incident, with new ones.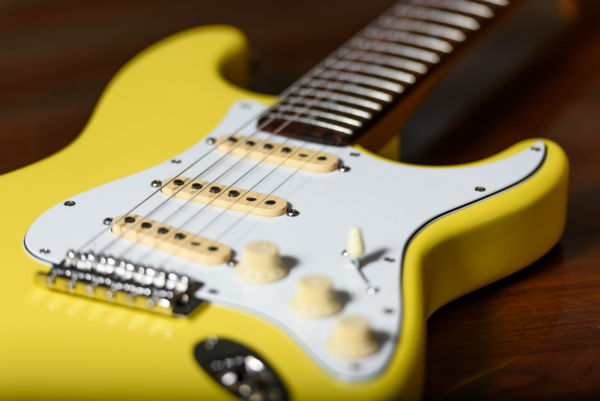 Are my valuables covered if I take them with me out of the house?
Short answer… No. Under most insurer's basic home and contents policies, any valuables taken with you outside of your home are not covered. However, insurers often give you the option to add additional cover to protect items such as an engagement ring, your phone or watch outside of the home, anywhere in Australia. Keep in mind that this usually will cost extra, but it is often worth the investment with replacements costs sometimes in the thousands.
How do I know when I can make a claim?
To put it politely, stuff happens! And when stuff happens, it's important to know what you can claim and what you can't. This is where your handy Product Disclosure Statement (PDS) comes in, think of it as an old school Pokemon Pokedex, where you can find all the things you are and aren't covered for. This clearly lays out the type of damaging events you are typically covered for i.e storms, flood and fire, as well as the actual items that are typically covered i.e for building insurance: built-in furniture, fences and gates.
So keep your PDS handy, and be ready to whip it out should you need it.
So when should I get home insurance?
A good time to plan and organise your insurance is before you take your selfie out the front with your sold sign. This will ensure you are covered from day one of ownership.
If you need to do a bit of extra home work like figure out how much your stuff needs to be insured for – check out our handy contents calculator which can help you determine the level of cover you might need.
Otherwise if you're ready to go, get a home quote online and you'll save $70 off RAC Home and Contents insurance, so you can go and buy yourself something practical like a toaster… or you could spend it on your next favourite pair of jeans, it's up to you.
$70 online discount applies to RAC combined home and contents insurance and the first year of insurance only.
This product is issued by RAC Insurance Pty Ltd. Benefits are subject to policy conditions and PED Guide. Before you make a decision, please check the PDS to see if the policy is right for you.