If you're aged between 12-21 years old then RAC Road Ready membership is a good option for you. Not only will you get helpful tips about how to stay safe on the roads, you'll also get access to great member benefits.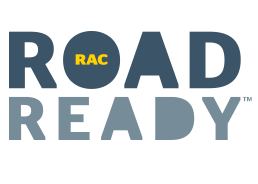 RAC Road Ready
RAC Road Ready is your go-to for all the info on learning to drive, your first car, and being on and around Western Australia's roads. The fun stuff, and the stuff to keep you safe.
Plus, you get access to some great resources like a website, online digital games, and a welcome pack. You'll also get awesome free discounts on things like movie tickets, Adventure World day passes, bowling and much more!
*If you are under 15 years old, you must have your parents/guardians consent to sign up.