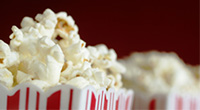 Pre purchase
Redeem at Cinemas
How do I redeem?
Step 1: Purchase e-voucher or mailout voucher via:
RAC Online Shop; or
RAC Kiosk available at four Member Service Centres*.
Step 2: Redeem movie tickets via:
Box office at the cinema; or
Online when booking for movie tickets direct with the cinema. Simply enter your e-voucher number into the 'coupon' or 'promo code' field.
Cinema locations
ACE Cinemas
Midland Gate
Rockingham
Event Cinemas
Innaloo
Morley
Whitford
Grand Cinemas
Armadale
Bunbury
Currambine
Como
Joondalup
Warwick
HOYTS Cinemas
Carousel
Garden City
Fremantle
Southlands
Luna Cinemas
Leederville
Fremantle
Mosman Park
Nedlands
Palace Cinemas
Northbridge
Perth City
Cinema partners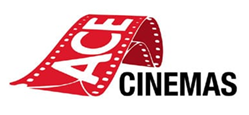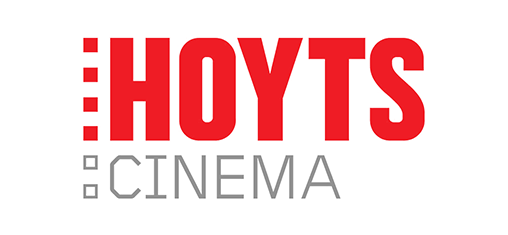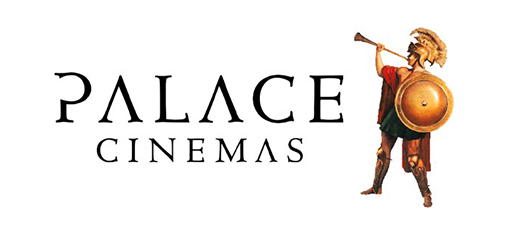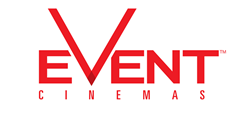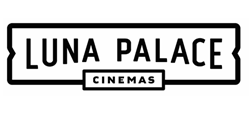 Frequently asked questions
How long are vouchers valid for?
Expiry dates vary considerably dependent on the product and/or the supplier. (they can vary from approx 6 months to 3 years or not dated). Generally vouchers will have a minimum 4 months validity, unless otherwise indicated. Occasionally vouchers may have shorter expiry – but this information will be clearly indicated and often such stock is sold at a further reduced price. It is important that you read the T&C's of each product that you intend to order.
I have ordered the wrong product – what can I do?
Unfortunately, as per the terms and conditions of sale, please be reminded that eVouchers cannot be cancelled, exchanged or refunded. A checkbox during checkout is required to confirm that you have carefully checked your order details to ensure all items are correct and acknowledge and accept that electronic vouchers cannot be refunded, exchanged and extended. The main reason that we have these terms is that all electronic vouchers are issued to us from the original supplier and tickets are issued with unique serial codes which cannot be cancelled or replaced. Additionally, the supplier's Terms & Conditions do not allow us to cancel or return eVouchers.
I am not happy with the quality of the product – can I get a refund?
If you have ordered an electronic item and are not happy with the quality or it is faulty please contact customersupport@neatideas.com.au with your order number and contact details. Your issue will be referred to the original supplier and if there is a known issue with the product you will be sent instructions on how to return the product to the supplier. A replacement product will be offered in the first instance however if the product is no longer available you will be entitled to a refund.
Online shop Member Service Centre
Lost your RAC membership card? Order one now
Not a member? Find out how you can join RAC today!
Terms and Conditions
All movie vouchers prices are inclusive of GST. E-vouchers must be printed prior to use unless stated otherwise. We do not guarantee that e-vouchers or posted movie vouchers will be received within a specific time frame. Due to circumstances outside of our control, delays may occur. Discounts do not apply on presentation of RAC Membership cards at any movie theater or cinema. Vouchers are subject to individual terms and conditions of use, please check the RAC Online Shop or Member Benefit Kiosks for further information.
Credit card and other fees and charges may apply to online shop purchases, no credit card fees when using the Member Benefit Kiosks. Cinemas charge a separate booking fee when booking your seats online using the vouchers purchased from the RAC Online Shop.
*Member Benefit Kiosks are available at the following branches: Member Service Centre West Perth, Carousel, Dianella and Joondalup Travel.