Whether it's a residential unit development or small residential land sub-division, RAC Property Finance has the local knowledge to help your project get underway. For over 25 years, RAC Property Finance has been supporting local property developers in the Perth metropolitan area.
Why RAC Finance?
Our RAC Property Finance specialists can help you with a loan up to $7.5 million.
Meet the team
Michael Patino
Senior Manager
0421 585 608
As the Senior Manager of the team, Michael brings with him over 20 years of banking and finance experience. He is passionate about property development and has extensive knowledge in commercial and property lending.
Ken Lloyd
Relationship Manager


Ken is one of RAC Finance's longest standing and well-respected team members for over 15 years. Both his relationship management excellence and wealth of experience are incredible assets to the team.
Delina Wiseman
Administration Officer


When managing accounts, providing personal and professional customer service is Delina's top priority, as it has always been over her 20 career in the finance industry.
Rick Tuffin
Credit Analyst


For over 13 years, Rick has worked in multiple roles within the finance industry. With a strong background in analysis, Rick prides himself on his ability to help clients achieve their goals.
Jeet Singh
Credit Analyst


Jeet brings with him over 11 years of experience working in the finance, banking and insurance industries. With his strong experience in credit and risk management, Jeet is always focused on providing high quality service and solutions to clients.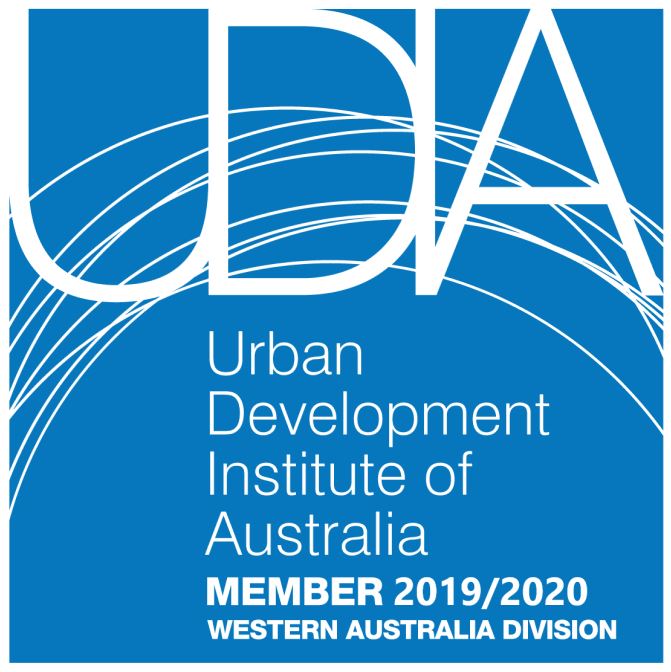 RAC Property Finance is a proud member of WA's leading urban development industry body UDIA
Contact us
Please contact the team on 6150 6249 or send us an enquiry.