When driving takes too long
and flying skips so much
cruising from WA is the perfect way to travel!
You don't have to go far to embark on an unforgettable voyage!
Experience the breathtaking beauty of the Indian Ocean as you conveniently set sail from your home port in Fremantle. A seamless start to your cruise journey allows you to fully immerse yourself in a captivating blend of relaxation and exploration - a trip you won't want to end.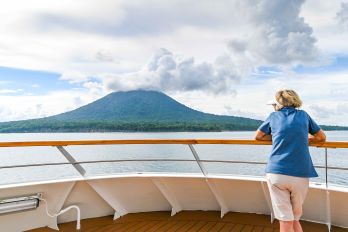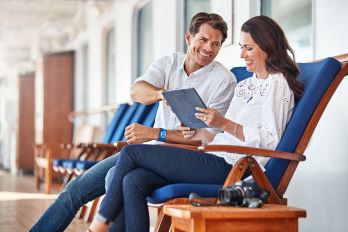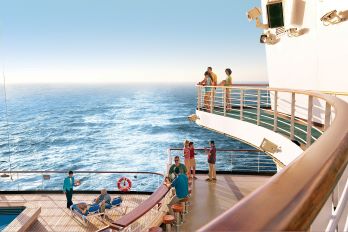 To help you get started with your cruise holiday planning, we have listed all upcoming cruise departures from Fremantle below. Whether you are after a small domestic getaway or looking for the ultimate Southern Sea exploration, there is something for everyone.
Need help figuring out the best cruise option for you? Contact your local RAC travel consultant or call 1300 655 179 for more information, availability and current pricing.