The RAC Intellibus® has just completed a two month journey of a 2.8km route beside the Geraldton Foreshore. For more information read about our regional demonstrations.
Experience the future today
Participate in Australia's first driverless and electric vehicle trial operating on public roads. The RAC Intellibus® will demonstrate the changing nature of transport, mobility and road safety in WA.
Our trial aims to:
Give members of the public the opportunity to learn about and experience driverless technology
Explore the benefits and potential impacts of driverless vehicles
Help Australia to prepare for the changing nature of mobility
About the experience
Please note: the South Perth trial is currently on hold - relaunching in 2021
Learn about automated vehicle technology during a 30 minute, 3.5km journey along the iconic South Perth Esplanade. You will take in the view of the City's skyline across the Swan River and head west to the Old Mill - one of Perth's oldest landmarks.
Passengers will experience automated vehicle technology used by the Intellibus® to safely navigate and interact with traffic and other road users.
Terms and conditions (PDF 210KB)
Timetable*
RAC Imagine Program™:
Tuesday-Wednesday during school term
(School bookings only — rac.com.au/imagine)
Public trial:
Friday - Saturday
9:30am - 11:30am
1:00pm - 2:30pm
Operating every 30 minutes
Thursday - Saturday
(during school holidays)
*subject to change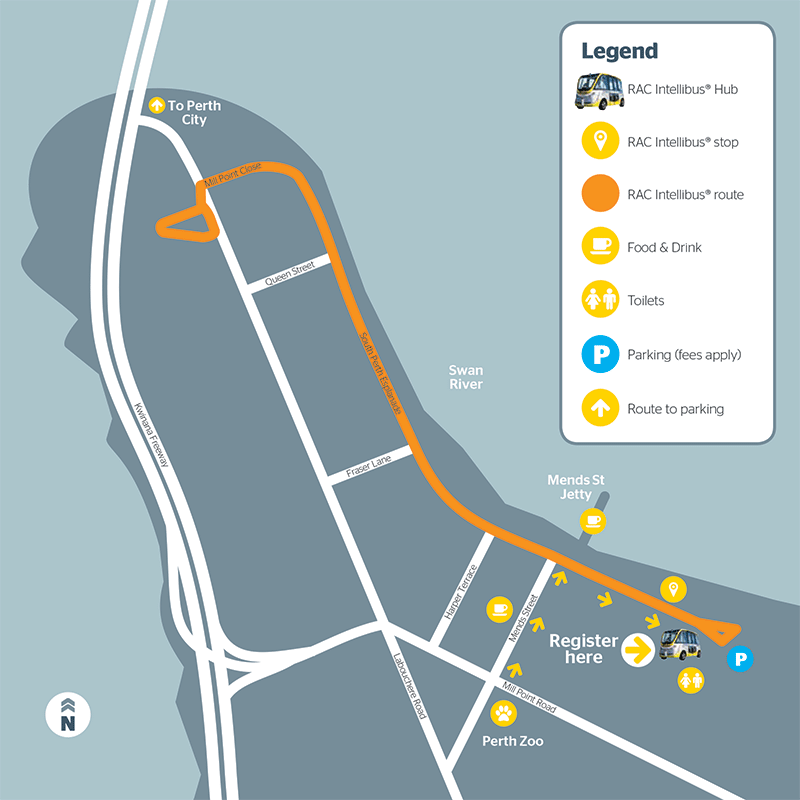 Download map (PDF 530KB)
Did you know...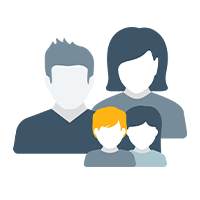 16,630
Passengers have been onboard for a ride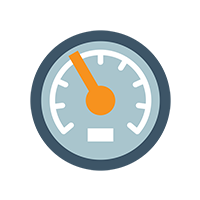 25,553 kms
Have been travelled on public roads

96% of passengers
Rated their participation in the Intellibus® trial as positive to extremely positive
Awards
2018
Australian Institute of Traffic Planning and Management Excellence Awards (Best Project)
Transport Forum's Transport Achievement Award (Special Mention)
2017
AIM West Business Pinnacle Awards (Innovation Award): Automated Vehicle Trial, RAC Intellibus®
Intelligent Transport Solutions (ITS) Australia Automated Vehicle Award: RAC Intellibus®
Australian Driverless Vehicle Initiative (Innovation): Automated Vehicle Trial, RAC Intellibus®
Australian College Road Safety Diamond Road Safety Award: Automated Vehicle Trial
2016
Australian Driverless Vehicle Initiative (Innovation): Automated Vehicle Trial, RAC Intellibus®