The RAC Intellibus® is Australia's longest-running automated vehicle trial and we're bringing you along for the journey. Since launching in 2016, the Intellibus® has operated in South Perth, Busselton and Geraldton.
Experience the future today
Join us onboard the driverless and electric RAC Intellibus® to experience a unique glimpse into the future.
Operating Thursday to Sunday, passengers will see how the driverless bus interacts with other road users, whilst learning how this technology could be integrated into our transport network for a safer, more sustainable and better-connected future.
Passengers can hop-off at one of Perth's oldest landmarks, the recently refurbished Old Mill, to explore the grounds, climb to the top floor or join a guided tour of the 185-year-old building.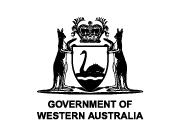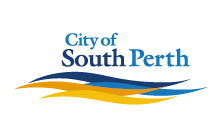 About the experience
Starting at the RAC Intellibus® Hub at the eastern end of South Perth Esplanade, the free 3.5km journey will take you west along the picturesque South Perth foreshore to take-in views of the City's skyline across the Swan River.
Passengers can stay onboard or opt to hop-off at one of Perth's oldest landmarks, the Old Mill, to explore the grounds or join a guided tour of the 185-year-old building. Built in 1835 and operating until 1859, the Old Mill is our oldest physical link to the pioneering days of the colony of WA. The Old Mill produced 680kg of flour per day at its peak. It has also been used as a hotel, a residence, a wine saloon and a poultry farm. After careful restoration, the top floor of the Old Mill is now open to visitors for the first time in almost 20 years.
Pre-registered passengers can jump back onboard the RAC Intellibus®, subject to seating availability, to head back to the Intellibus® Hub.
Timetable
South Perth:
Rides depart the RAC Intellibus® Hub every 30 minutes.
Thursday and Friday*
9:30am - 3:30pm
Saturday - Sunday
12:30pm - 3:30pm
*On weekdays the shuttle does not operate between 12:00pm and 1:00pm. During school holidays, the shuttle also operates on Tuesdays and Wednesdays.
Masks are mandatory onboard the RAC Intellibus®
Participation terms and conditions (PDF 210KB)
If you require wheelchair accessibility please email intellibus@rac.com.au to make a booking. Participants must be over the age of seven to ride the Intellibus® due to seatbelt requirements.
RAC Imagine Program™:
Run Tuesdays and Wednesdays during school term (September to May). For school bookings, visit rac.com.au/imagine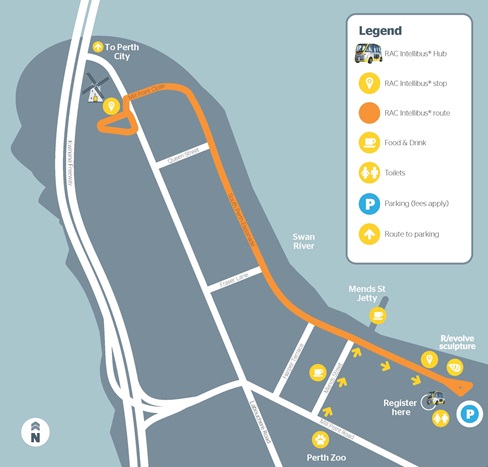 Download map (PDF 1.68MB)
Did you know...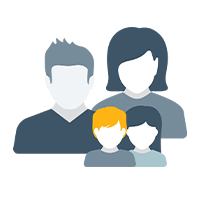 25,084
Passengers have been onboard for a ride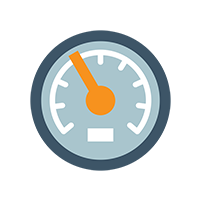 33,338 kms
Have been travelled on public roads

97% of passengers
Rated their participation in the Intellibus® trial as positive to extremely positive
Awards
2018
Australian Institute of Traffic Planning and Management Excellence Awards (Best Project)
Transport Forum's Transport Achievement Award (Special Mention)
2017
AIM West Business Pinnacle Awards (Innovation Award): Automated Vehicle Trial, RAC Intellibus®
Intelligent Transport Solutions (ITS) Australia Automated Vehicle Award: RAC Intellibus®
Australian Driverless Vehicle Initiative (Innovation): Automated Vehicle Trial, RAC Intellibus®
Australian College Road Safety Diamond Road Safety Award: Automated Vehicle Trial
2016
Australian Driverless Vehicle Initiative (Innovation): Automated Vehicle Trial, RAC Intellibus®