Trial stages
The trial involves a number of stages, with each stage designed to test and evaluate automated vehicle technology in a variety of settings and scenes. Each stage involved increasing levels of complexity, then finally interactions with road users.
Stage 1: Closed stage
In the first stage of our trial, vehicle commissioning and testing were undertaken in April 2016 on a private track. With no pre-existing guidelines in place, RAC worked hands-on with local specialist technicians and Navya to develop an extensive test plan. We were able to use this stage to observe and record the shuttle's behaviour in autonomous mode.
A comprehensive course was established with merge lanes, a roundabout, a number of obstacles, a give way and controlled stops. The tests were conducted in different conditions, situations and scenarios - either naturally occurring or simulated.
Stage 2: Closed stage on public roads
During this stage, the shuttle was taken on public roads to commission and verify the selected route.
Operating RAC Intellibus® on public roads was a complicated process, involving a number of critical steps such as selecting a route, gaining Special Permit approvals, risk assessments, road safety audits and in-operation reviews, identifying traffic management arrangements and delivery of a community communications campaign.
Stage 3: On public roads
The third and public stage in South Perth officially began on 1st September 2016. The route comprises three phases of where each phase includes increasingly complex traffic conditions. This includes increasing levels of interaction with different types of road users, traffic signs, traffic lights, right turn manoeuvres and traffic flows.

Stage three enables members of the public to visit the RAC Intellibus® Hub and experience a 30 minute ride on the shuttle along the South Perth foreshore.
The continued success of RAC's Intellibus Trial is attributed to the commitment of a great team.
"The RAC team was completely committed and the same can be said for (project partners) the State Government and the City of South Perth, who really jumped on board with us." says Anne Still, RAC General Manager of Public Policy who leads the trial.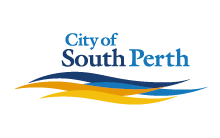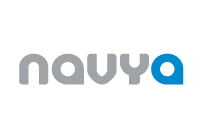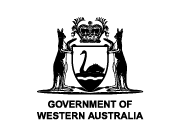 This project received funding from the Australian Government.