The Wheatbelt suffered its worst road toll in 2016, with on average one person dying on Wheatbelt roads every fortnight. This is double the region's 2015 road toll and every life lost is one too many.
Why an elephant?
The road fatality rate in the Wheatbelt has been far too high for far too long. We created the elephant from crashed cars to represent the 'elephant in the room' and the silence that surrounds road trauma in the region.
RAC has invested significant funding and resources in this campaign to reduce road fatality rates in the region. We're working with the Wheatbelt community, Road Safety organisations and the State Government to make a real difference to this issue.
Throughout 2015 the Elephant toured the Wheatbelt, generating discussion in communities by busting road safety myths to replace them with facts.
'It's My Elephant'
A number of Wheatbelt residents embraced the Elephant and the road safety issue he represents and in 2016 we shared the stories of a number of local residents who were undertaking their own road safety initiatives.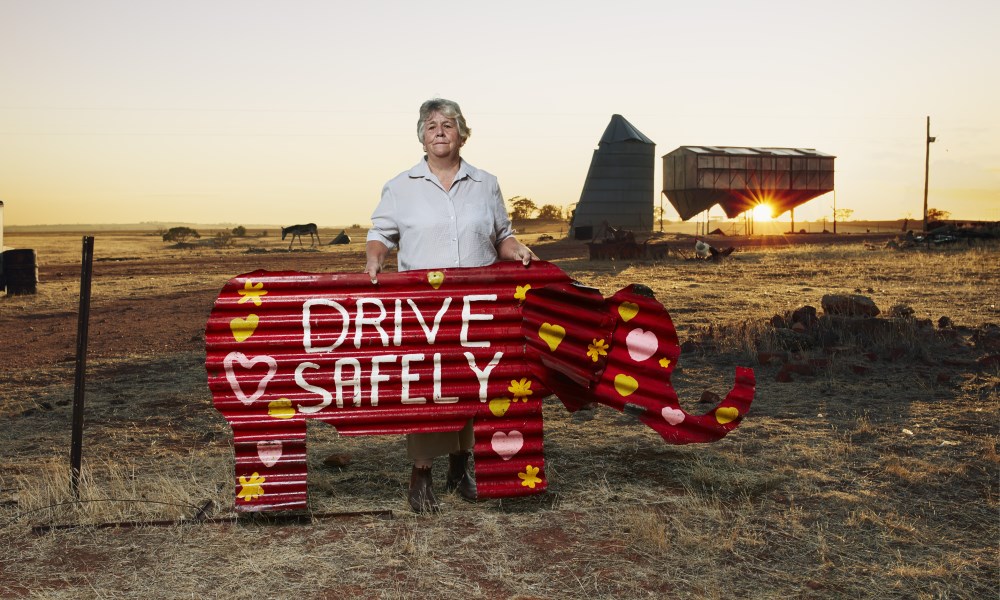 Karen, Northam
"I've recently been affected by the death of someone close to me on Wheatbelt roads. I paint these safe-driving signs to help my community, and make our roads safer for all drivers." Karen, Northam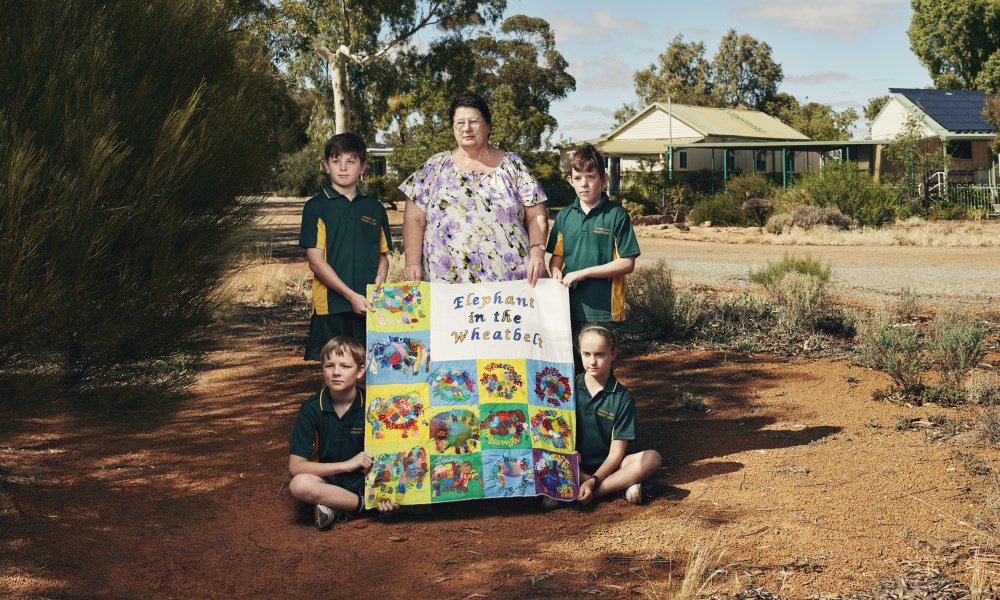 Lyndy, Moorine Rock
"I wanted to teach road safety at school and thought an Elephant in the Wheatbelt art project would be a great way to motivate and educate the kids." Lyndy, Moorine Rock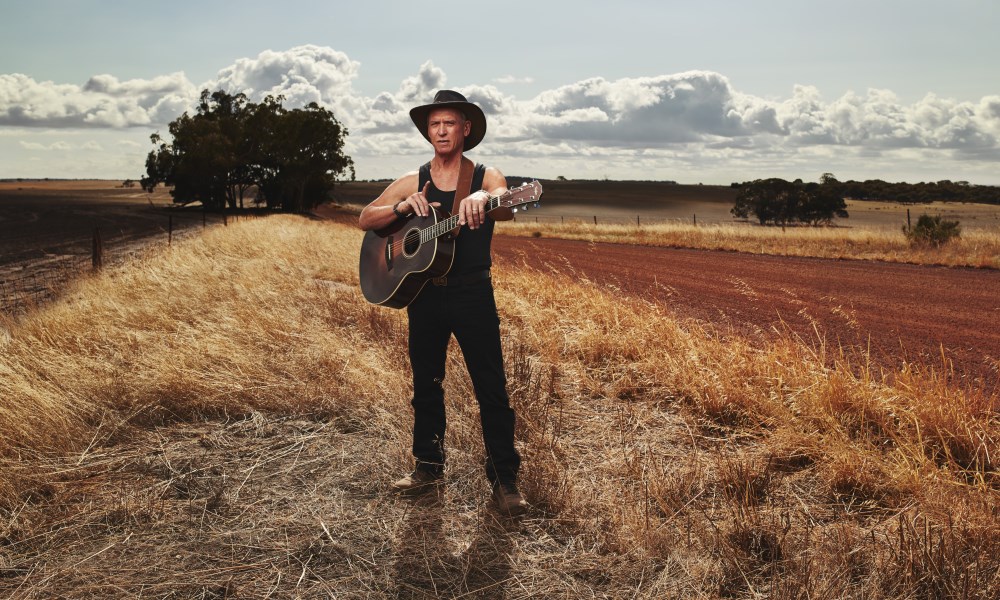 Pete, Grass Valley
"My song, Country Wave, is about the amount of crashes I've observed and I questioned why." Pete, Grass Valley
Safe driving tips for the Wheatbelt
Making it home shouldn't be a big deal. But with one person dying on Wheatbelt roads, on average every two weeks, it is.