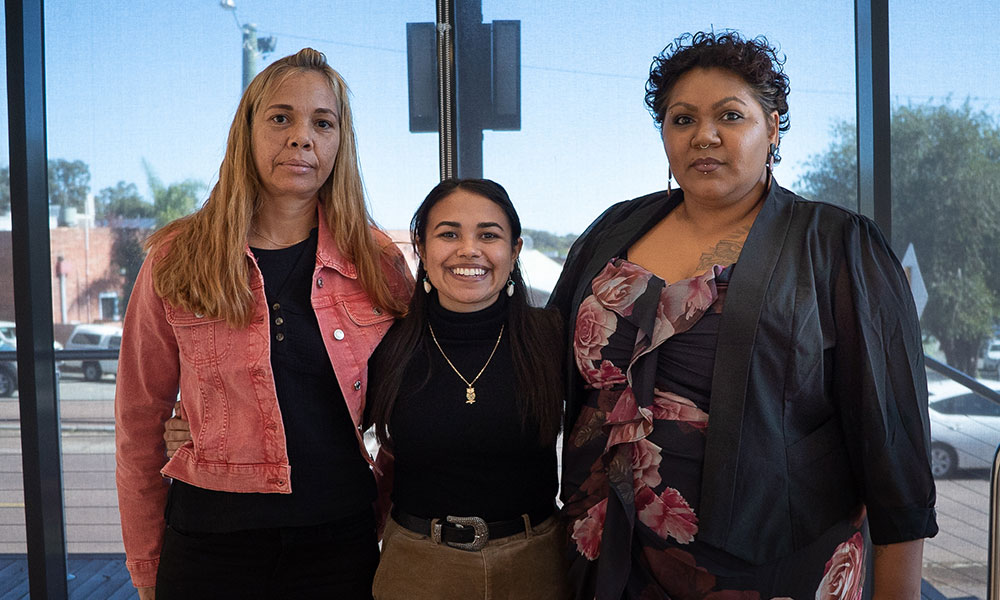 Reconciliation at RAC
We walk alongside Aboriginal people on the Reconciliation journey and believe that by learning, acknowledging and embracing our collective history we can create an inclusive and progressive WA.
Through our Innovate RAP, we are deepening our knowledge and acceptance of our shared history, enhancing our own cultural awareness and encouraging positive procurement and employment objectives.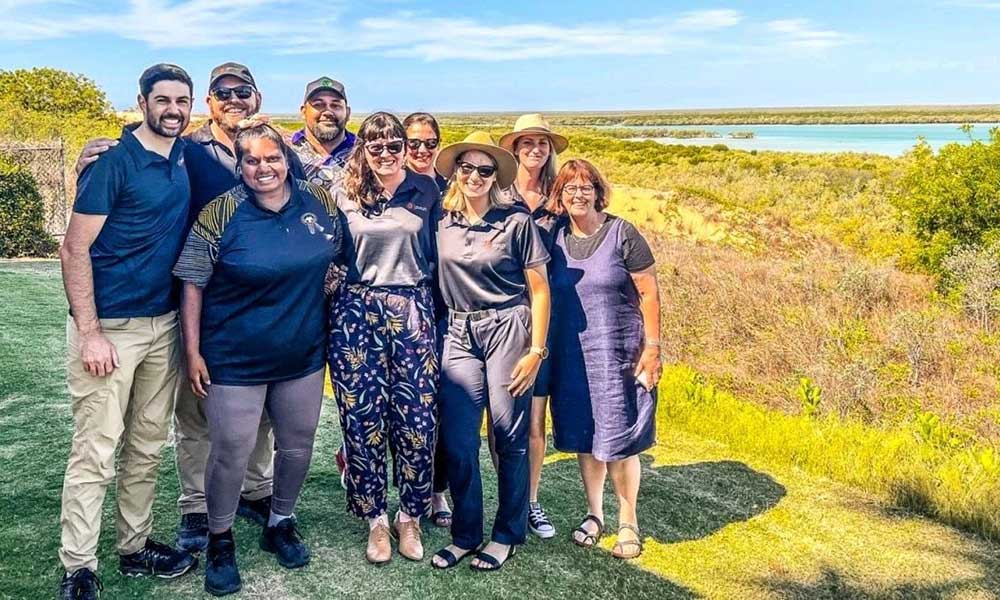 Supporting Jawun Secondments
Through our nine-year partnership with Jawun, RAC people can apply to participate in a six-week secondment with a regional Western Australian Aboriginal organisation.
To date, we've supported over 30 secondments in the Kimberley and the South West, a result that truly supports our commitment to reconciliation and our broader diversity and inclusion strategy.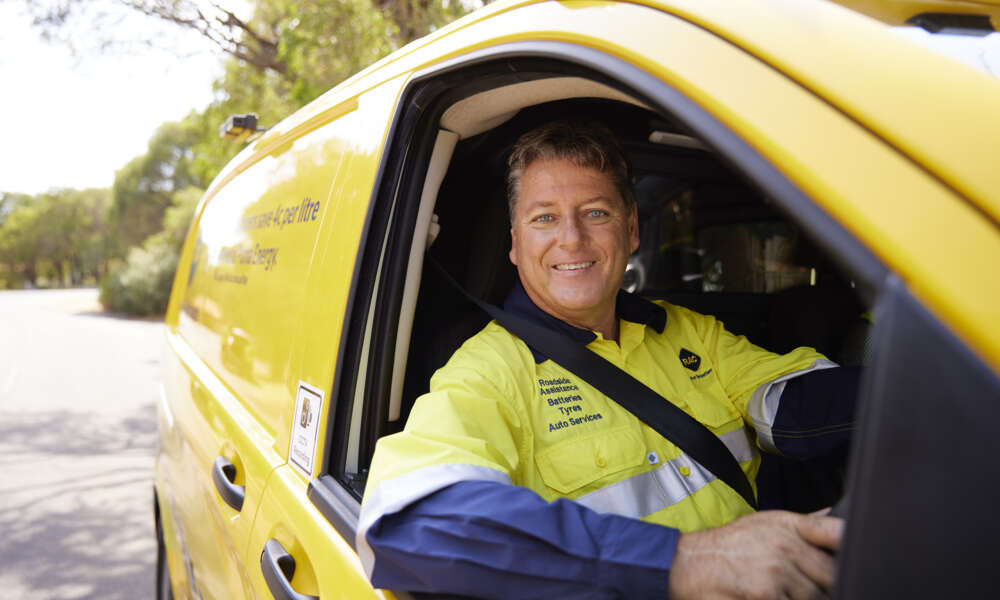 Offsetting carbon emissions from our vehicle fleet
We have been offsetting emissions from our vehicle fleet since 2007.
During this time we have invested in a range of reforestation projects including the Yarra Yarra Biodiversity Corridor and other biodiversity projects across Western Australia.
RAC recognises that offsetting emissions is not enough to reduce harmful emissions and has begun the journey to transition our own fleet to no or low emission vehicles.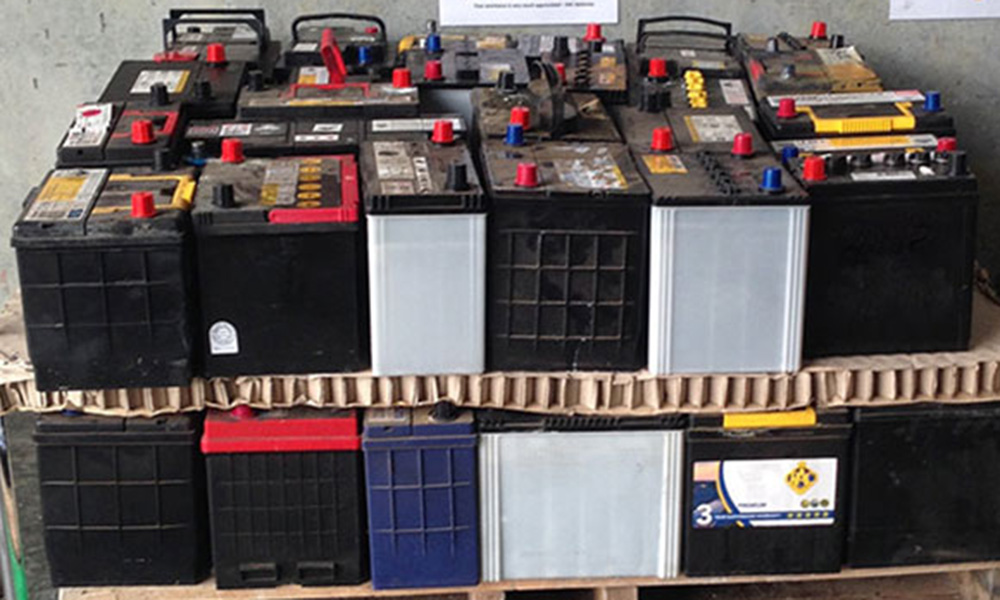 Operational recycling
This year, our Mobile Technicians and Auto Service Centres collectively saved the following from landfill:
73,000 batteries, at a 94% recycling rate
11,500 tyres, achieving a 100% recycling rate
59 tonnes of scrap metal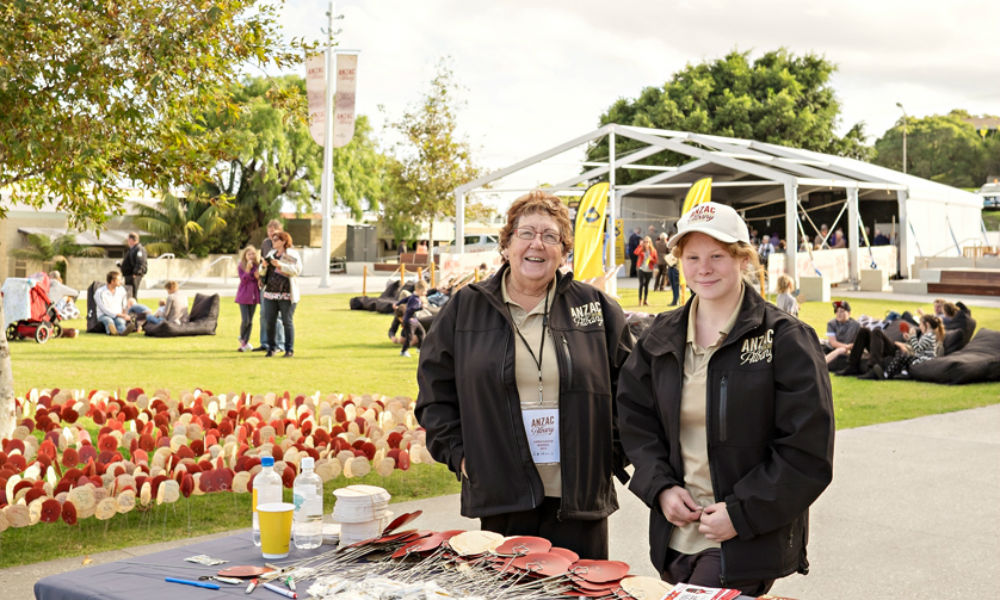 RAC Community Volunteering Program
We're proud to offer our people opportunities to volunteer and give back, to build a stronger sense of community and contribute to a safer, more sustainable, and better-connected WA.
RAC's Community Volunteering program provides pathways for RAC people to offer their time, energy and skills for activities, programs and events, including the Town Team Movement, Reconnect WA and RAC Rescue Experience.
Our Commitment
We are striving for continuous improvement to make RAC operations more sustainable and to reduce our impact on the environment.
Our dynamic West Perth building includes several eco-friendly features:
A 100kW solar system comprised of 384 solar panels on our roof
Energy-efficient fixtures and options to cut down on waste
End of trip facilities that encourage our people to travel by active transport
Fleet of e-bikes to reduce short car journeys around the city
We're advocating for solutions like low and zero emissions vehicles and better public transport, walking and cycling networks that reduce emissions and our impact on public health and the environment.
We'll continue to work with governments, industry and other stakeholders to deliver better outcomes for our members, the community and the environment.