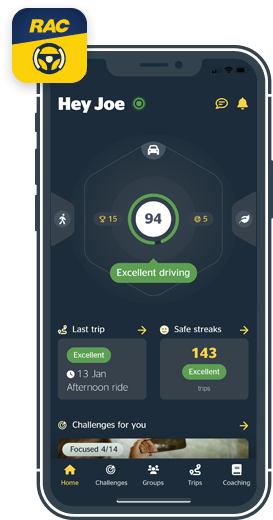 Change your driving for the better
RAC Go will help you become an even better driver by giving you insights into your driving and tips on how to drive safely.
Download and drive
It's easy to use. Just download the app and take your phone with you when you're driving. After each trip, you'll get notifications about your driving.
Especially for you
You'll also get personalised coaching based on driving behaviours such as speed, focus and harsh movements.
You don't have to be an RAC member, and you can use the app anywhere in Australia.
Head in the right direction
Change
You'll get info and tips that will empower you to take your driving to the next level. You're in the driver's seat.
Challenge
The app will set challenges for you to drive more safely and be more focused. You'll be rewarded for your safe driving.
Champion the cause
Get your friends and family to join. Start a leader board with your nearest and dearest.
Three steps to safety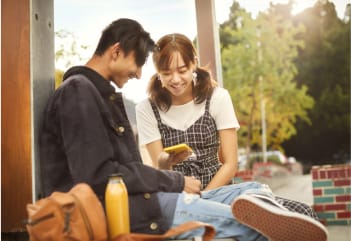 1. Download for free
Download the app onto your phone and follow the prompts on the screen.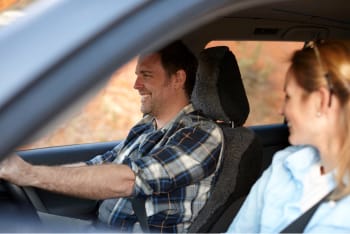 2. Enjoy the ride
Drive as you normally would. You don't have to do anything special.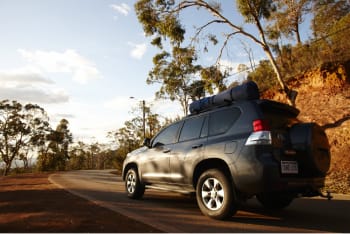 3. Build better driving habits
The app will give you coaching and insights so you can be an even better driver.