Here at RAC, we're all in for a connected WA. That's why together with our members and partners, we're helping to connect communities by creating more vibrant streets and public spaces.
We're committed to helping create well-planned communities and transport options that connect people and places. We're doing that by supporting Local Governments and Town Team projects through our Reconnect WA and Connecting Communities funding initiatives.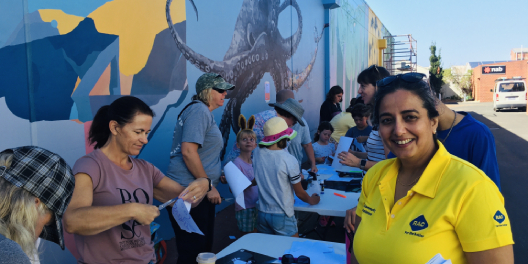 Town Team Movement
Each year through our Connecting Communities fund we provide up to $80,000 to individual Town Teams to deliver projects that enhance the places they live in.
Our latest round of 16 projects were supported to the value of $130,500.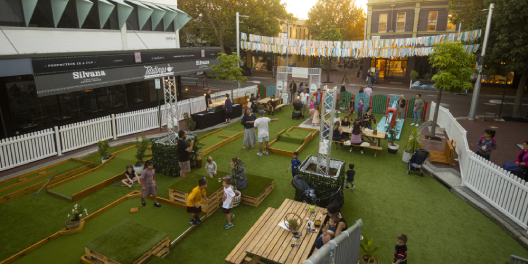 Reconnect WA
RAC is providing up to two million dollars to Local Governments across WA to deliver community-based projects to help revitalise streets and public spaces.
Get involved
We're getting our members to help decide which community initiatives we support. If you'd live to help us decide, register to vote now.
If you've ever thought about making a change to your area, now's the time to start or join your local Town Team and apply for funding support through our next round of Connecting Communities fund.