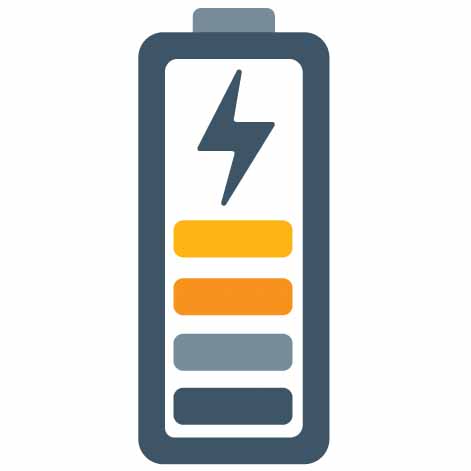 Battery changes
Keep your home security system powered.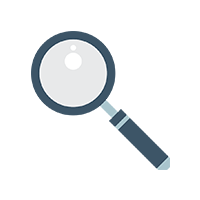 Fault finding and repairs
We'll check your security system, find the issue and carry out any repairs.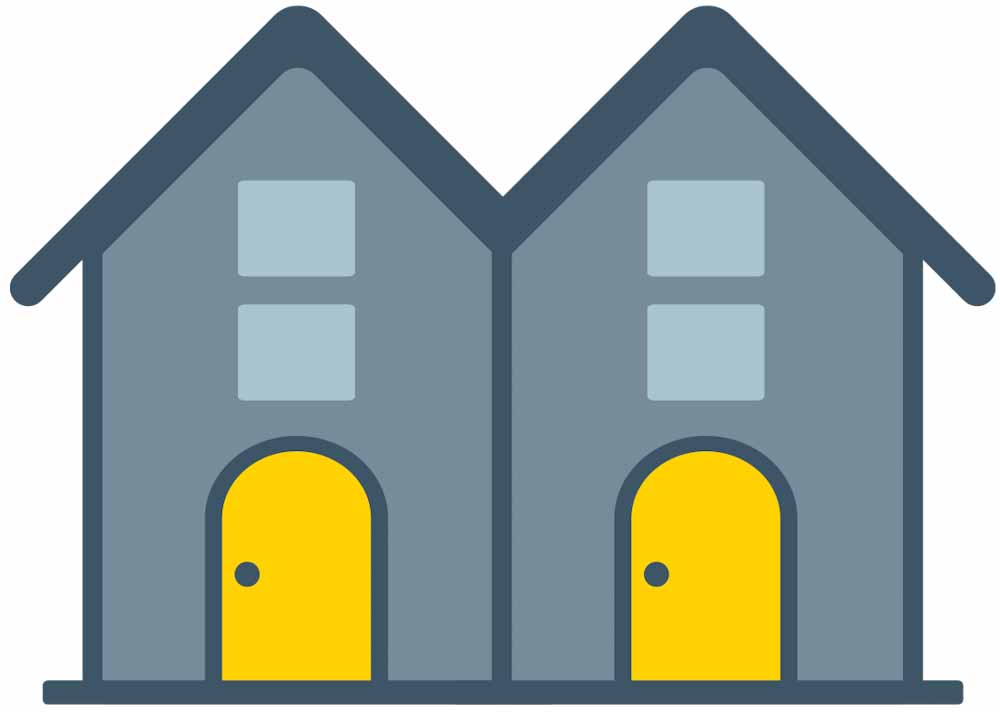 System upgrades
Professional advice to improve or upgrade your existing home security system.
We offer a wide range of services
RAC Security Services operates in Perth Metro and Mandurah only.
~The Safety and Security Rebate is administered by the WA Seniors Card Centre, with more information available by calling 1800 671 233 or visiting www.seniorscard.wa.gov.au. To meet the requirements of the Safety and Security Rebate, items purchased must meet the relevant Australian Standards and any installation work required must be carried out by a licensed tradesperson.