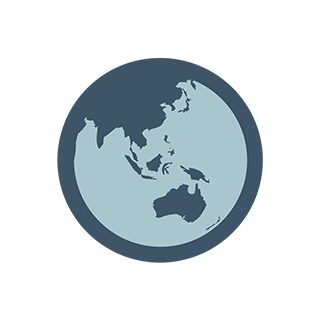 Answer your door from anywhere
Alerts are displayed on the indoor monitor and also sent straight to your smart phone.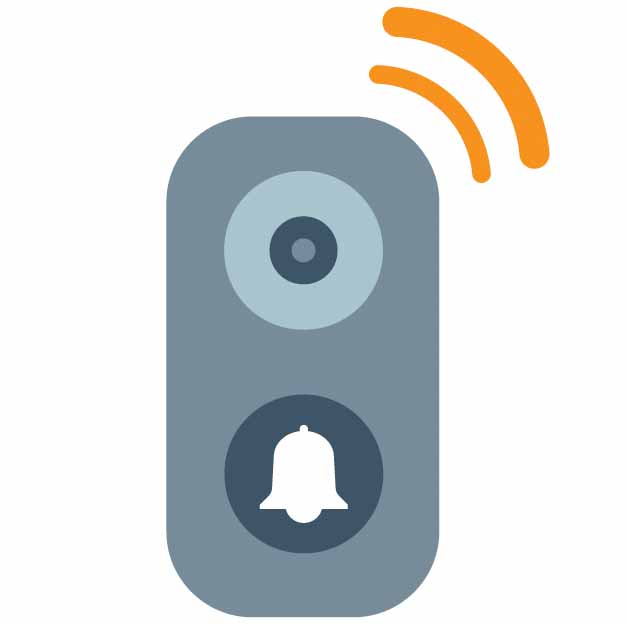 See who's there
The camera allows you to easily see who is at the door and speak with them via your monitor and the App.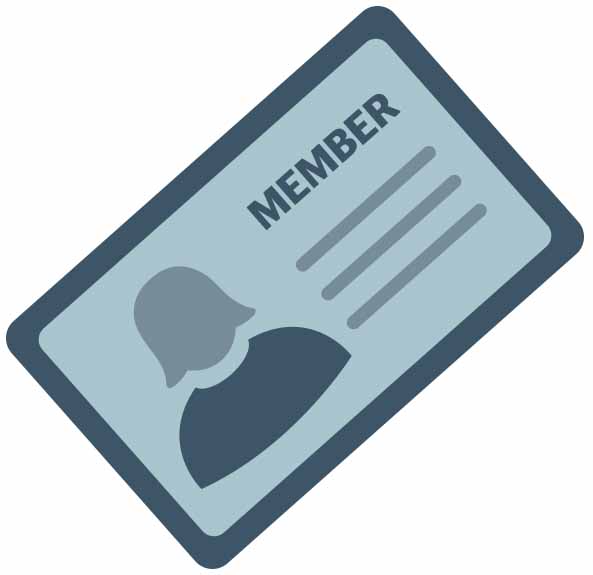 Members save 10%
If you're an RAC member, you'll save 10% on video doorbells.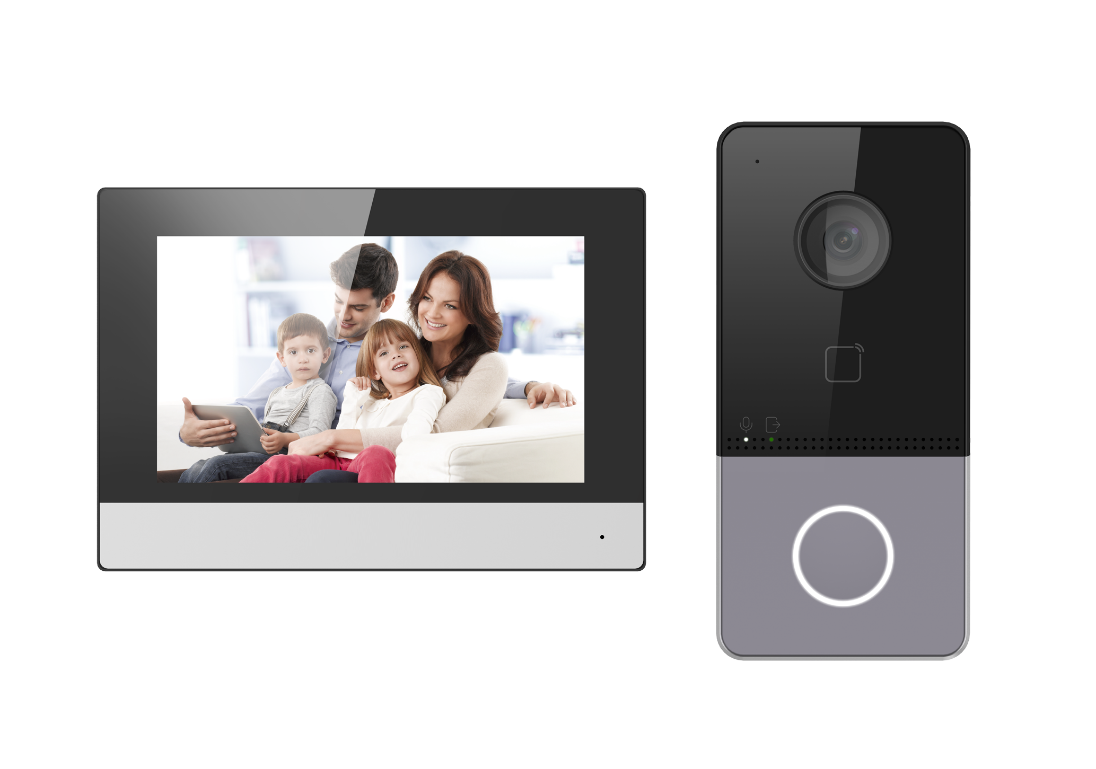 Answer your door from anywhere
RAC Security Services (WA) Pty Ltd operates in Perth Metro and Mandurah only. Security Agent Licence 74252.
Local or mobile network performance may affect the ability to remotely access or receive RAC Video Doorbell notifications. RAC will not be liable for any performance issues related to local network or mobile coverage. RAC Video Doorbell installation does not include installation of a general power outlet which may be required depending on your requirements. A no obligation quote will be provided following inspection. No further member discounts apply.
~The Safety and Security Rebate is administered by the WA Seniors Card Centre, with more information available by calling 1800 671 233 or visiting seniorscard.wa.gov.au. To meet the requirements of the Safety and Security Rebate, items purchased must meet the relevant Australian Standards and any installation work required must be carried out by a licensed tradesperson. The up to 15% discount on RAC alarms, video doorbells and security cameras comprises 10% discount offered to RAC members plus an additional 5% for WA Seniors Card members. No further discounts apply.