According to the CoreLogic home value index, Perth property prices are continuing to fall. As we've experienced a buyers' market for an extended period, it's likely that it will take time before property values return to their previous highs.
It is expected that with a stable federal government and lower interest rates, a recovery trend may begin in the Perth market and we may start to see the market shifting upwards in housing prices.
For those looking into their next property development project, it remains an interesting time ahead.
RAC Property Finance specialises in funding residential unit developments and small residential land subdivisions in the Perth metro area. The team pride themselves on providing personalised service and industry knowledge to support local property developers and owner builders.
Find out more about a project in Ardross that our team recently financed.
Ardross
6 apartments
Development Type: 6 residential apartments
Zoning: R40
Lot Area: 944 m2
Average Villa Area: 99 m2
Housing Type: Three 3 x 2 apartments and three 2 x 2 apartments
The proposal
The clients were not developers by trade, however they were prepared with a very experienced project manager who was able to simplify and lead the development process. The site was situated in the well-developed Southern residential suburb of Ardross, where there are fewer new dwellings available.
Located in a cosy cul-de-sac, the site is a short walk to local public transport and is also close to desirable amenities with the Booragoon shopping centre only 200 metres away.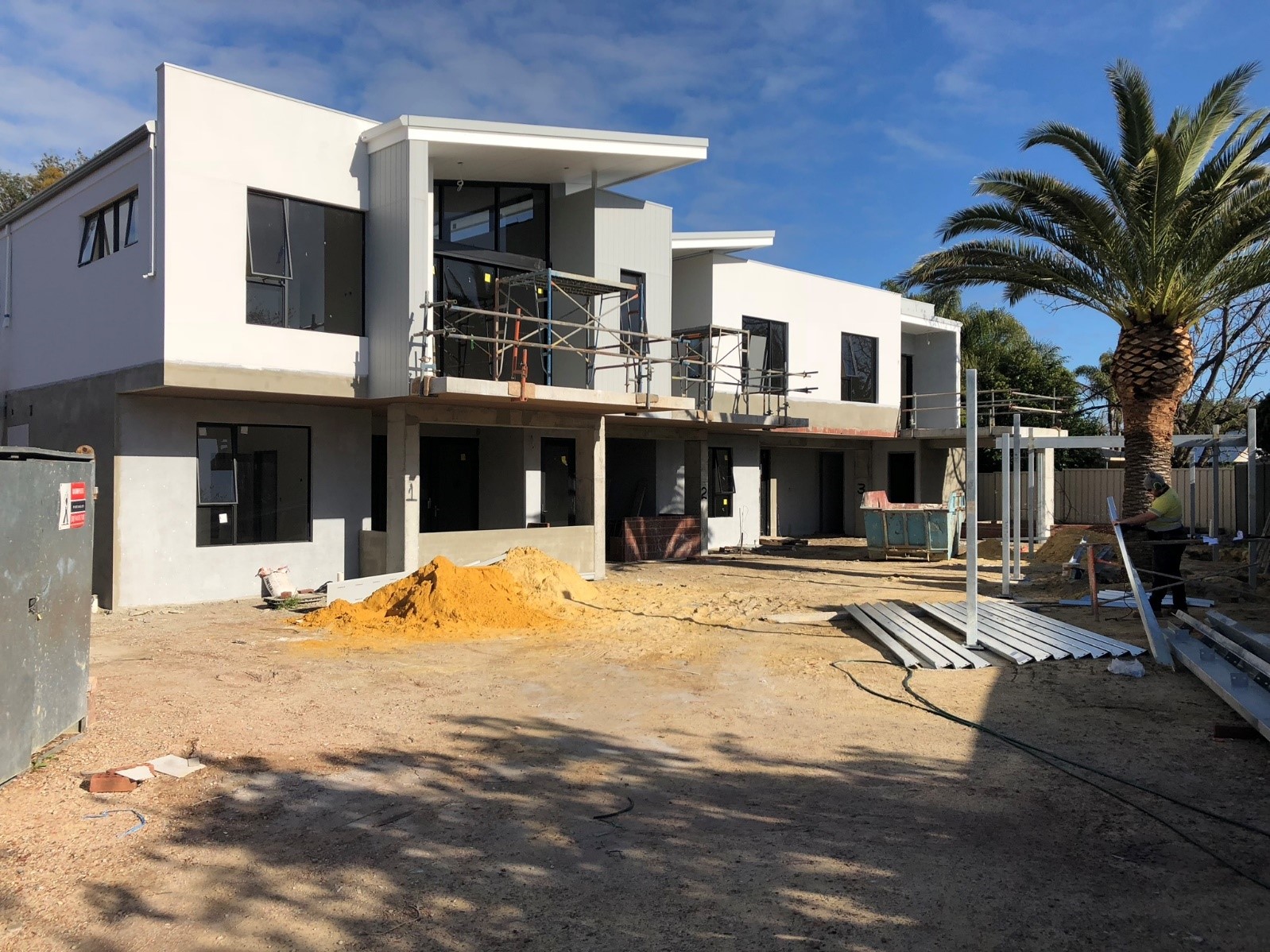 The finished project
Construction for this project was completed in May 2019 and comprised six modern apartments, all with well-sized bedrooms.
The unique shape of the block required the architect to design a solution which was practical, whilst also maximizing the blocks potential and using the available space of the site. The double brick construction has variations on all six dwellings, with modern accents throughout.
To enhance the relaxed location of the site, a mature Canary Island Date Palm was also transported and planted in.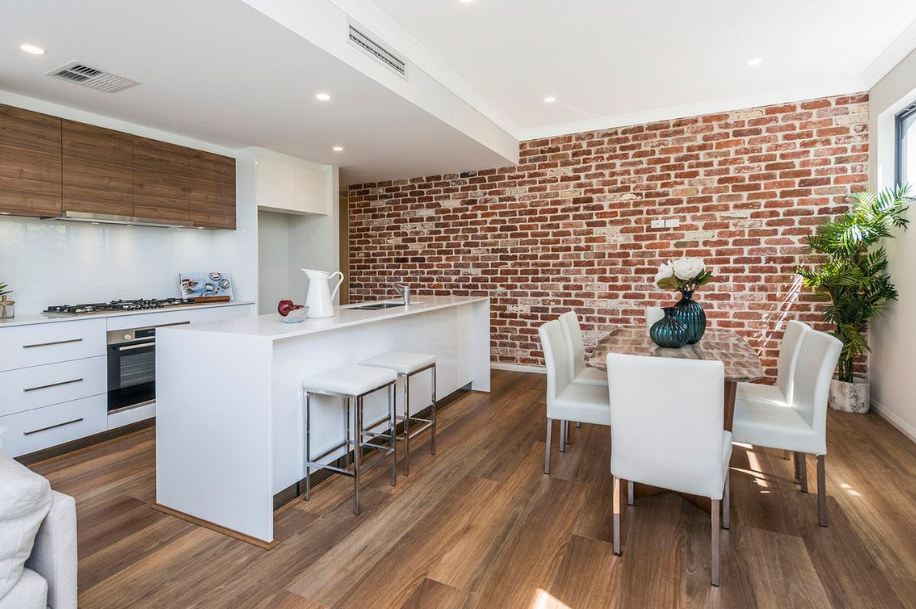 Last updated November 2019
Get started on your next project sooner

Whether you're looking for funding for a small residential unit development or small residential land subdivision, RAC Property Finance can help.