Over the past few years, Perth's property prices have fallen and it's definitely been a buyers market.
For those within the property development industry, it's an intriguing time where buyers' seem to have the power of choice between various properties. Due to the supply in the market, property developers are having to create unique developments with added features that stand out.
One of these features is 'smart wiring' which allows different types of wires around the home to be combined into a single platform. Throughout the home, sensors and different smart home systems can then be integrated. 'Smart wiring' also allows any new wiring to be added easily, in case there are future developments that require additional wiring.
Find out more about a project in Yokine that our team recently financed. This development included 'smart wiring'.
Yokine
3 villas
Development Type: Residential villa construction
Zoning: R30
Lot Area: 1,043 m2
Average Villa Area: 188 m2
Housing Type: Three modern, single storey villas
The proposal
The client is an experienced property developer and investor and has completed several property development projects with RAC Property Finance since 2007.
Over the past 20 years, Yokine has been slowly developed into a more high density region, however, this site is still currently one of the larger blocks on its street.
The City of Stirling approved the demolition of an older home, and the construction of three new modern villas.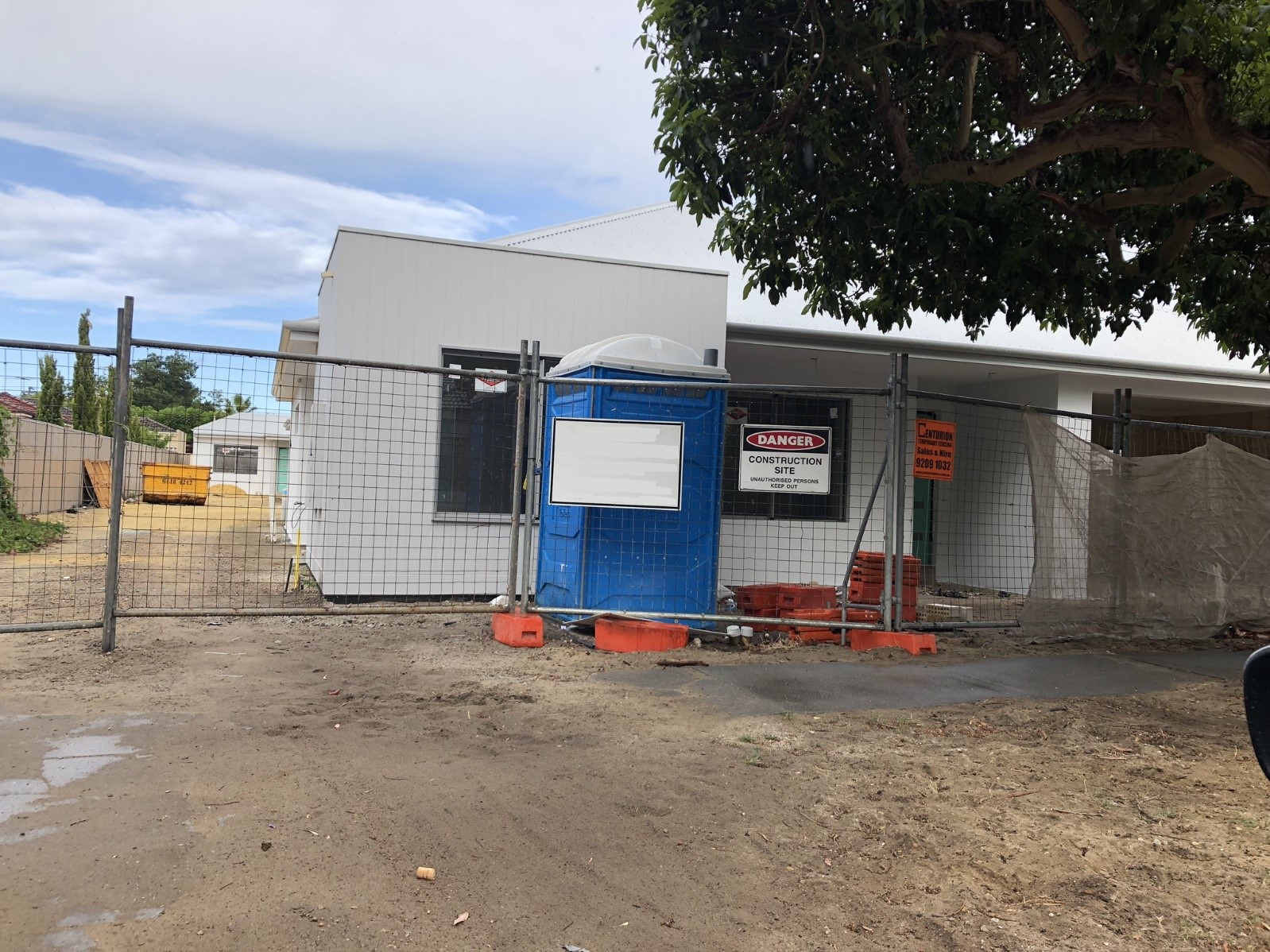 The finished project
The project was completed in March 2019 and had multiple interested buyers since the construction began.
The dwellings were developed into large, modern villas, with 3 bedrooms, 2 bathrooms and an additional outdoor alfresco. The villas were rendered with a brick finish and paved outdoor areas.
One of the villas was finished with 'smart wiring', in order to test this modern feature in the villa market in Perth. This feature proved to be popular among potential buyers and will likely be included in future developments by this property developer.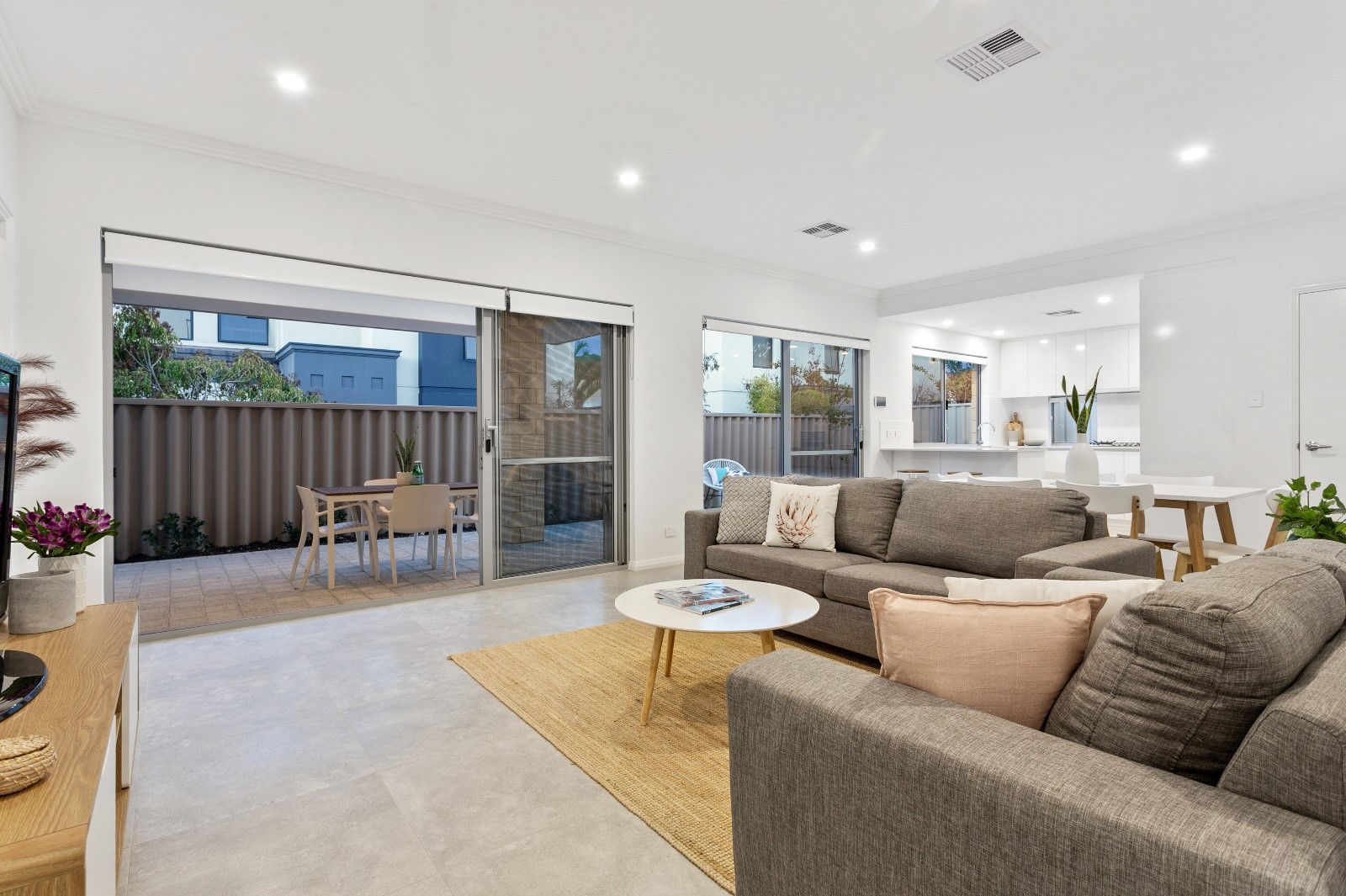 Last updated November 2019
Get started on your next project sooner

Whether you're looking for funding for a small residential unit development or small residential land subdivision, RAC Property Finance can help.