About the competition
For many local kids, weekends and holidays in WA are just magical, whether they're spent at home or on the road.
With bright blue skies and wide-open spaces to roam, their bikes become freedom machines, their boogie boards turn them into sea gods, the local park is their magical kingdom, and their trampolines become portals to another world.
For this kids drawing competition, we invited parents to submit their kid's drawings from their sensational weekend or holiday adventure so we could turn them into amazing digital recreations by talented local artist, Rebecca Mills, to allow us to all imagine WA through their eyes.
The possibilities are endless, and we believe that we can learn a lot from our Kid Tales competition; cherish every experience, have fun and enjoy life.
Prizes
Entrants went into the running to win 1 of 5 prizes, valued at $10,000. We know that you value local insurance and local experiences, so we put together a prize pool of the ultimate family adventures, perfect for wild little imaginations.
Weekly prizes include
Day Pass to Adventure World
for 5 (2 adults+ 3 children / 1 adult + 4 children)
Flying Trapeze Workshop
(2 hours) for 4 (any 4 people)
Perth Zoo close encounter experience
for 4 (2 adults + 2 children, any child below 4 can accompany for free)
iFly Kickstart flight
for 4 (any person aged 3+)
Major prize includes
A 5-day getaway at RAC's redeveloped Esperance Holiday Park including accommodation for 2 adults and 2 children, with flights, car hire and tours included. Valid for 3 years from 29 November 2021 – 29 November 2023.
Check out the entries
You can view the entries on Instagram or Facebook by clicking the respective buttons below.
Winners
Adventures, whether they're at home or on the road in WA, can be transformed by the imaginations of kids. We love hearing local kid tales because life should be about fun weekends and taking chances (but not when it comes to insurance of course). However your kids adventure, we're with them.
Weekly winners
Kids Tale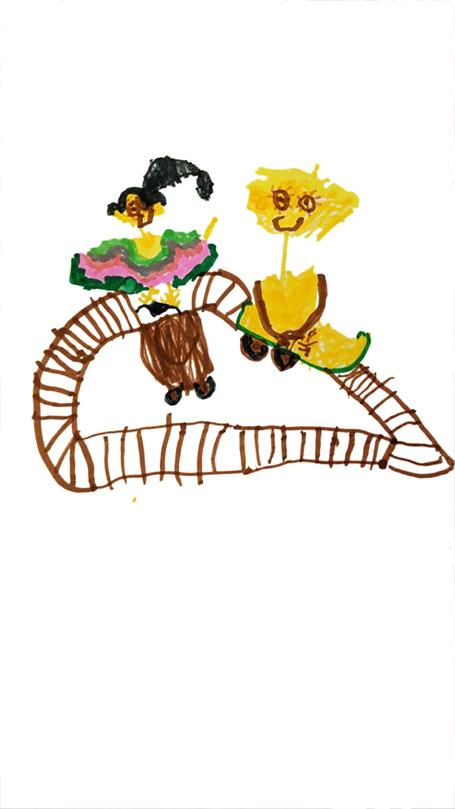 Kids Tale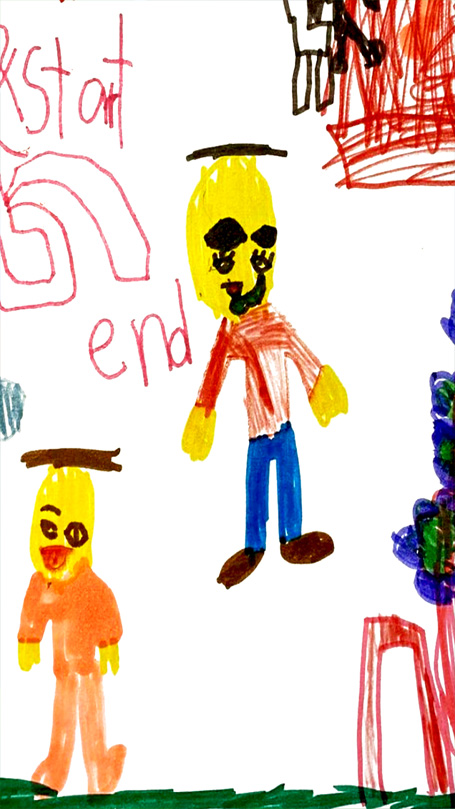 Kids Tale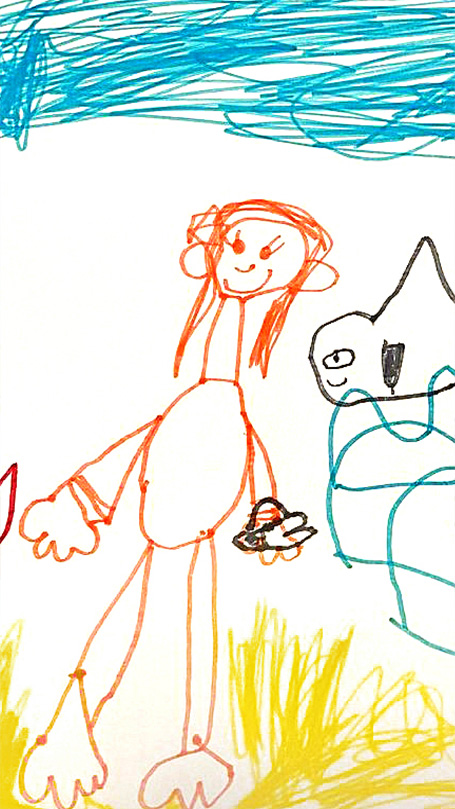 Kids Tale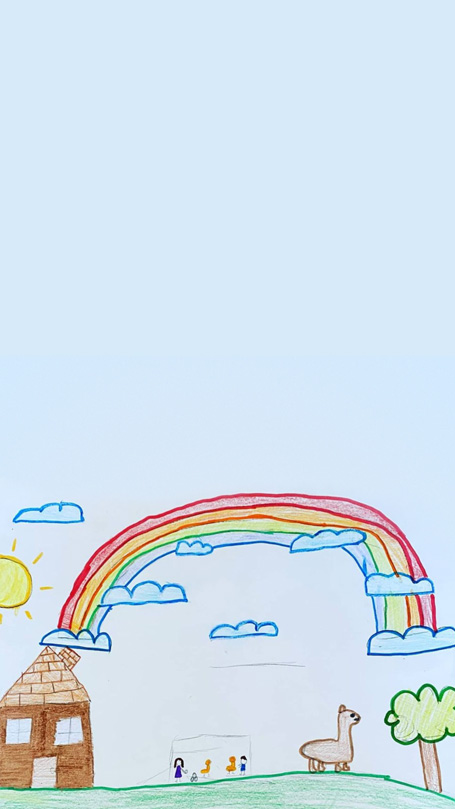 Artist's interpretation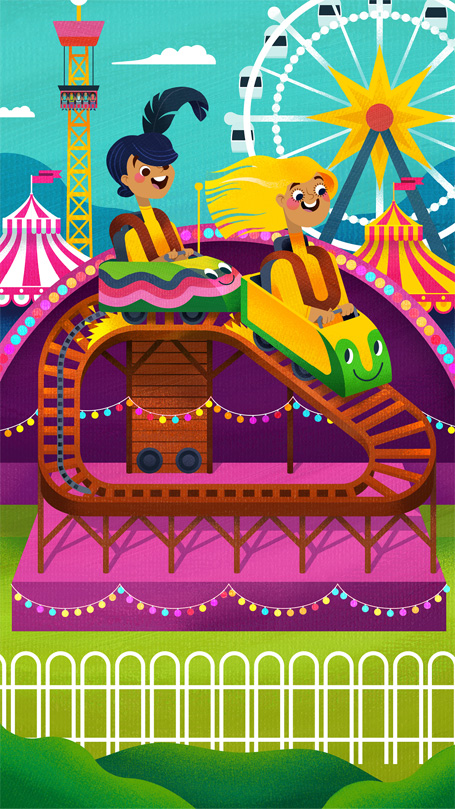 Artist's interpretation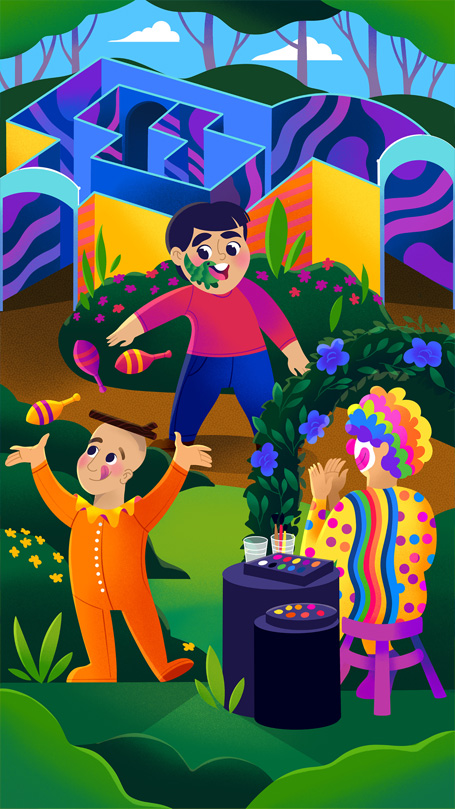 Artist's interpretation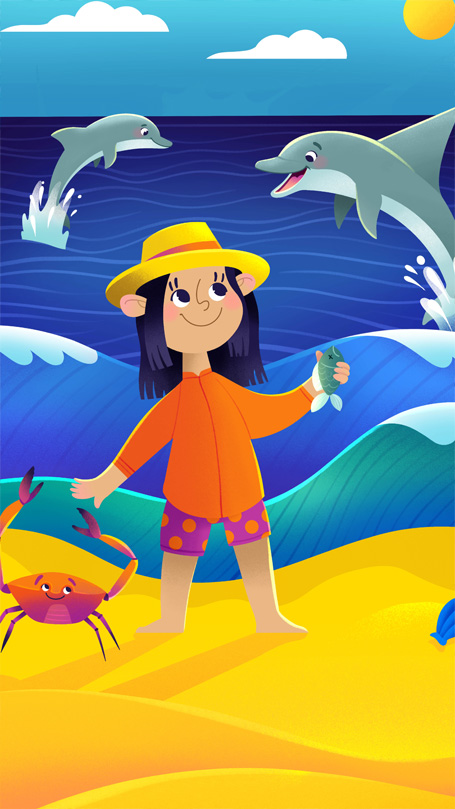 Artist's interpretation