Founded in Western Australia, Town Team Movement is a non-profit organisation that empowers communities to create better places to live, work and connect.
More than 85 Town Teams exist across WA, with each group made up of local people and business owners who volunteer their time to work collaboratively to identify enhancements to the places they live in, revitalising community spaces and hosting local events in their neighbourhoods to create positive change.
Our Connecting Communities fund
Each year we provide up to $80,000 in funding to individual Town Teams to apply for and further support their community placemaking project.
We look for Town Team projects that will deliver:
Public space enhancements that make them more vibrant and engaging to better connect their communities (such as parklets, street beautification, murals, and soft infrastructure treatments).
Local community engagement activities to support or showcase local businesses and activate a shared or underutilised space (such as community activities, workshops, markets, street festivals, and local volunteering opportunities).
Applications for the next round will be open in May/June 2022.
Alternatively, get in touch with us at sponsorship@rac.com.au.
So far, we've supported...
More than 40 individual Town Team projects
Over $230,000 in funding across WA with much more on the horizon
Brought over 25,000 members of the community together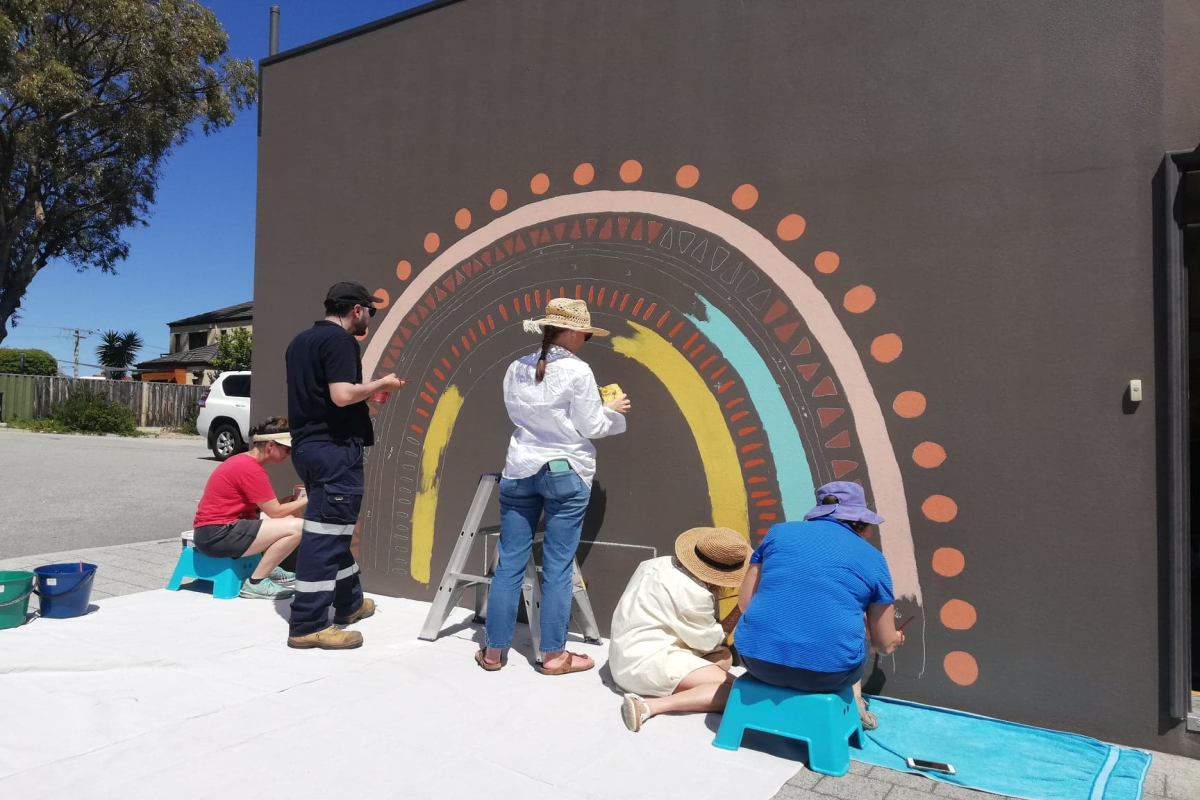 Community Mural by The Bend in the Road Town Team.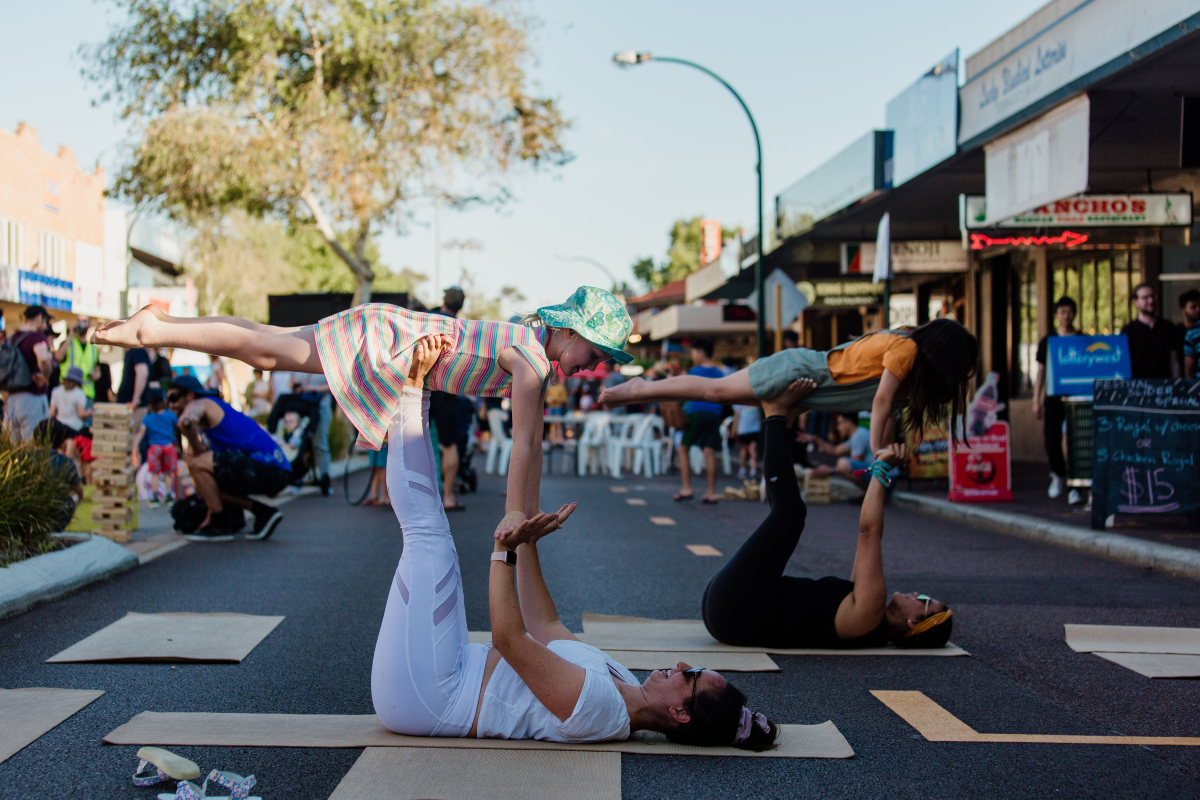 Car Free Day by Vic Park Collective Town Team.
Past projects as voted by our members