Founded in WA, Town Team Movement is a not-for-profit organisation that empowers residents and community to act local, and create more vibrant and liveable towns and suburbs.
Each individual Town Team is made up of residents, local people, and business owners who volunteer their time to reimagine and refresh their public spaces and showcase their communities.

With more than 135 Town Teams across WA, community-led change is showcased throughout many communities and delivered in a multitude of projects.

To get involved in the movement and make change in your community, join or start a Town Team via the link below. Alternatively, get inspired about positive actions and download the 'Book of doing'.
So far, we've…
Supported more than 55 Town Team projects
Provided over $500,000 in funding across WA
Brought together 56 communities through these projects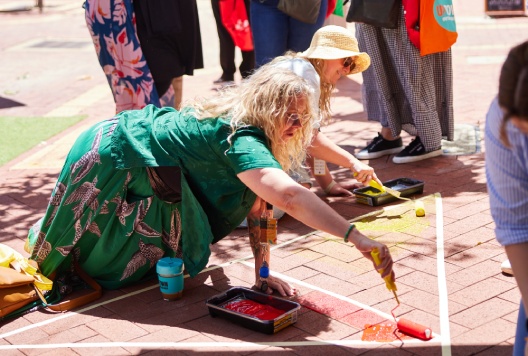 Town Team Convergence Event 2023 by Town Team Movement.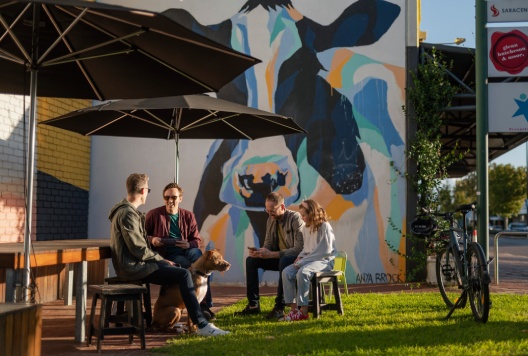 Inglenook by Inglewood on Beaufort.
Past projects as voted by our members