RAC's commitment to inclusivity
Inclusivity is critical for our future success to make sure we are an organisation that responds and adapts to changing needs and creates more value for our members. It is also fundamental to fostering an inclusive workplace where everyone is respected, feels they belong and is able to deliver to their fullest potential.
RAC has established an Inclusion Council who oversee our Diversity and Inclusion strategy with three key focus areas.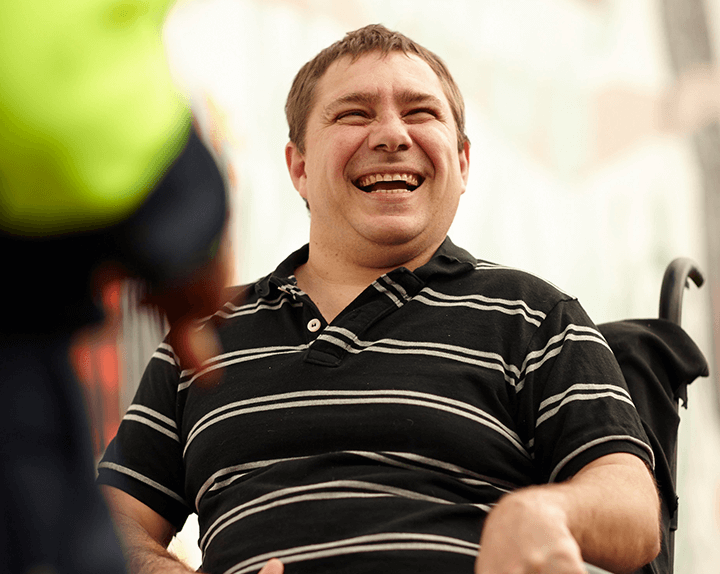 Enabling All Abilities
The Enabling All Abilities group is committed to delivering an accessible and inclusive work environment for people with disabilities.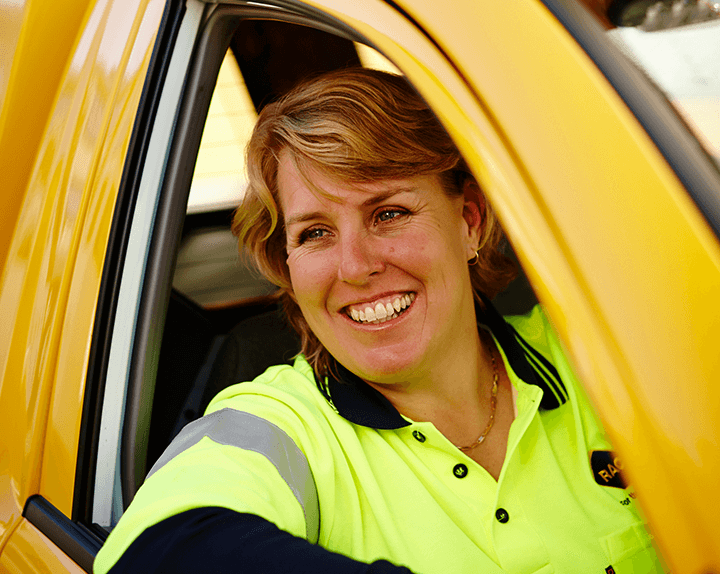 Gender Equity
The Gender Equity group puts into action RAC's commitment to achieve gender equity in the workplace.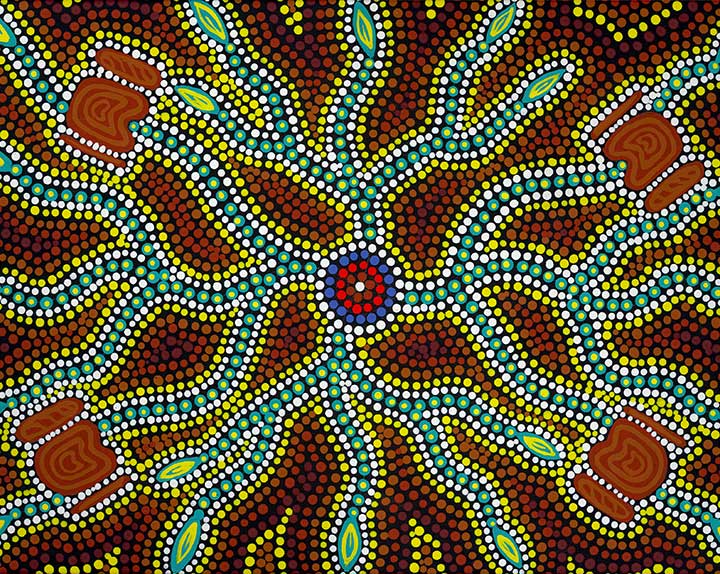 Reconciliation
RAC commits to a greater understanding of Aboriginal and Torres Strait Islander people's culture, history and participation through our Reconciliation Action Plan (RAP).
Prism - LGBTQI+ at RAC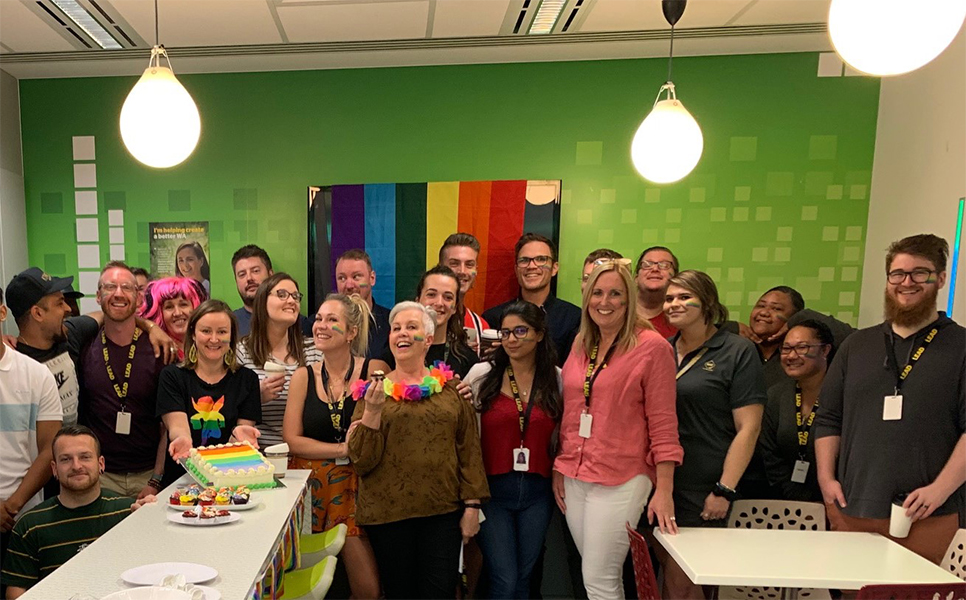 In 2020 RAC established its LGBTQI+ Identity Resource Group (IRG) called Prism whilst celebrating Pride in November.
Prism is a voluntary working group that champions a particular identity group and ensures the strategic priorities set by the Inclusion Council are executed.
We want to enhance the recognition, inclusion and belonging of people who identify as or are allies of LGBTQI+.
There is a strong case for enhancing the recognition, inclusion and belonging of people who identify as LGBTQI+ and this is what the IRG will set out to achieve for the organisation and our people, complimenting the already great work our existing IRGs are doing in Gender Equity, Enabling All Abilities and Reconciliation.
Our journey so far
2020
Celebrating International Women's Day with our internal awards;
Achieving our target of 30% women in senior roles (F+) for FY20;
Becoming a member of Diversity Council of Australia;
Completing a digital accessibility audit of our website and started making improvements;
Implementing the accrual of annual leave on parental leave;
Introducing 10 days of paid Family and Domestic Violence leave;
Executives approved Stretch Reconciliation Action Plan with employment, procurement and cultural awareness training targets;
Piloted cultural awareness training with our RAP Committee, and Motoring & Home Services are undertaking Cultural Awareness Training in December;
2020
2019
Inclusion Council established;
Our commitment to diversity and inclusion published;
Inclusion workshops commenced;
Welcoming 12 new employees who identify as living with a disability during the 2019 calendar year;
Hosting a temporary gallery of Western Australian Aboriginal art in our Member Service Centre at West Perth;
Delivering inclusive leadership and unconscious bias training to leaders;
Completing an accessibility audit of West Perth and Collier Pass buildings;
Sponsoring the National Reconciliation Conference;
Listening tours with senior leaders and executive about gender equity;
Holding our first Pride events;
Leaders participating in the Rebound WA Wheelchair Challenge;
Installing Acknowledgement of Country plaques at all our offices and Parks and Resorts sites;
2019
2018
Gender Equity working group established
Enabling All Abilities working group (EAAWG) established
Expanded our disability recruitment partners to include APM
Mitigating Bias Review
D&I Survey
Policy update: parental leave and flexible working
LEAD behaviours updated
D&I Leader performance objectives
2018
2017
LEAD behaviours launched, included focus on inclusion
2017
2016
Innovate RAP
Cultural Awareness Survey
2016
2015
International Women's Day awards commenced
Initial diversity review
Commenced reporting with Workplace Gender Equality Agency (WGEA)
Reconciliation Action Plan (RAP) working group and Jawun partnership established
Reflect RAP
Partnership with Edge Employment Solutions
2015
2014
International Women's Day awards commenced
2014
2013
Commenced celebrating International Women's day
2013